Lynnwood 9 Piece Dining Set - 64 x 64 Square Chelsea Dining Table and 8 Swivel Chairs
Mar 21, 2019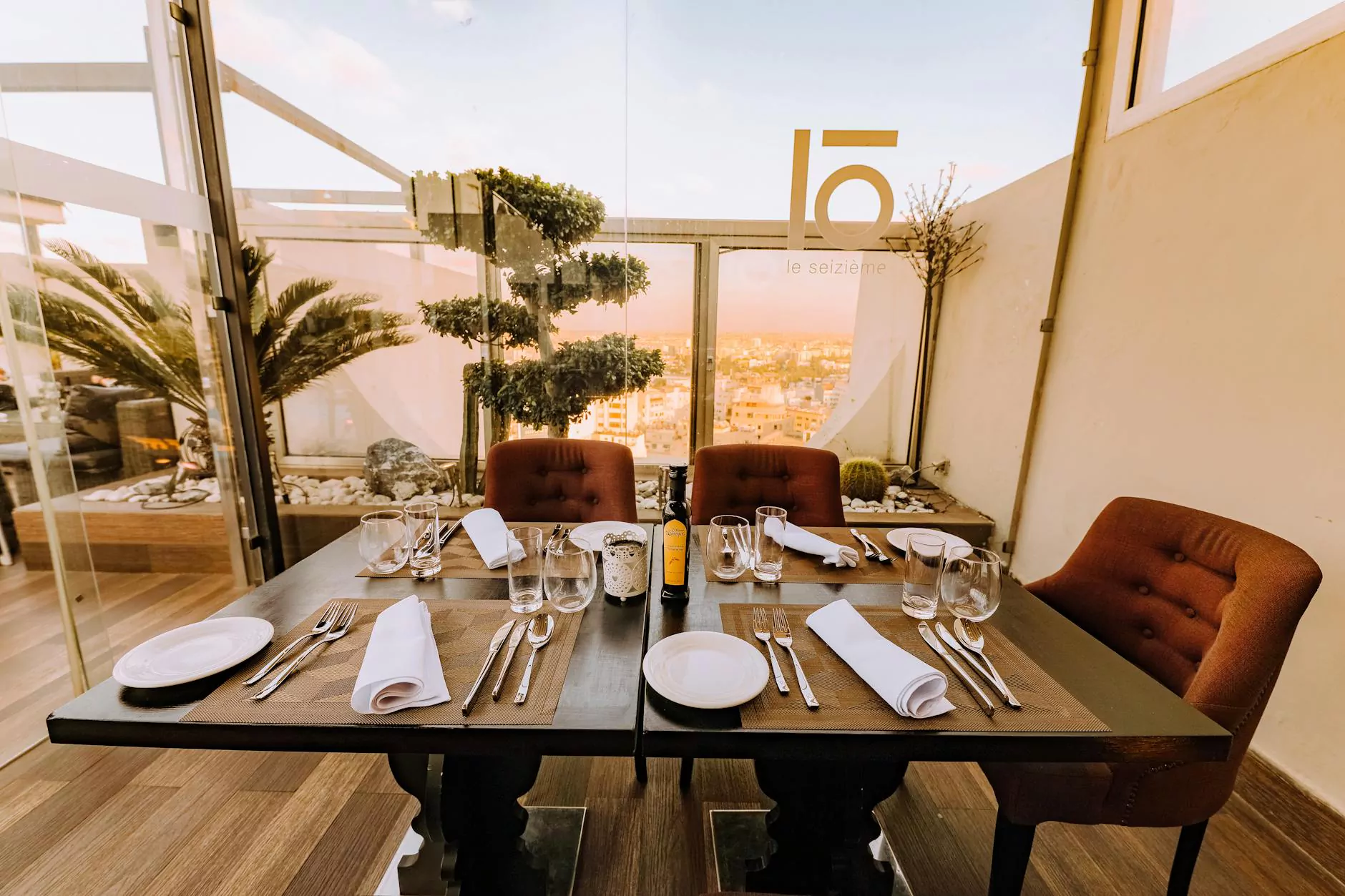 At Fork + Rose, we take pride in offering you the finest and most stylish dining sets that will transform your space into an elegant and inviting oasis. Our Lynnwood 9 Piece Dining Set, featuring a 64 x 64 square Chelsea dining table and 8 swivel chairs, is the epitome of timeless beauty and exceptional craftsmanship.
Elevate Your Dining Area
With the Lynnwood 9 Piece Dining Set, you can elevate the dining area in your home or establishment to a whole new level of sophistication. The square shape of the Chelsea dining table lends a contemporary touch, while the 8 swivel chairs provide both comfort and versatility.
Designed with both style and functionality in mind, this dining set is perfect for intimate family meals or entertaining guests. The spacious table allows for ample serving space, while the swivel chairs offer effortless movement and flexibility. You can create the perfect dining environment for any occasion, whether it's a casual brunch or a formal dinner party.
Uncompromising Craftsmanship
At Fork + Rose, we understand the importance of quality and durability when it comes to furniture. The Lynnwood 9 Piece Dining Set is meticulously crafted from the finest materials, ensuring both beauty and longevity. The Chelsea dining table features a sturdy and elegant design, with its 64 x 64 square shape providing a generous tabletop surface.
The swivel chairs are designed for comfort and stability, with their smooth rotation and cushioned seats. The high-quality upholstery adds a touch of luxury and sophistication to the set, while the durable construction ensures that it will withstand the test of time.
Create Lasting Memories
A dining area is not just a place to eat; it's a space where memories are created and shared. With the Lynnwood 9 Piece Dining Set, you can create a warm and inviting atmosphere that will make every meal a special occasion. Whether you're enjoying a romantic dinner with your loved one or hosting a memorable gathering with friends and family, this dining set will be the centerpiece that brings everyone together.
Discover the Fork + Rose Difference
When it comes to finding the perfect dining set, we understand that you have many options. However, at Fork + Rose, we stand out from the rest with our commitment to quality, style, and exceptional customer service. Our goal is to provide you with a seamless shopping experience and help you find the perfect pieces that reflect your unique taste and style.
Browse our extensive collection of dining sets and furniture to find the perfect match for your home. With Fork + Rose, you can trust that you're investing in furniture that will not only enhance your space but also stand the test of time.
Transform Your Dining Space Today
Experience the elegance and sophistication of the Lynnwood 9 Piece Dining Set - 64 x 64 Square Chelsea Dining Table and 8 Swivel Chairs. Elevate your dining area with this exquisite set, carefully crafted with attention to detail and a focus on creating a luxurious dining experience. Shop now at Fork + Rose and transform your dining space into a haven of comfort and style.