Oconee Sectional - Outdoor Seating Collection
Aug 19, 2019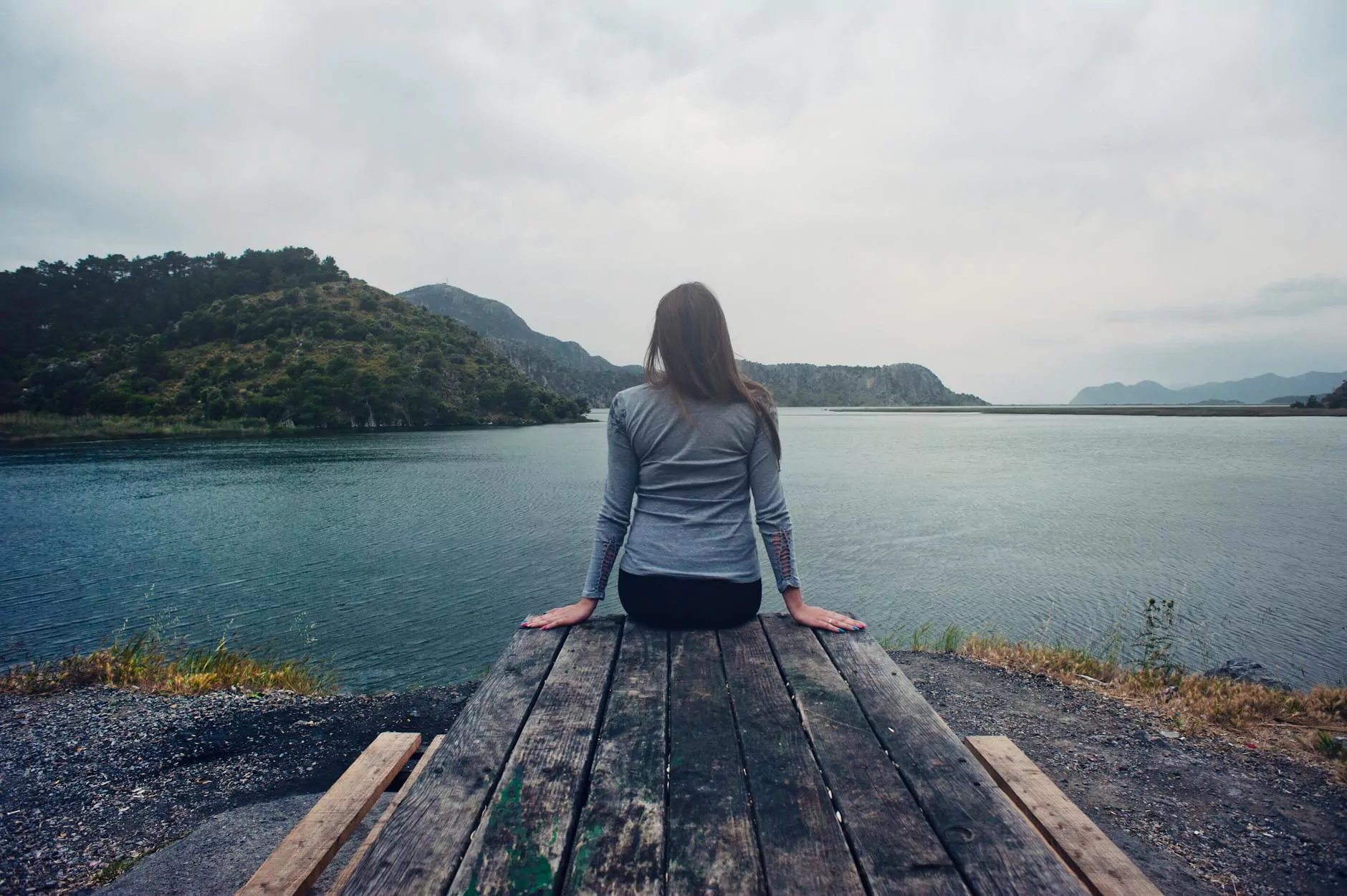 Transform Your Outdoor Space with the Oconee Sectional
The Oconee Sectional from Fork + Rose is the perfect addition to your outdoor living area. This high-end collection combines comfort, style, and durability. With its modern design and versatile configuration options, you can create a stunning outdoor oasis that reflects your personal taste.
Relax in Style and Comfort
Our Oconee Sectional offers luxurious seating options that allow you to unwind and enjoy the great outdoors. Crafted with high-quality materials, this collection features plush cushions and deep seating for optimal comfort. Whether you're hosting a backyard BBQ or simply lounging with a book, the Oconee Sectional provides the perfect spot to relax and unwind.
Durable and Weather-Resistant
Designed to withstand the elements, the Oconee Sectional is built to last. Made from durable materials such as weather-resistant wicker and rust-proof aluminum frames, this collection is designed to withstand all weather conditions. Our outdoor seating collection is also UV resistant, ensuring that it retains its vibrant colors even with prolonged exposure to sunlight.
Customizable Configuration
With the Oconee Sectional, you have the freedom to customize the configuration to suit your outdoor space. From a cozy two-seater loveseat to a spacious U-shaped sectional, the possibilities are endless. Create the perfect seating arrangement that accommodates your family and friends, making every outdoor gathering a memorable one.
Accessorize with Fringe Hand Towels
Complete your outdoor oasis with our unique fringe hand towels. These handcrafted towels are the perfect blend of style and functionality. Made from premium quality materials, they are both soft and absorbent. The fringe detail adds a touch of elegance to your outdoor seating area, elevating the overall aesthetic.
Shop the Oconee Sectional Outdoor Seating Collection
At Fork + Rose, we take pride in offering high-quality outdoor furniture that enhances your outdoor living experience. The Oconee Sectional is a testament to our commitment to quality and style. Explore our collection today and discover the perfect outdoor seating option that transforms your outdoor space into a luxurious retreat.
Comfortable and stylish outdoor seating
Durable and weather-resistant materials
Customizable configuration options
Add a touch of elegance with fringe hand towels
Enhance your outdoor living area with the Oconee Sectional from Fork + Rose. Create a comfortable and stylish space that allows you to make the most of your time outdoors. Shop now and elevate your outdoor living experience.