Vigo Nesting Coffee Tables
Sep 16, 2019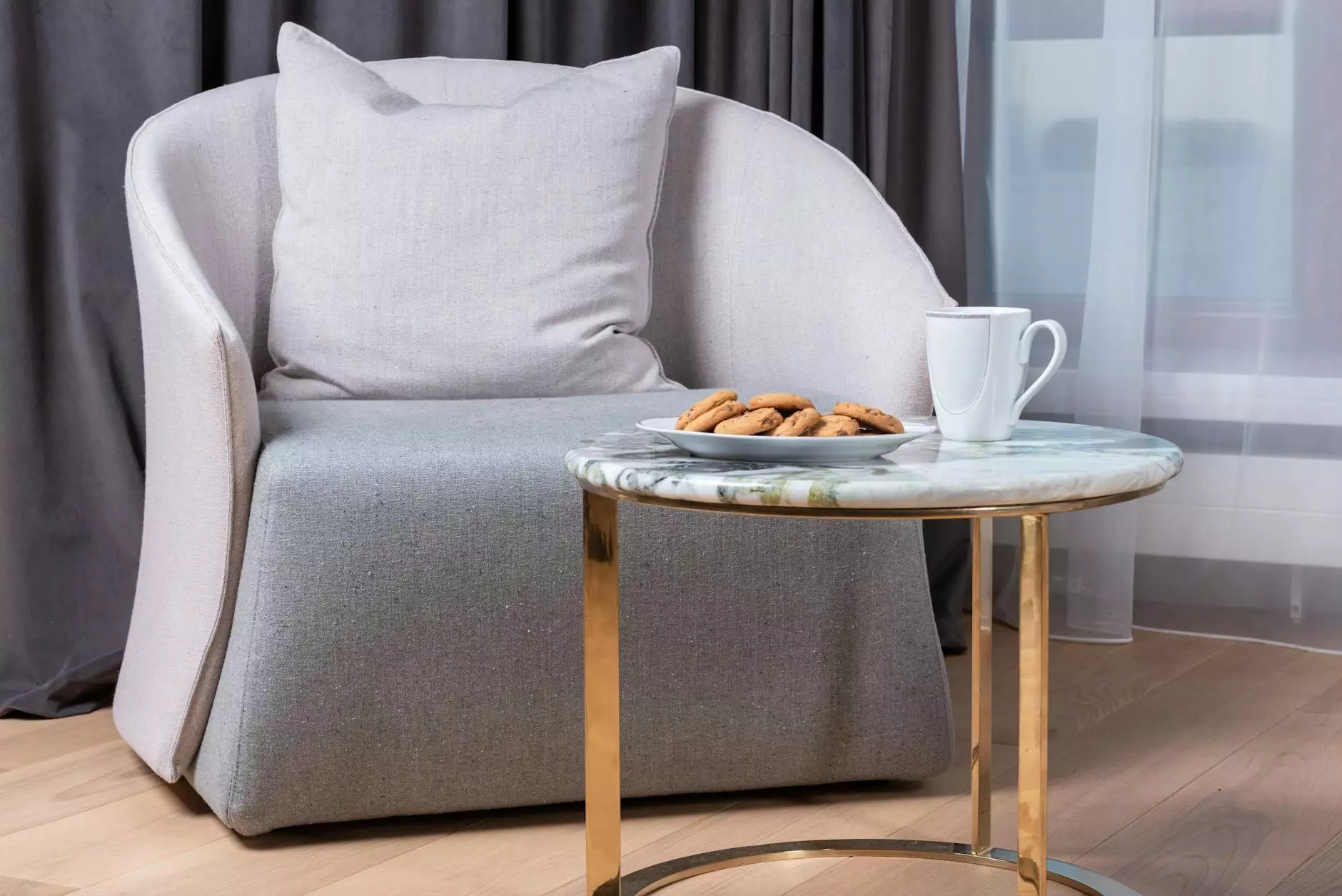 Welcome to Fork + Rose, where we take pride in offering the finest furniture pieces that elevate your home interior. Our Vigo Nesting Coffee Tables are designed to bring elegance, functionality, and versatility to your living space.
Handcrafted Excellence
Each Vigo Nesting Coffee Table is meticulously handcrafted by our skilled artisans, ensuring unparalleled quality and attention to detail. We believe that every piece of furniture should be a work of art, and these tables truly embody that philosophy. Constructed from premium materials, the Vigo Nesting Coffee Tables feature a sturdy base and a smooth, polished tabletop, exuding sophistication and durability.
Modern Design
The Vigo Nesting Coffee Tables showcase a sleek and contemporary design that seamlessly blends with a variety of interior styles. The clean lines and minimalist aesthetic make them a perfect addition to any living room or lounge area. Whether your decor is classic, industrial, or modern, these tables will effortlessly complement your existing furniture and elevate the overall ambiance of the space.
Space-Saving Versatility
One of the standout features of the Vigo Nesting Coffee Tables is their unique nesting design. With multiple tables of different sizes, you have the flexibility to arrange them in various configurations, adapting to your specific needs. When not in use, simply nest the smaller tables neatly under the larger one to save space and create a clean and organized look.
Functionality Meets Style
Not only do the Vigo Nesting Coffee Tables offer practicality, but they also add a touch of elegance to your living space. The smooth tabletop provides ample surface area to display your favorite decor items, coffee table books, or simply to enjoy a cup of coffee with friends and family. The sleek design and high-quality craftsmanship effortlessly combine functionality and style, creating a statement piece that will impress your guests.
Unmatched Quality
At Fork + Rose, we are committed to delivering superior products that exceed your expectations. Our Vigo Nesting Coffee Tables undergo rigorous quality checks to ensure they meet our stringent standards. We source the finest materials and employ skilled craftsmen who take pride in every detail, resulting in furniture pieces that are built to last.
Transform Your Living Space
Introduce the Vigo Nesting Coffee Tables into your home and experience the transformation they bring to your living space. These tables effortlessly combine functionality, style, and versatility, making them a must-have addition for any discerning homeowner.
Shop Now
Visit Fork + Rose today to explore our exquisite collection of Vigo Nesting Coffee Tables. We offer a seamless online shopping experience, ensuring that you can easily find the perfect piece to enhance your living space. Transform your home with our stunning furniture pieces now!