Love Seat Glider and 2 Spring Chairs - Enhance Your Outdoor Space
Mar 17, 2020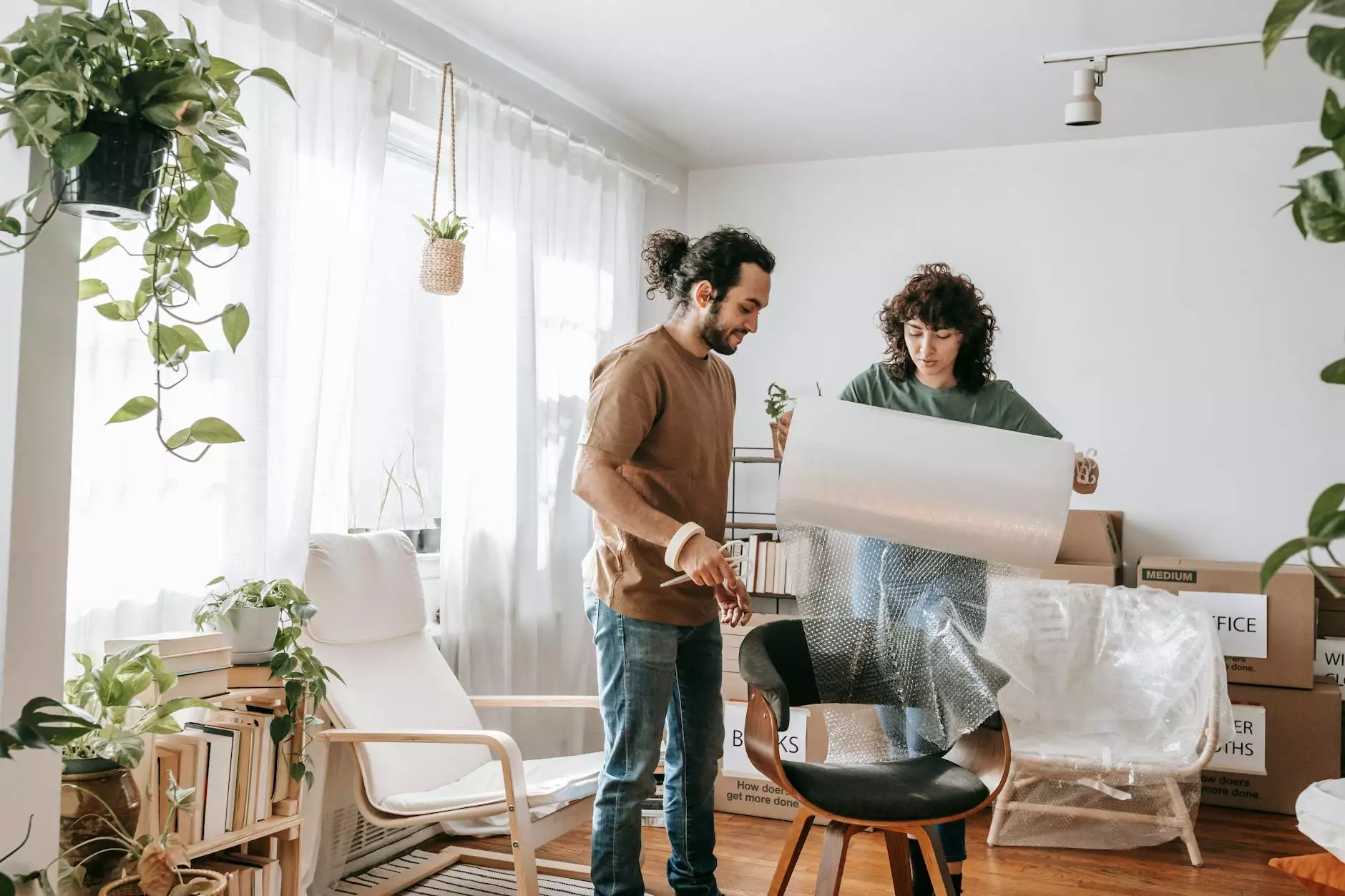 Welcome to Fork + Rose, your premier destination for high-quality outdoor furniture. We are delighted to introduce you to our exquisite Potomac 3-piece seating set, featuring a love seat glider and 2 spring chairs. Experience the perfect combination of supreme comfort, unparalleled style, and exceptional craftsmanship.
Elevate Your Outdoor Living
Transform your outdoor space into a personal haven with our Love Seat Glider and 2 Spring Chairs set. Crafted with meticulous attention to detail, this ensemble exudes sophistication, making it the ideal addition to any patio, deck, or garden.
Our love seat glider provides the epitome of relaxation. Sink into its plush cushions and feel the gentle gliding motion transport you to a state of tranquility. The glider's smooth gliding mechanism ensures a seamless experience, allowing you to let go of everyday stress while enjoying the beauty of nature.
The two spring chairs in this set offer individual comfort and style while maintaining the cohesive aesthetic of your outdoor area. Designed with ergonomics in mind, these chairs provide exceptional lumbar support and encourage prolonged comfort. Whether you want to lounge with a book or engage in delightful conversations, our spring chairs are the perfect companions.
Uncompromising Comfort and Durability
At Fork + Rose, we take pride in using only the finest materials in the construction of our furniture. The love seat glider and spring chairs are crafted from premium-grade materials, ensuring both comfort and durability that withstand the test of time.
The cushions of the love seat glider and spring chairs are upholstered with high-performance fabric. This fabric is not only soft to the touch but also resistant to fading, staining, and mildew. Our commitment to quality ensures that your furniture remains in impeccable condition, even when exposed to the elements.
The frames of our seating set are constructed from sturdy aluminum, providing unparalleled strength without sacrificing style. The powder-coated finish adds an extra layer of protection, making our furniture resistant to rust and corrosion. Rest easy knowing that your outdoor seating is built to withstand various weather conditions.
Customize Your Outdoor Oasis
At Fork + Rose, we understand that every outdoor space is unique. That's why our Love Seat Glider and 2 Spring Chairs set offers the option to customize your cushions. Choose from a wide range of luxurious fabrics, patterns, and colors to suit your personal style and complement your existing decor.
Our team of skilled artisans ensures that every detail is meticulously crafted to meet your specific requirements. From the stitching on the cushions to the clean lines of the frames, we prioritize perfection in every aspect of our furniture. Experience the joy of owning a tailored outdoor oasis that reflects your taste and personality.
Exceptional Value and Service
When you choose Fork + Rose, you not only invest in exceptional outdoor furniture but also in an unforgettable shopping experience. Our commitment to customer satisfaction is unmatched, and we pride ourselves on going above and beyond to exceed your expectations.
We offer complimentary white-glove delivery service, ensuring your Love Seat Glider and 2 Spring Chairs set arrives at your doorstep in pristine condition. Our team of professionals will handle the setup, leaving you with nothing to worry about except enjoying your new furniture.
Furthermore, our dedicated customer support team is readily available to assist you with any inquiries or concerns you may have. We believe in building lasting relationships with our customers and endeavor to provide a seamless experience from start to finish.
Invest in Your Outdoor Sanctuary
Ready to elevate your outdoor living space to new heights of comfort and style? Place your order for the Love Seat Glider and 2 Spring Chairs set today at Fork + Rose. Let us help you create an outdoor sanctuary that reflects your personal taste and provides endless moments of relaxation and joy.