Vienna Sling Dining Collection at Fork + Rose
Aug 7, 2021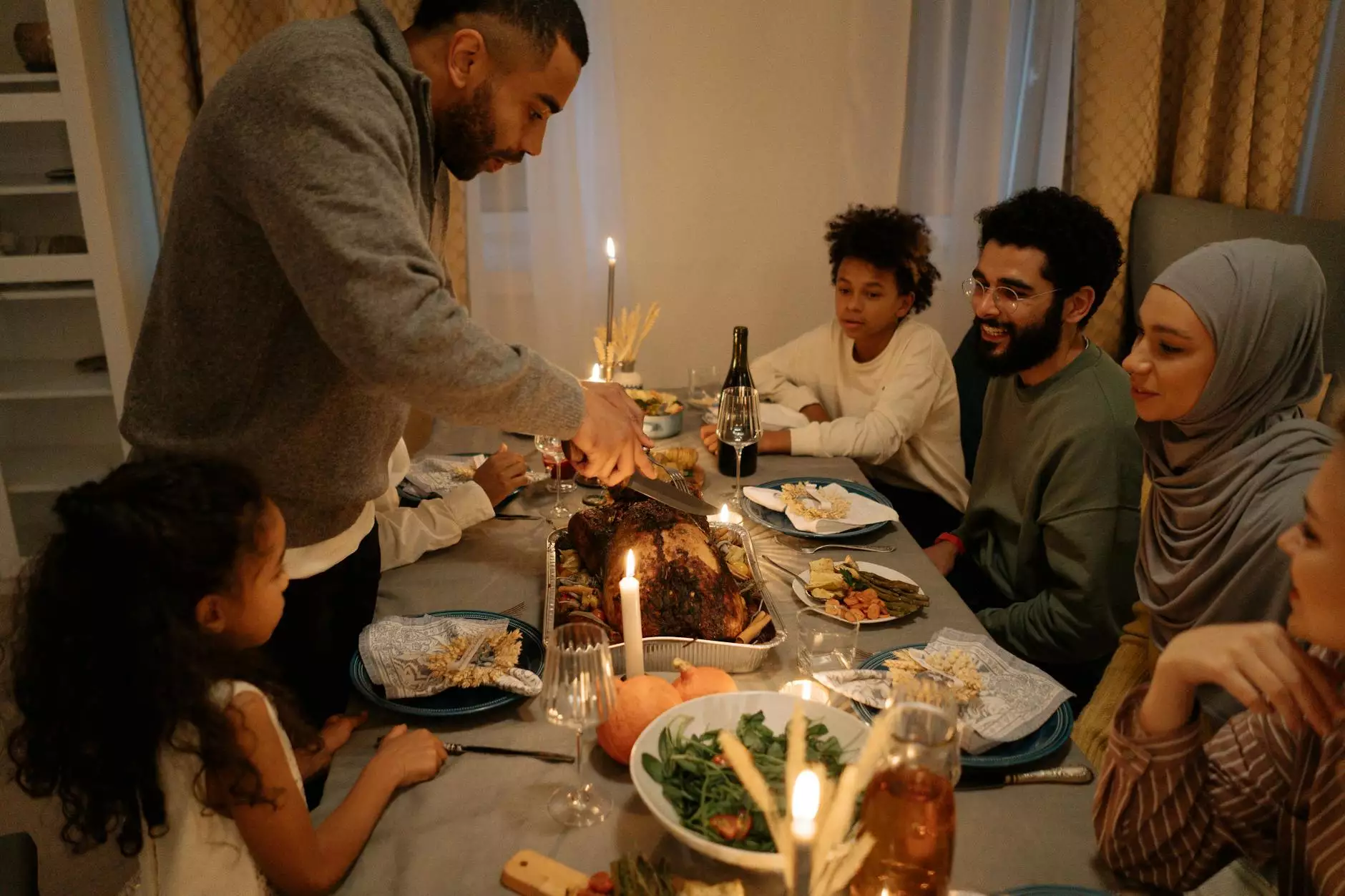 Indulge in unparalleled luxury and create unforgettable outdoor dining experiences with our Vienna Sling Dining Collection, available exclusively at Fork + Rose. With meticulous craftsmanship and attention to detail, our collection redefines elegance and comfort in outdoor furniture.
Exceptional Quality Fringe Hand Towel
Elevate your dining experience with our exquisite fringe hand towel from the Vienna Sling Dining Collection. Crafted with the finest materials and designed to perfection, this towel adds a touch of sophistication to any outdoor setting.
The fringe hand towel boasts unmatched softness and absorbency, making it ideal for both practical use and as a stylish accessory for your dining table. Whether you're enjoying a leisurely brunch or hosting a chic outdoor event, this towel effortlessly combines functionality and aesthetics.
Uncompromising Comfort
At Fork + Rose, we understand the importance of comfort when it comes to outdoor dining. Our Vienna Sling Dining Collection features ergonomically designed chairs that provide optimal support and relaxation.
The sling seating, made from premium breathable fabric, offers exceptional comfort without compromising on durability. Pair the chairs with our beautifully crafted dining tables to create a captivating ambiance for your outdoor gatherings.
Timeless Elegance
With its timeless design, the Vienna Sling Dining Collection seamlessly blends into any outdoor space. The collection features sleek lines and subtle curves, exuding a sense of sophistication and elegance. Whether your style is contemporary or traditional, our collection adds a touch of refinement to your outdoor oasis.
Each piece in the Vienna Sling Dining Collection is meticulously crafted by skilled artisans, ensuring impeccable quality and longevity. The attention to detail is evident in every stitch and finish, making our collection a testament to exceptional craftsmanship.
Unmatched Versatility
Our Vienna Sling Dining Collection offers unmatched versatility, allowing you to create personalized outdoor dining settings that suit your style and preferences. Choose from a variety of chair and table options to customize your ideal combination.
Whether you have a cozy balcony or a spacious patio, our collection has the perfect pieces to fit your space. With different colors and finishes available, you can effortlessly create a cohesive and inviting atmosphere for your outdoor dining area.
Transform Your Outdoor Dining Experience
Experience the ultimate in outdoor dining with Fork + Rose's Vienna Sling Dining Collection. Our collection not only provides exceptional comfort and functionality but also enhances the aesthetics of your outdoor space.
Embrace the exquisite fringe hand towel, unrivaled in its quality and design, to elevate your dining experience. Immerse yourself in the world of timeless elegance and impeccable craftsmanship, as you create unforgettable memories in your outdoor oasis with Fork + Rose.
Exceptional quality fringe hand towel
Uncompromising comfort with ergonomic sling seating
Timeless elegance that seamlessly blends with any outdoor space
Unmatched versatility to customize your ideal outdoor dining area
At Fork + Rose, we take pride in offering the finest outdoor furniture and accessories. Our Vienna Sling Dining Collection represents our commitment to delivering exceptional products that exceed your expectations. Transform your outdoor dining experience today with Fork + Rose.