Southampton Seating | Outdoor Patio Seating
Oct 5, 2017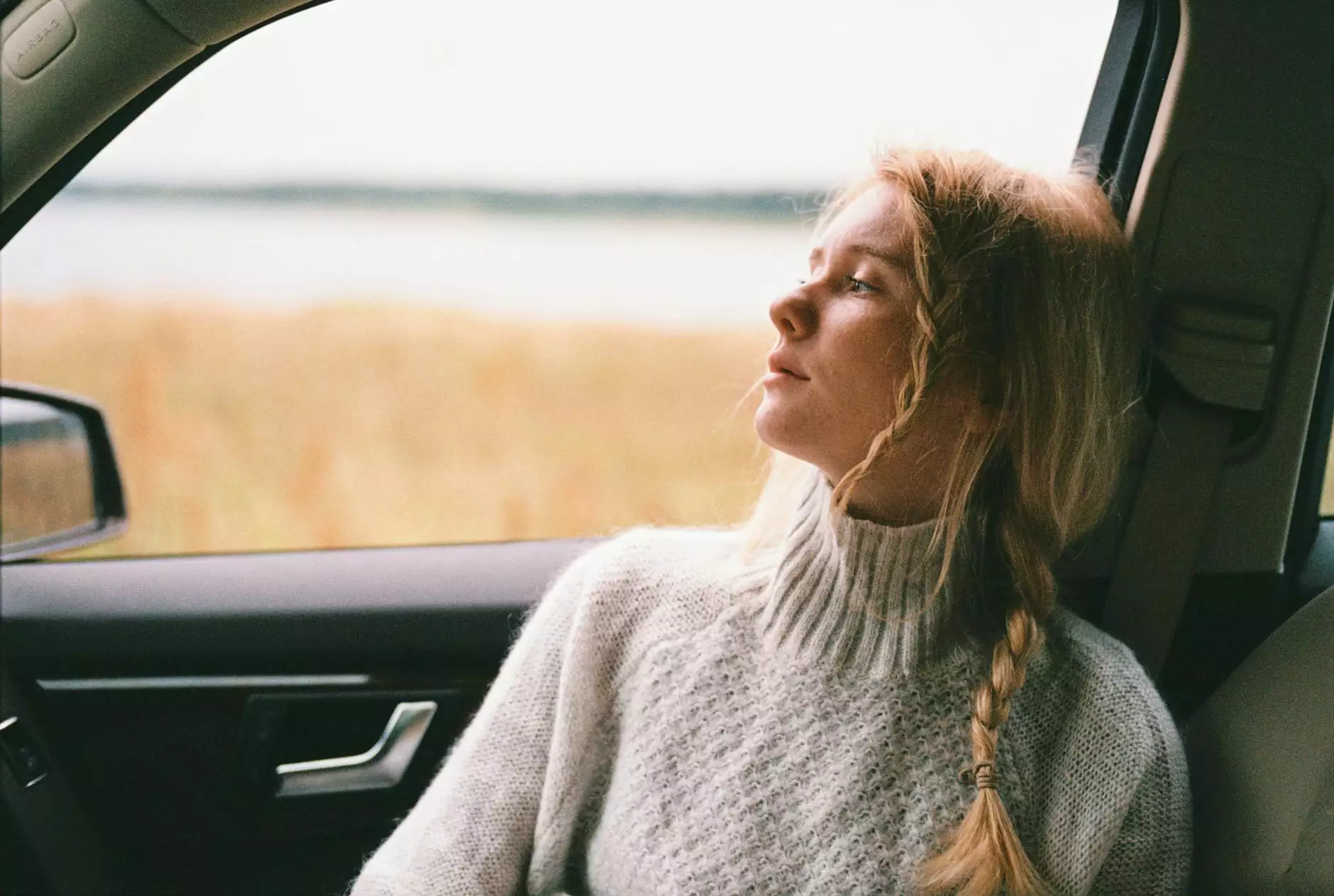 Enhance Your Outdoor Experience with Southampton Seating
Welcome to Fork + Rose, the ultimate destination for premium outdoor patio seating. Our Southampton Seating collection is designed to elevate your outdoor experience, providing both comfort and style. Whether you are enjoying a quiet evening alone or entertaining guests, our exquisite Southampton Seating sets will transform your patio into a luxurious oasis.
Unparalleled Comfort and Durability
At Fork + Rose, we understand the importance of comfort when it comes to outdoor seating. That's why our Southampton Seating sets are meticulously crafted using the highest quality materials. Our skilled artisans pay attention to every detail, ensuring that each piece is not only visually stunning but also incredibly comfortable.
Designed to withstand the elements, our Southampton Seating sets are built to last. The premium-quality, weather-resistant materials ensure that your patio furniture remains in excellent condition year after year, even in harsh outdoor conditions.
Stylish Designs for Every Taste
At Fork + Rose, we believe that outdoor seating should be an extension of your personal style. That's why our Southampton Seating collection offers a diverse range of designs to suit various aesthetic preferences. Whether you prefer a contemporary look or a more traditional feel, you'll find the perfect set to complement your outdoor space.
Elevate Your Outdoor Decor with Fringe Hand Towels
Alongside our exquisite Southampton Seating collection, we also offer a wide range of fringe hand towels to enhance the luxury of your outdoor seating experience. Our fringe hand towels are crafted with the utmost care, featuring intricate details and plush fabrics.
Add a touch of elegance to your outdoor patio by draping one of our fringe hand towels over your Southampton Seating set. The softness and beauty of these towels will elevate the ambiance of your outdoor space, creating a sense of indulgence and relaxation.
Discover the Fork + Rose Difference
When it comes to outdoor patio seating, Fork + Rose stands out from the competition. With our Southampton Seating collection and fringe hand towels, we offer unparalleled quality, comfort, and style. Transform your outdoor space into a haven of relaxation and sophistication with Fork + Rose.
Conclusion
Elevate your outdoor patio seating experience with our exceptional Southampton Seating collection. Explore our range of fringed hand towels to add a touch of luxury and sophistication to your outdoor space. At Fork + Rose, we are committed to providing the highest quality outdoor furniture and accessories that surpass your expectations. Shop now and create the outdoor oasis you've always dreamed of.