Palm Springs Dining Collection
Dec 15, 2017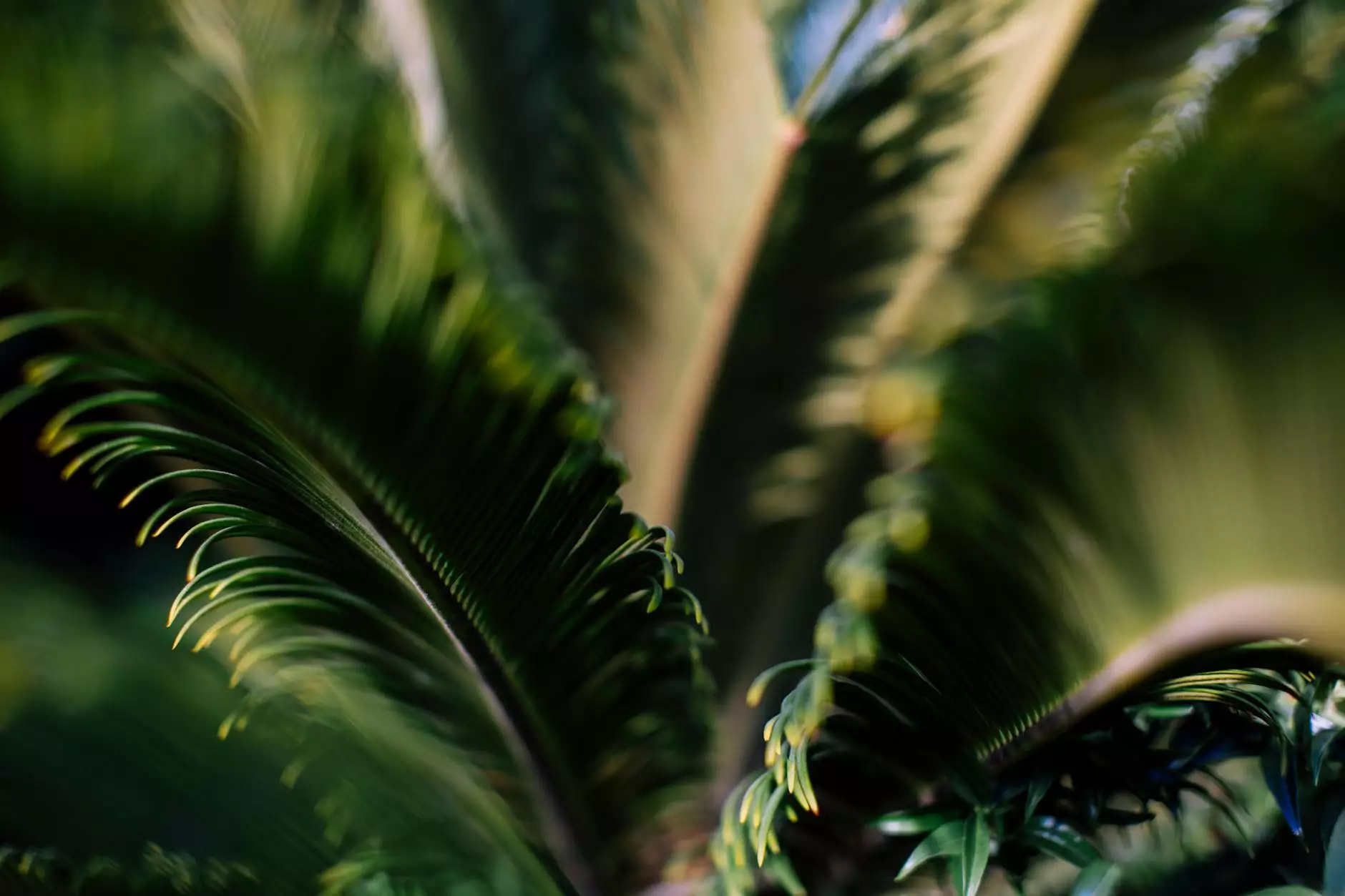 Welcome to Fork + Rose's Palm Springs Dining Collection. Here, we present you with an exquisite selection of dining essentials designed to elevate your dining experience. From carefully curated pieces to luxurious fringe hand towels, our collection embodies sophistication and style.
Discover Our Fringe Hand Towel
One of the standout pieces in our Palm Springs Dining Collection is our fringe hand towel. Crafted with the highest quality materials, this towel combines functionality and elegance. The soft and absorbent fabric makes it perfect for both everyday use and special occasions.
Unparalleled Quality
At Fork + Rose, we believe in delivering products of unparalleled quality. Our fringe hand towel is meticulously designed to ensure durability and longevity. Each stitch is carefully crafted to withstand frequent use without compromising its aesthetic appeal. It's a true testament to our commitment to excellence.
Elevate Your Dining Experience
Our Palm Springs Dining Collection goes beyond just towels. We offer a range of dining essentials that will elevate your dining experience to new heights. From beautiful table linens to elegant dinnerware, each piece is thoughtfully chosen to create a harmonious and stylish dining setting.
Stylish and Versatile
When it comes to dining, style matters. Our Palm Springs Dining Collection is carefully curated to cater to diverse design preferences. Whether you prefer a modern and sleek aesthetic or a more rustic and bohemian vibe, we have the perfect pieces to reflect your personal style.
Create Memorable Moments
The dining table is where cherished moments are made. It's a place for gathering, sharing stories, and creating lasting memories. With our Palm Springs Dining Collection, you can create a welcoming ambiance that will make every meal feel special. The attention to detail in our handpicked collection ensures a truly unforgettable dining experience.
Shop the Palm Springs Dining Collection
Visit our website and explore the Fork + Rose Palm Springs Dining Collection today. Find the perfect fringe hand towel and other dining essentials that will transform your dining space. With our high-quality products and exceptional customer service, we guarantee your satisfaction.
Conclusion
Elevate your dining experience with Fork + Rose's Palm Springs Dining Collection. From our impeccably designed fringe hand towels to our curated selection of dining essentials, we have everything you need to create a stylish and memorable dining space. Shop with us today and discover the perfect pieces that will make every meal feel extraordinary.