Sister Bay Outdoor Furniture (Formerly Malibu)
Oct 26, 2019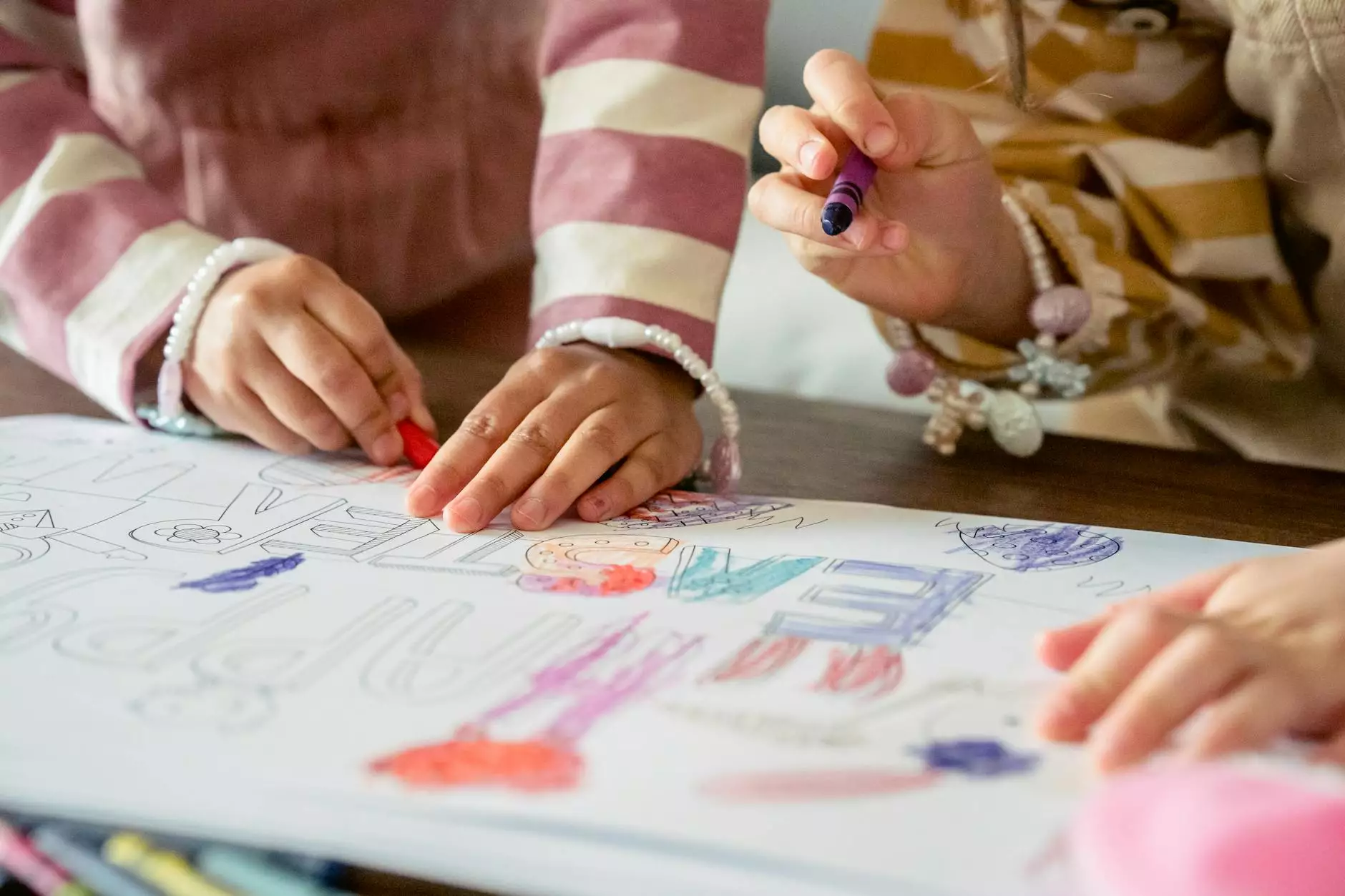 Discover the Perfect Outdoor Furniture Collection by Sister Bay (Formerly Malibu)
Welcome to Fork + Rose, your one-stop destination for exquisite outdoor furniture. We proudly present the Sister Bay (formerly Malibu) collection, featuring an exceptional range of premium furniture specifically designed to elevate your outdoor spaces. With a focus on both style and durability, our handcrafted pieces are meticulously made to withstand the elements while providing unparalleled comfort, functionality, and elegance.
Unravel the Allure of Sister Bay Outdoor Furniture
Sister Bay Outdoor Furniture, formerly known as Malibu, brings a rich heritage of craftsmanship and innovation. Each meticulously crafted piece is a testament to the brand's commitment to quality and excellence. Our meticulously curated collection caters to all your outdoor furnishing needs, be it a cozy patio setup or a grand garden arrangement.
Exceptional Quality and Craftsmanship
At Fork + Rose, we understand that outdoor furniture should not only be aesthetically pleasing but also built to last. Sister Bay Outdoor Furniture exceeds all expectations with its impeccable quality and attention to detail. Each piece is handcrafted using the finest materials, ensuring longevity and resilience against the harshest of weather conditions.
Elevate Your Outdoor Oasis
Transform your outdoor space into a luxurious retreat with the exquisite furniture from the Sister Bay collection. Our diverse range of seating options, dining sets, loungers, and accessories allows you to create a customized outdoor oasis perfectly tailored to your unique style and preferences. Whether you envision a serene coastal escape or a vibrant garden haven, Sister Bay Outdoor Furniture offers the perfect solution.
Exquisite Fringe Hand Towels for Unparalleled Style
Complete your outdoor oasis with our range of fringe hand towels, meticulously designed to enhance your outdoor experience. Our fringe hand towels combine both functionality and style, providing a touch of luxury that elevates any outdoor space. Made from high-quality materials, they are exceptionally absorbent and soft, ensuring ultimate comfort.
Premium Materials and Impeccable Design
Our fringe hand towels are crafted using premium materials to guarantee superior quality and durability. The intricate fringe design adds a unique touch of elegance, making them a statement piece that complements any outdoor setting. Available in an array of colors and patterns, you can effortlessly find the perfect hand towels to match your outdoor furniture and decor.
Indulge in Unmatched Luxury
Indulge in the ultimate luxury with our fringe hand towels. Experience the softness and absorbency that surpasses your expectations, allowing you to pamper yourself after a refreshing swim or lounging in the sun. The plush texture and beautiful fringe details add a luxurious touch that will impress your guests and make every outdoor occasion memorable.
Embrace Quality and Style with Fork + Rose
At Fork + Rose, we are dedicated to providing our customers with exceptional outdoor furniture and accessories. With the Sister Bay Outdoor Furniture collection, we bring you unparalleled quality, craftsmanship, and style. Explore our extensive range today and create an outdoor oasis that reflects your unique taste and elevates your outdoor living experience.