66 Round Stone Harbor Dining Table & 6 Swivel Chairs
Oct 28, 2018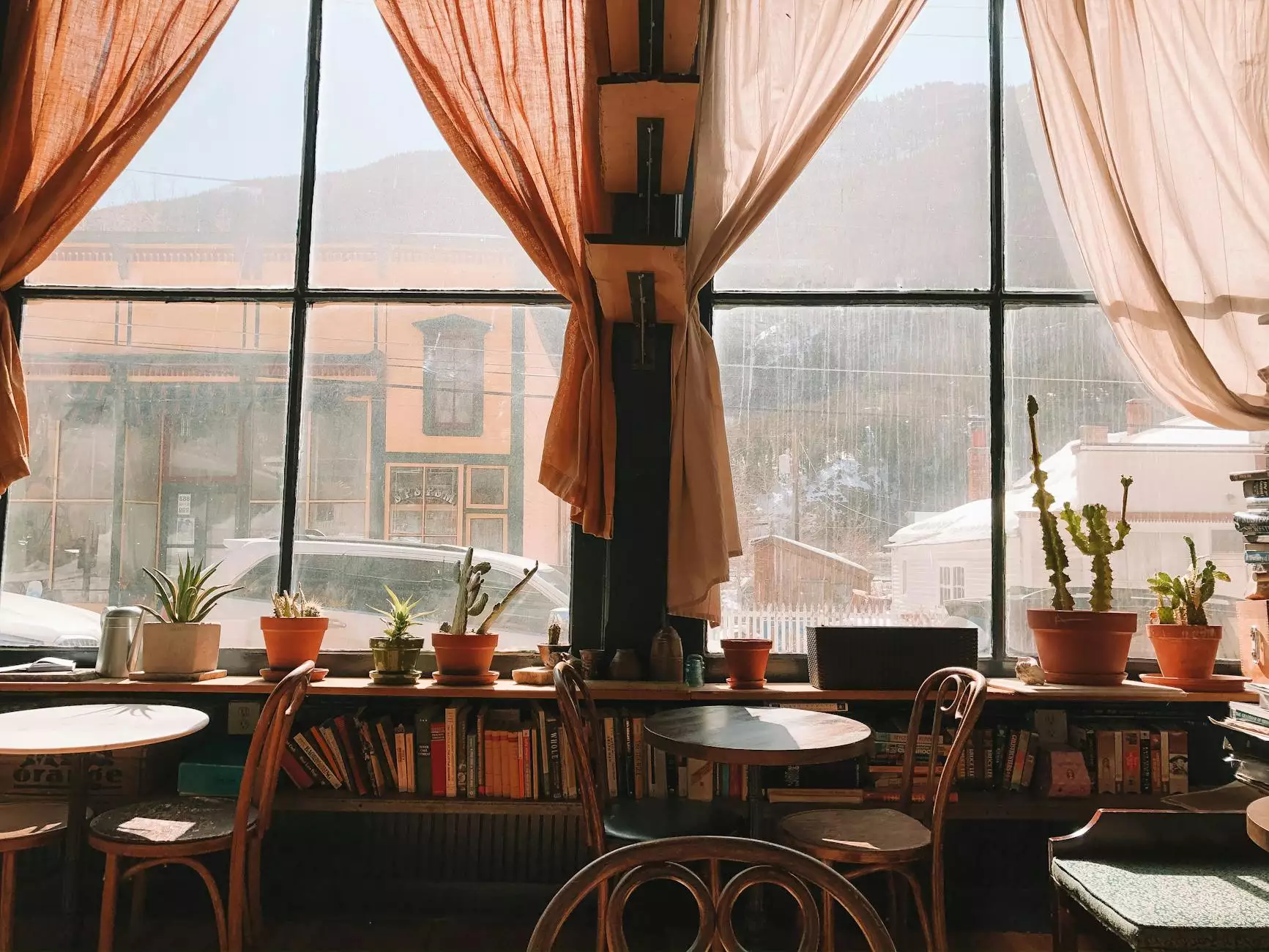 Welcome to Fork + Rose, your destination for exquisite and luxurious dining furniture. We are thrilled to introduce our finest offering - the 66 Round Stone Harbor Dining Table & 6 Swivel Chairs. This stunning set is the epitome of style, elegance, and comfort, designed to transform your dining space into a haven of sophistication.
Unparalleled Design and Craftsmanship
At Fork + Rose, we believe in creating furniture pieces that not only serve a practical purpose but also elevate the aesthetic appeal of your home. The 66 Round Stone Harbor Dining Table is a testament to our commitment to exquisite design and superior craftsmanship.
Handcrafted by skilled artisans using the finest materials, this dining table features a round stone top that exudes timeless elegance. The natural variations in the stone add a touch of uniqueness to each piece, making it a true work of art. The expertly carved pedestal base, adorned with intricate details, adds a touch of sophistication to the design.
Paired with the dining table are six swivel chairs that provide both comfort and style. The plush upholstery complements the overall design, while the swivel mechanism ensures ease of movement. With this set, you can dine in utmost comfort and luxury, creating unforgettable memories with your loved ones.
Elevate Your Dining Experience
The 66 Round Stone Harbor Dining Table & 6 Swivel Chairs is not just a furniture set; it's an experience. Every detail has been carefully considered to enhance your dining experience and create a space that is truly exceptional.
The generous dimensions of the dining table offer ample seating space, making it perfect for both intimate gatherings and larger dinner parties. The round shape encourages conversation and allows everyone at the table to feel included, fostering a sense of togetherness.
Whether you're hosting a formal dinner or enjoying a casual brunch with friends, this dining set sets the stage for memorable moments. The smooth swivel chairs provide a comfortable seating position, allowing you to relax and savor every bite in the lap of luxury. From family meals to festive celebrations, this set is designed to elevate your dining occasions.
Uncompromising Quality and Durability
When investing in dining furniture, quality and durability are paramount. At Fork + Rose, we understand the importance of creating furniture pieces that stand the test of time. The 66 Round Stone Harbor Dining Table & 6 Swivel Chairs is built to last, ensuring years of enjoyment and satisfaction.
Each piece is carefully constructed using premium materials that are chosen for their durability and longevity. From the solid wood frame of the chairs to the sturdy stone top of the dining table, every element is crafted with precision and attention to detail. Rest assured, this set is built to withstand the rigors of everyday use, maintaining its beauty and functionality for years to come.
Make a Statement with Fork + Rose
When it comes to creating a dining space that exudes elegance and style, Fork + Rose is your ultimate destination. With our exclusive 66 Round Stone Harbor Dining Table & 6 Swivel Chairs, you can transform your dining area into a sanctuary of sophistication.
Indulge in luxury, comfort, and exquisite design with this remarkable dining set. Whether you're entertaining guests or enjoying a quiet meal with your family, this set will elevate your dining experience to new heights. With Fork + Rose, every meal becomes a moment to cherish.
Conclusion
If you're in search of the perfect dining set that combines unparalleled design, uncompromising quality, and a touch of luxury, look no further than the 66 Round Stone Harbor Dining Table & 6 Swivel Chairs from Fork + Rose. Embrace the elegance, elevate your dining experience, and make a statement with this exquisite set.
Keywords: Fringe hand towel
To complement the beauty of your dining set, explore our range of luxurious home textile offerings, including our exquisite selection of fringe hand towels. Handcrafted with the finest materials and attention to detail, our fringe hand towels add a touch of elegance to your dining space. Whether you're looking for a classic design or a modern statement piece, Fork + Rose has the perfect fringe hand towel to complement your style and enhance your dining experience.