Somerset Outdoor Seating
Jun 26, 2018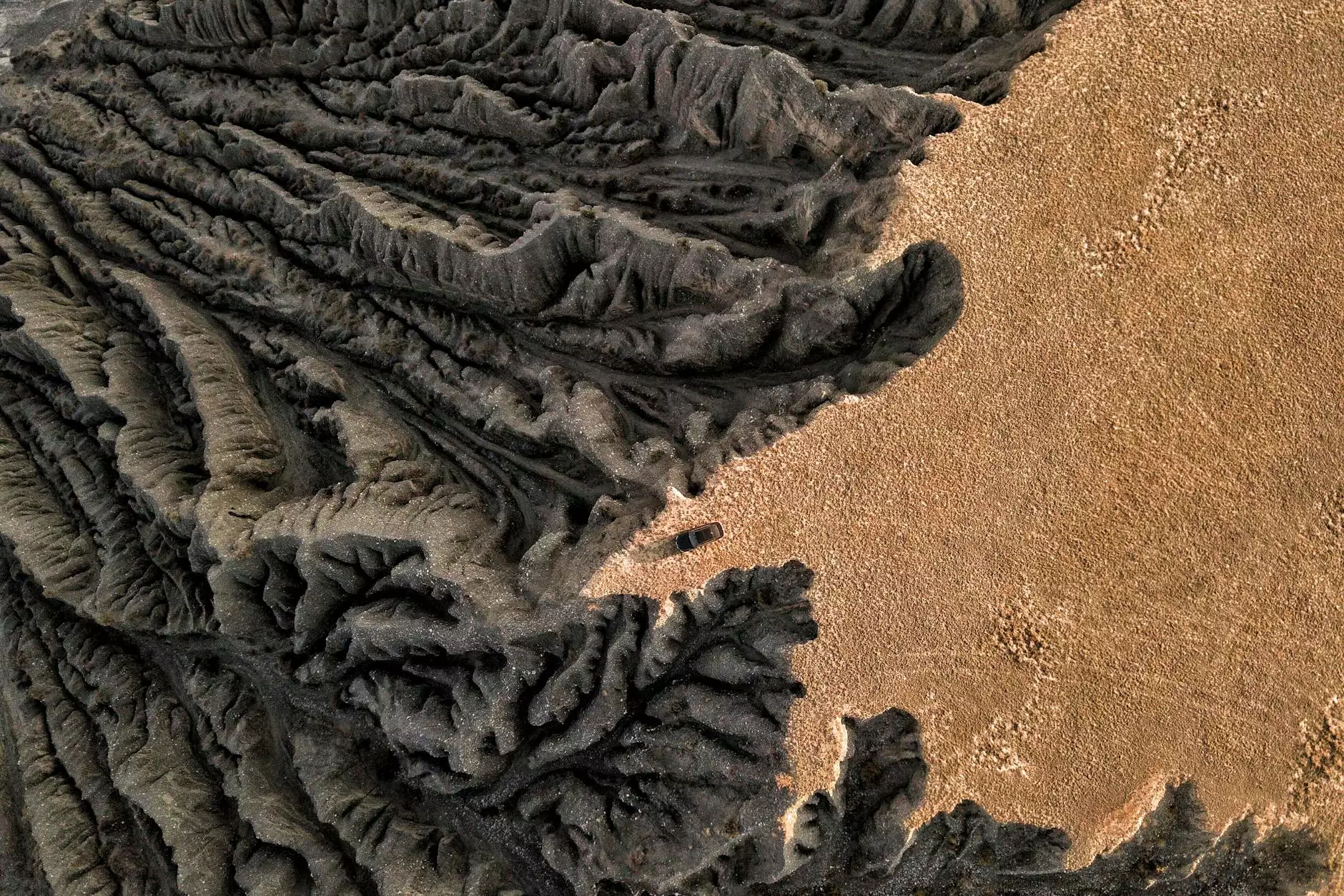 Elevate Your Outdoor Space with Fork + Rose
Welcome to Fork + Rose, where luxury meets outdoor living. We are proud to introduce our exquisite Somerset Outdoor Seating collection, designed to transform your outdoor space into a stylish and comfortable oasis. With attention to detail and unmatched craftsmanship, our collection is sure to impress even the most discerning individuals.
The Somerset Outdoor Seating Collection
At Fork + Rose, we understand the importance of creating a space that reflects your unique style and offers utmost comfort. Our Somerset Outdoor Seating collection is thoughtfully curated to provide you with an unparalleled outdoor experience. From cozy chairs and sofas to elegant dining options, we have everything you need to create a luxurious outdoor haven.
Designed for Luxury and Comfort
Our Somerset Outdoor Seating collection is meticulously designed with a focus on both luxury and comfort. Each piece is crafted using the finest materials to withstand the elements while maintaining a high-end aesthetic. Whether you're lounging by the pool, hosting a summer soirée, or simply enjoying a quiet evening outdoors, our collection ensures that you do so in utmost style and comfort.
Unmatched Craftsmanship and Durability
At Fork + Rose, we take pride in the exceptional craftsmanship of our outdoor furniture. Each piece in the Somerset collection is carefully handcrafted by skilled artisans who pay attention to even the smallest details. From the sturdy frames to the luxurious upholstery, our furniture is built to withstand the test of time and provide years of enjoyment.
Experience Luxury in Every Detail
When it comes to outdoor seating, every detail matters. That's why the Somerset collection from Fork + Rose offers a wide range of customization options to suit your individual taste and style. From the selection of premium fabrics to the choice of finishes, you have the freedom to create a truly personalized outdoor space.
Elevate Your Style with Fringe Hand Towels
Complete your outdoor seating experience with our exclusive fringe hand towels. These luxurious accessories not only add a touch of elegance but also provide practical functionality. Available in a range of colors and styles, our fringe hand towels are designed to complement your outdoor decor and elevate your overall aesthetic.
Unleash Your Outdoor Creativity
With Fork + Rose's Somerset Outdoor Seating collection, the possibilities are endless. Regardless of the size or style of your outdoor space, our expert team is here to assist you in bringing your vision to life. From initial design consultation to delivery and setup, we strive to provide a seamless and enjoyable experience.
Uncompromising Quality and Customer Satisfaction
At Fork + Rose, we are committed to delivering uncompromising quality and exceptional customer satisfaction. We prioritize your needs and ensure that every aspect of your experience with us is nothing short of perfect. From the moment you browse our collection to the moment you relax in your new outdoor seating, we are here to exceed your expectations.
Transform Your Outdoor Space Today
Ready to create your dream outdoor oasis? Explore the Somerset Outdoor Seating collection from Fork + Rose and discover the perfect blend of luxury, comfort, and style. With our comprehensive selection and impeccable craftsmanship, you can turn your outdoor space into a haven that reflects your unique personality and allows you to fully embrace the beauty of the great outdoors.
Contact Fork + Rose Today
Don't settle for ordinary outdoor furniture. Contact Fork + Rose today to learn more about our Somerset Outdoor Seating collection and let our team of experts assist you in creating the outdoor space of your dreams. With our commitment to excellence and passion for outdoor living, we are here to help you elevate your outdoor lifestyle.