Outdoor Accessories for Patio
Nov 16, 2018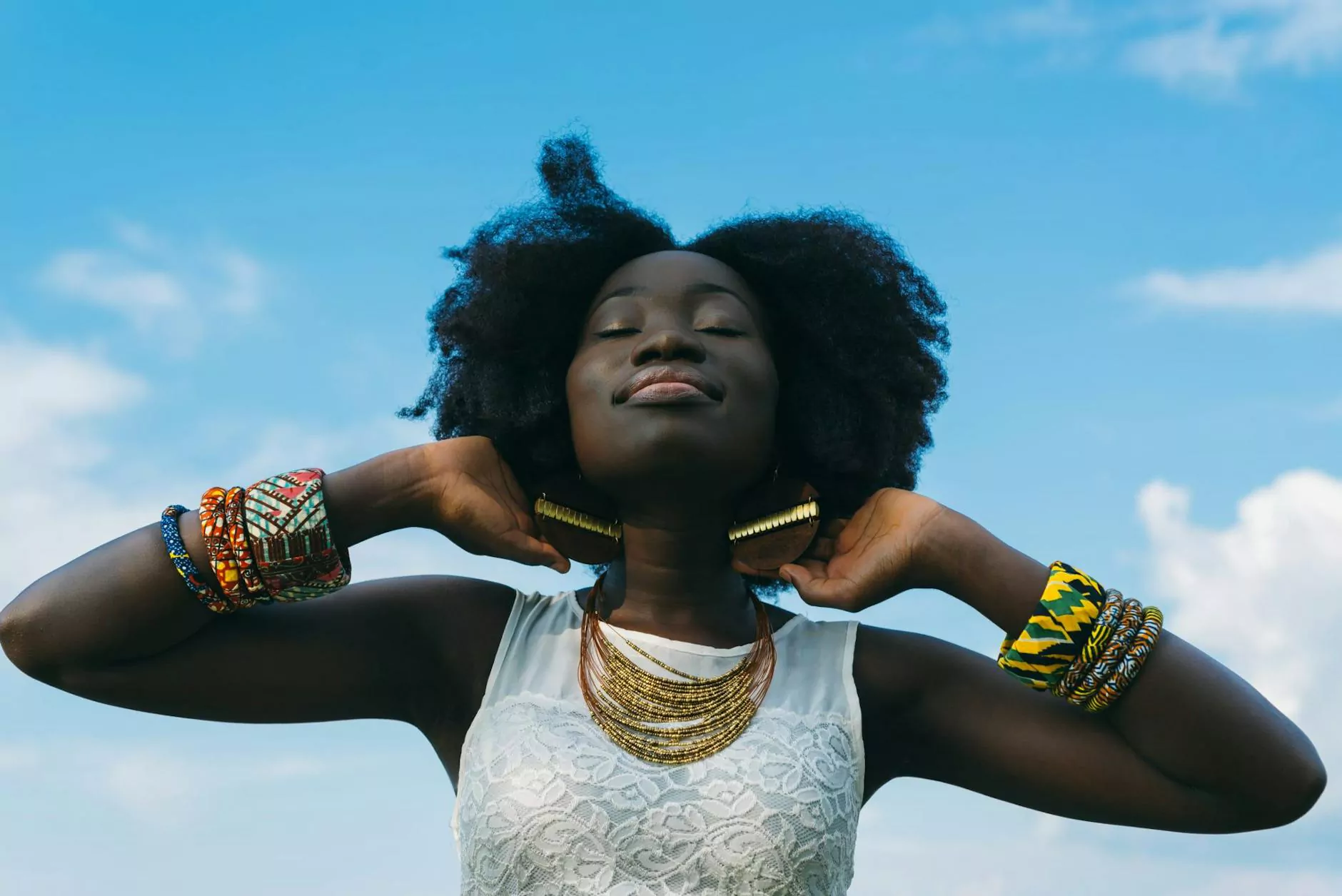 Welcome to Fork + Rose, your ultimate destination for exquisite outdoor accessories for your patio. Explore our extensive collection of high-quality products that will transform your outdoor space into a haven of relaxation and style.
Elevate Your Patio with Fringe Hand Towels
Introducing our exquisite fringe hand towels – the perfect addition to your patio decor. Crafted with the finest materials and attention to detail, our fringe hand towels combine functionality and aesthetics flawlessly.
Our fringe hand towels are designed to elevate your patio experience. The soft and luxurious texture will provide unparalleled comfort, while the fringe detailing adds a touch of sophistication. Available in a variety of colors and patterns, you'll find the perfect option to complement your patio's aesthetic.
At Fork + Rose, we understand the importance of both style and durability when it comes to outdoor accessories. That's why our fringe hand towels are made to withstand the elements. Whether it's sun-bleached summers or rainy afternoons, our towels are crafted to withstand the test of time, ensuring long-lasting beauty.
Discover the Perfect Complement to Your Patio
In addition to our premium fringe hand towels, we offer a wide range of outdoor accessories curated to enhance your patio ambiance. From cozy outdoor cushions to elegant planters, we have everything you need to create a stunning outdoor retreat.
Our outdoor cushions combine comfort and style effortlessly. Choose from an array of designs, from vibrant prints to subtle neutrals, to find the perfect match for your patio furniture. Made with weather-resistant materials, our cushions are built to withstand the elements and maintain their beauty year after year.
Enhance your patio's greenery with our elegant planters. Crafted with precision and attention to detail, our planters add a touch of sophistication to any outdoor space. Available in various sizes and finishes, you'll find the perfect option to showcase your favorite plants and flowers.
Create Your Dream Patio with Fork + Rose
Transform your patio into an oasis of relaxation with Fork + Rose. With our exquisite outdoor accessories, including fringe hand towels, outdoor cushions, and planters, you have all the elements to bring your vision to life.
As a leading provider of high-end outdoor accessories, we prioritize quality and customer satisfaction. Each product is carefully selected to meet our stringent standards and exceed your expectations. From design to functionality, we ensure that every detail is perfected to enhance your patio experience.
With Fork + Rose, you're not just purchasing outdoor accessories; you're investing in a lifestyle. Discover our exceptional collection and take the first step towards creating your dream patio today. Your outdoor oasis awaits.