46 X 93 Stone Harbor Dining Table and 6 Chairs
Feb 17, 2022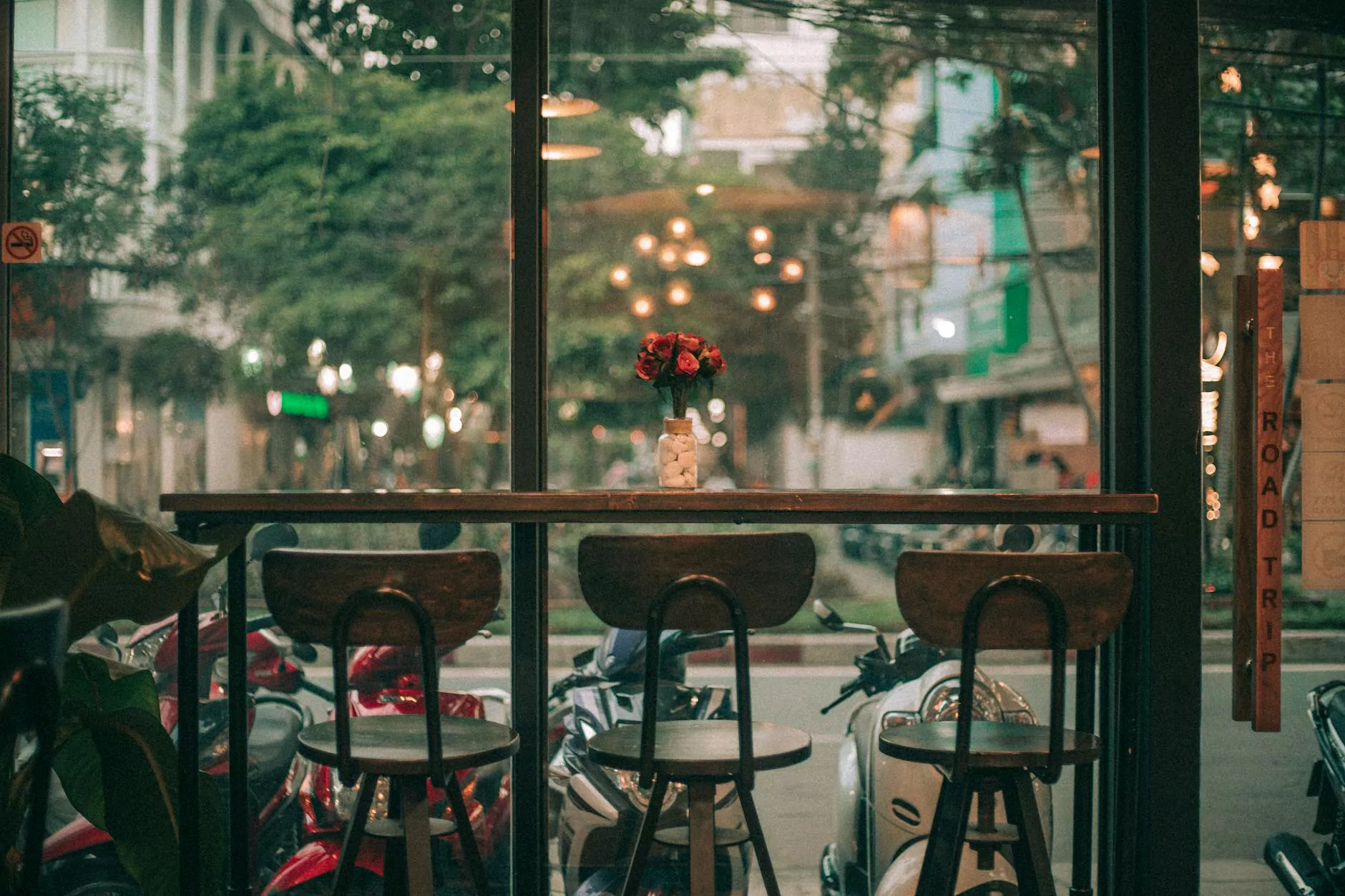 Transform Your Dining Space with the Stone Harbor Collection
Indulge in the ultimate dining experience with the 46 X 93 Stone Harbor Dining Table and 6 Chairs from Fork + Rose. Crafted with precision and meticulous attention to detail, this high-end dining set combines elegance, functionality, and durability to create a space that truly reflects your refined taste.
Sophisticated Design
The Stone Harbor Dining Table serves as the centerpiece of this exquisite collection. Its sleek, modern design features a spacious 46 x 93-inch tabletop that comfortably accommodates six chairs, allowing you to gather friends and family for memorable meals and moments. The table is crafted from luxurious materials, ensuring both longevity and aesthetic appeal.
Unparalleled Craftsmanship
Each element of the 46 X 93 Stone Harbor Dining Set is meticulously crafted to perfection. The table boasts a sturdy base, providing stability and support for years to come. The chairs are constructed with premium materials and upholstered with plush, high-quality fabric, ensuring optimal comfort without compromising style.
Elevate Your Dining Experience
Experience the epitome of luxury dining with the Stone Harbor Collection. Whether hosting a formal dinner party or enjoying casual family meals, this dining set offers the perfect balance of comfort and sophistication. The ample seating space allows everyone to relax and enjoy their meals, while the stylish design adds a touch of elegance to any space.
Impeccable Versatility
The 46 X 93 Stone Harbor Dining Table and 6 Chairs seamlessly blend into various interior styles, making it an ideal addition to any home or commercial space. Whether your décor leans towards contemporary, modern, or traditional aesthetics, this dining set effortlessly adapts and enhances the overall ambiance of your dining area.
Exceptional Quality and Durability
At Fork + Rose, we take pride in our commitment to delivering premium products that stand the test of time. The Stone Harbor Collection is no exception. Every piece undergoes rigorous quality checks to ensure it meets our high standards. Invest in this dining set, and you'll enjoy years of unforgettable dining experiences with your loved ones.
Uncompromising Customer Satisfaction
As a valued customer, your satisfaction is our top priority. When you choose the 46 X 93 Stone Harbor Dining Table and 6 Chairs from Fork + Rose, you can rest assured knowing that you're investing in a product backed by our unwavering dedication to quality and customer service. We strive to exceed your expectations with every purchase.
Shop the Stone Harbor Collection Today
Elevate your dining space with the timeless elegance of the Stone Harbor Collection. Experience the luxury, comfort, and durability that only Fork + Rose can provide. Don't miss the opportunity to own the 46 X 93 Stone Harbor Dining Table and 6 Chairs. Shop now and transform your dining area into a haven of style and sophistication.
Related Products
Stone Harbor 6-Piece Sectional Sofa
Stone Harbor Coffee Table
Stone Harbor Sideboard Buffet
Keywords: 46 X 93 Stone Harbor Dining Table and 6 Chairs, Fringe Hand Towel
Thank you for choosing Fork + Rose as your premier destination for exquisite dining furniture and home decor. For inquiries, please contact us to speak with one of our knowledgeable representatives. We look forward to assisting you in creating your dream living space.