Portofino Deep Seating Collection
May 7, 2023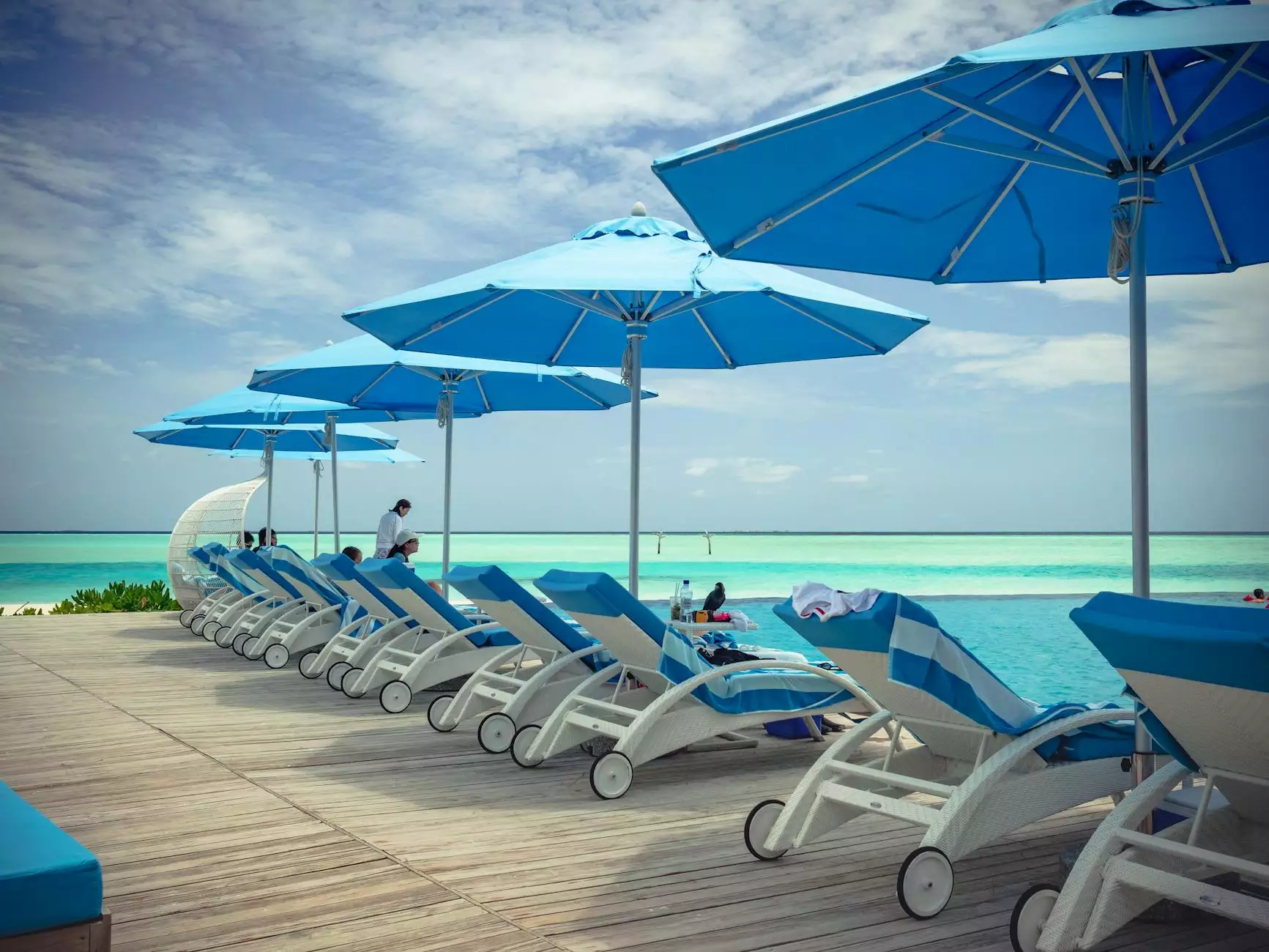 Welcome to Fork + Rose's Portofino Deep Seating Collection! We are delighted to introduce you to our exquisite range of high-end furniture designed to elevate your outdoor living experience. Whether you're looking to relax in style or entertain guests, our Portofino Deep Seating Collection has everything you need to create a luxurious and inviting outdoor oasis.
Transform Your Outdoor Living Space
With our Portofino Deep Seating Collection, you can transform your outdoor living space into a haven of comfort and elegance. Each piece in this collection is meticulously crafted using the finest materials to ensure durability, longevity, and unparalleled style.
Elevate Your Comfort
At Fork + Rose, we understand the importance of comfort when it comes to outdoor furniture. That's why our Portofino Deep Seating Collection features plush cushions that provide exceptional support while offering a touch of indulgence. Relax and unwind as you sink into the luxuriously cushioned seats, designed to cradle your body and enhance your outdoor relaxation experience.
Unrivaled Quality
When it comes to luxury outdoor furniture, quality is paramount. Our Portofino Deep Seating Collection is crafted with meticulous attention to detail, using premium materials that withstand the test of time. From the sturdy frames to the weather-resistant finishes, each piece is built to withstand the elements while maintaining its exquisite beauty.
Add a Touch of Elegance
Enhance the aesthetic appeal of your outdoor space with our Portofino Deep Seating Collection. Each piece is thoughtfully designed to exude sophistication and timeless elegance, making a statement in any setting. From the sleek, modern lines to the luxurious finishes, our collection seamlessly blends form and function, creating an exceptional focal point for your outdoor living area.
Fringe Hand Towels
Complete the look of your Portofino Deep Seating Collection with our exquisite fringe hand towels. Made from the finest materials, these towels add a touch of opulence to your outdoor seating. With their delicate fringe details and soft texture, they provide both functionality and style. Choose from a variety of colors and patterns to match your personal taste and elevate the overall aesthetic of your outdoor space.
Enjoy Outdoor Living in Style
At Fork + Rose, we believe that outdoor living should be an experience of indulgence and relaxation. With our Portofino Deep Seating Collection, you can enjoy the great outdoors in ultimate style and comfort. Whether you're gathered with friends and family or simply enjoying a moment of solitude, our collection will enhance your outdoor living experience and elevate the ambiance of your space.
Shop the Portofino Deep Seating Collection Today
Explore our Portofino Deep Seating Collection today and find the perfect pieces to transform your outdoor space into a luxurious retreat. Our expert team is ready to assist you in selecting the ideal furniture that meets your style preferences and functional needs. Elevate your outdoor living experience with Fork + Rose's Portofino Deep Seating Collection and create a space that encapsulates comfort, elegance, and effortless beauty.
Contact Fork + Rose
If you have any questions or need further assistance, please don't hesitate to reach out to our dedicated team. We are here to help you curate the perfect outdoor living space that reflects your unique style and vision. Contact Fork + Rose today!