Sferra Festival Placemats - 101 Colors
Dec 21, 2022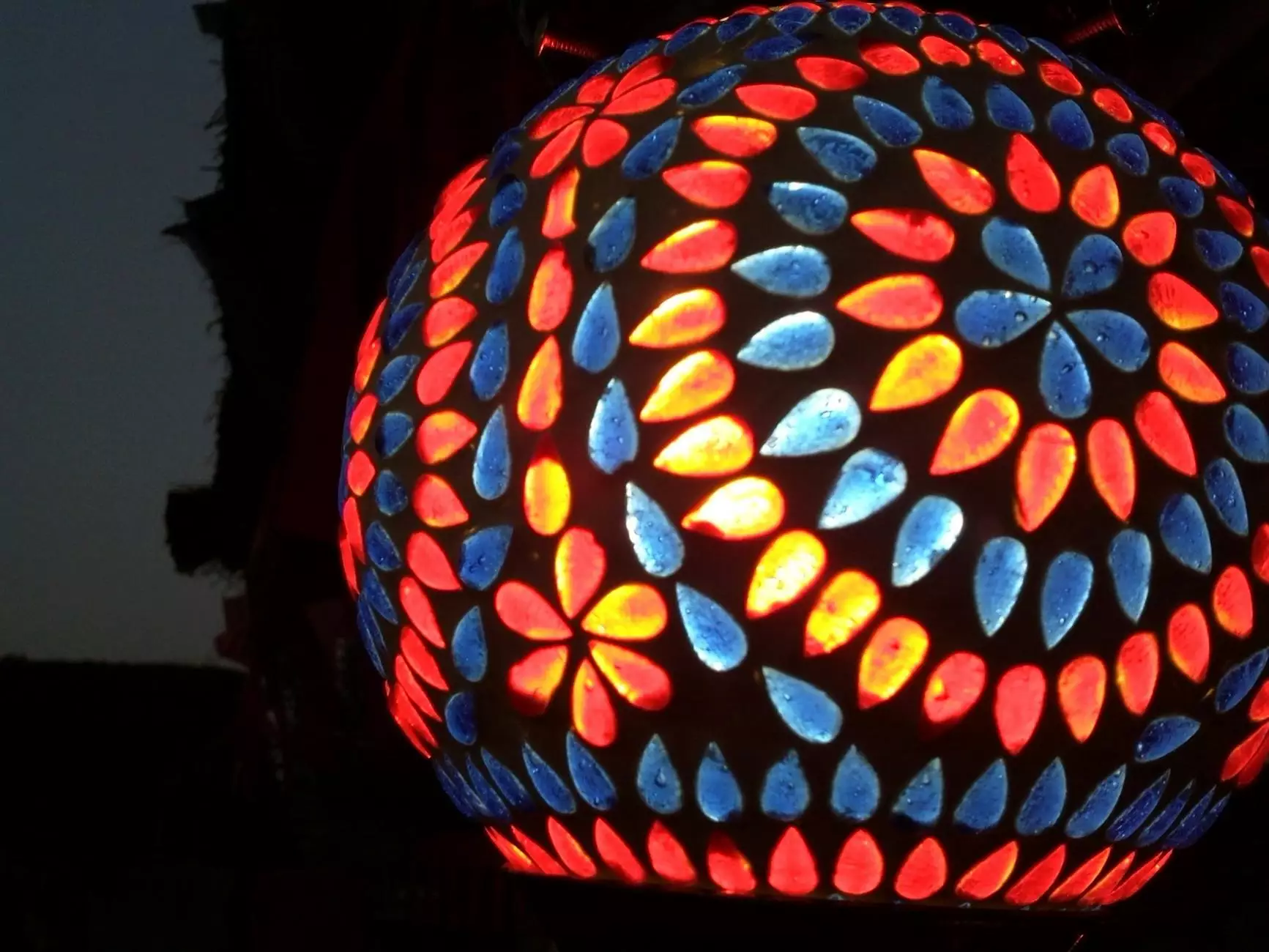 Enhance Your Dining Experience with Sferra Festival Placemats
Welcome to Fork + Rose, where we bring you an exquisite range of home decor and luxury linens. We take great pride in introducing our exclusive collection of Sferra Festival Placemats. These beautifully crafted placemats are available in not just a few, but a whopping 101 vibrant colors, allowing you to customize your table setting according to your unique taste and style.
Our Sferra Festival Placemats are meticulously designed to add a touch of elegance and sophistication to your dining experience. Made from premium-quality materials, these placemats are not only aesthetically pleasing but also highly practical and durable. Crafted with attention to detail, they feature intricate fringe detailing that adds an extra element of style to your table.
Unparalleled Quality and Durability
At Fork + Rose, we understand the importance of quality when it comes to home decor and linens. Our Sferra Festival Placemats are no exception. Carefully handcrafted using the finest materials, these placemats are designed to withstand the test of time. The exceptional quality of these placemats ensures that they maintain their beauty and elegance even after multiple uses and washes.
Whether you are hosting a casual gathering or an elegant dinner party, the Sferra Festival Placemats will effortlessly elevate your table setting. The intricate fringe design adds a touch of texture and dimension, allowing you to create a visually stunning ambiance for your guests.
A Kaleidoscope of Colors
With 101 vibrant colors to choose from, our Sferra Festival Placemats offer an incredible array of options to match your personal style and existing home decor. From classic neutrals to bold and vibrant hues, you are guaranteed to find the perfect placemat to complement your table setting.
Our collection includes rich earthy tones, soothing pastels, and eye-catching jewel tones. Whether you prefer a subtle and sophisticated look or a vibrant and eclectic style, the Sferra Festival Placemats give you the freedom to create a table setting that truly reflects your personality.
Elevate Your Table Setting
Creating a visually appealing table setting goes beyond just selecting the right dinnerware and glassware. The choice of placemats can make a significant impact on the overall aesthetics of your dining experience. With Sferra Festival Placemats, you can effortlessly enhance your table setting and impress your guests.
Not only do these placemats add a pop of color, but they also offer practicality. They provide a protective layer between your table and the plates, preventing scratches and damage. Cleanup becomes a breeze as they can be easily wiped clean or machine washed, ensuring convenience alongside style.
The Perfect Gift
If you are looking for a thoughtful gift for a loved one or a friend, the Sferra Festival Placemats make an ideal choice. With their high-quality craftsmanship and stunning color options, they are bound to be appreciated by anyone with an eye for style and luxury.
Whether it's a housewarming party, a wedding, or a special occasion, these placemats add a touch of elegance to any home. Show your loved ones how much you care by gifting them a set of Sferra Festival Placemats that will enhance their dining experience and bring joy to their everyday meals.
Shop Sferra Festival Placemats at Fork + Rose
Explore our extensive collection of Sferra Festival Placemats at Fork + Rose and find the perfect addition to your table setting. Our easy-to-navigate website allows you to browse through the rich color options and make your selection effortlessly.
At Fork + Rose, we are committed to providing our customers with the highest quality products and impeccable customer service. We strive to create an exceptional shopping experience for every customer, ensuring your satisfaction from the moment you browse our website to the delivery of your exquisite Sferra Festival Placemats.
Don't compromise on style or quality when it comes to your home decor. Trust Fork + Rose to bring you the finest selection of luxury linens, including the stunning Sferra Festival Placemats. Elevate your dining experience and make a lasting impression with our impeccable products.