Sferra Loungewear
Aug 4, 2018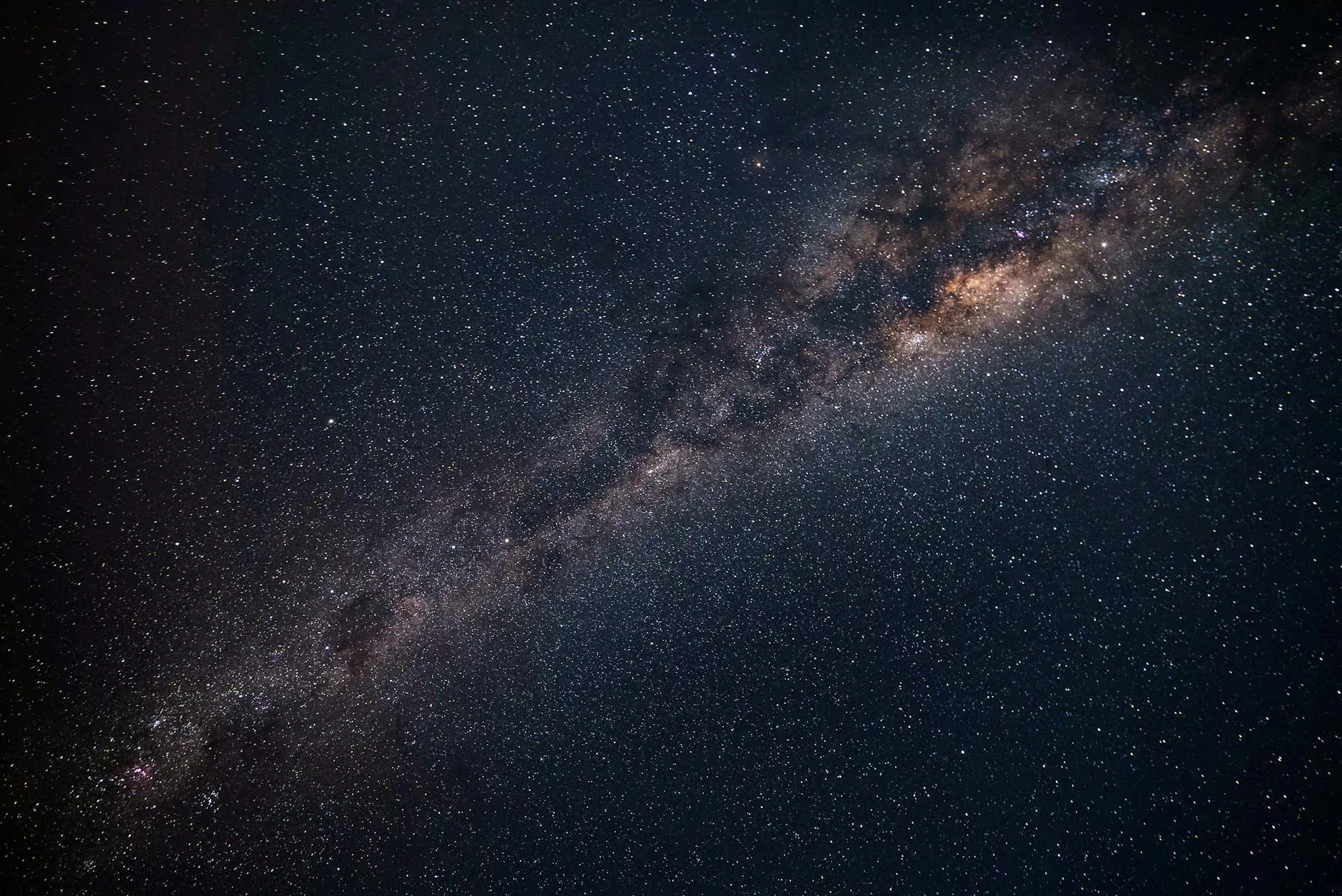 Exceptional Quality Fringe Hand Towels
Welcome to Fork + Rose, your destination for exquisite Sferra loungewear. Our collection features a stunning range of fringe hand towels that combine luxury, comfort, and timeless style. If you are looking to add a touch of elegance to your home, these fringe hand towels are the perfect choice.
Indulge in Luxurious Comfort
Our fringe hand towels are meticulously crafted using the finest materials to ensure exceptional softness and absorbency. Made from 100% pure cotton, these towels provide a plush and velvety feel against your skin. Wrap yourself in luxury and experience the ultimate comfort every time you use them.
Aesthetic Appeal with Fringe Detailing
The fringe detailing on our hand towels adds a touch of sophistication and visual interest to your bathroom or powder room. The delicate fringes create a beautiful texture and elevate the overall design, making these towels a stylish addition to your space.
Uncompromising Quality
At Fork + Rose, we understand the importance of quality. That's why we have handpicked the Sferra loungewear collection, known for its exceptional craftsmanship and attention to detail. Each fringe hand towel is made with precision, incorporating high-quality materials and expert techniques to ensure longevity and durability.
Versatile and Functional
Our fringe hand towels are not just visually appealing; they are also highly functional. Their generous size allows for efficient drying, and they are designed to withstand regular use without losing their softness or shape. Whether you use them in your bathroom, kitchen, or as a decorative accessory, these towels will exceed your expectations.
Elevate Your Home Décor
Add a touch of elegance to your home with our Sferra fringe hand towels. The high-end quality and sophisticated design make them a luxurious addition to any interior. These towels effortlessly blend in with various décor styles, whether your home is contemporary, classic, or somewhere in between.
Shop the Sferra Loungewear Collection Today
Explore our collection of Sferra loungewear and indulge in the epitome of luxury and comfort. Browse through our exclusive range of fringe hand towels and find the perfect addition to your home. With Fork + Rose, every detail matters, and we strive to provide you with a seamless shopping experience.
Experience the Exceptional
When it comes to Sferra loungewear, expect nothing less than perfection. At Fork + Rose, we believe in offering our customers the finest products that combine exquisite design, superior quality, and unmatched comfort. Transform your everyday routine into a luxurious experience with our fringe hand towels.
Why Choose Fork + Rose?
At Fork + Rose, we differentiate ourselves from the competition by offering an unparalleled selection of high-end products. Our commitment to excellence and customer satisfaction sets us apart. With us, you can expect:
Extensive collection of Sferra loungewear
Uncompromising quality and craftsmanship
Exceptional customer service
Secure and convenient online shopping
Fast and reliable shipping
100% satisfaction guarantee
As you embark on your search for the perfect fringe hand towel, remember that Fork + Rose is here to exceed your expectations. Trust us to provide you with the finest Sferra loungewear and elevate your home with timeless elegance and comfort.