Bed Sheets and Pillowcases
Jan 17, 2021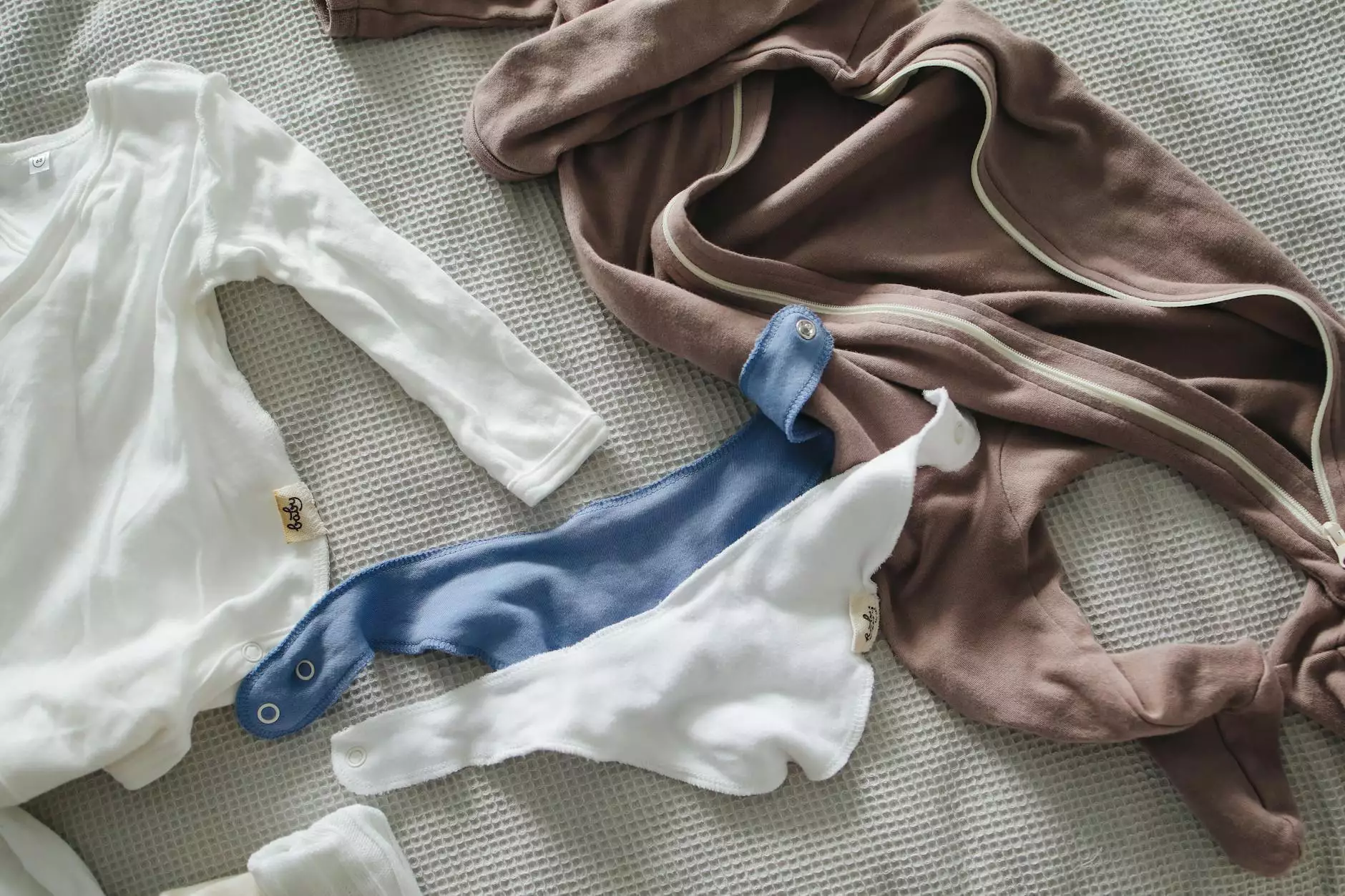 Welcome to Fork + Rose, where luxury meets comfort. Our collection of bed sheets and pillowcases is meticulously designed to enhance your sleep experience. With attention to detail and a focus on quality, we offer a range of options to suit every preference.
Superior Quality Bed Sheets
At Fork + Rose, we believe that the foundation of a good night's sleep lies in the quality of your bed sheets. That's why we source the finest materials and employ skilled artisans to create our bed sheets. Each piece is crafted with care, ensuring exceptional comfort and durability.
Our bed sheets are available in a variety of materials, including luxurious Egyptian cotton, smooth sateen, and crisp percale. Whether you prefer a silky feel or a cool touch, our collection has something for everyone. Our attention to detail is evident in every stitch, guaranteeing a bedding experience like no other.
Indulge in Comfort
When it comes to comfort, we spare no expense. Our bed sheets are designed to provide the ultimate level of coziness, enveloping you in a cloud-like embrace each night. The high thread count and softness of our fabrics ensure a luxurious and relaxing sleep.
Experience the luxury of hotel-grade bedding in the comfort of your own home. Transform your bedroom into a sanctuary of tranquility with our premium bed sheets.
Premium Pillowcases
Complete your bedding ensemble with our premium pillowcases. Created with the same attention to detail as our bed sheets, our pillowcases offer the perfect balance of style and comfort.
Choose from a range of designs, patterns, and colors to match your personal taste and bedroom decor. Whether you prefer a classic solid color or a playful print, our collection has the perfect pillowcase to enhance your sleeping experience.
Fringe Hand Towel Collection
In addition to our selection of bed sheets and pillowcases, we also offer a stunning collection of fringe hand towels. These decorative towels are the perfect complement to your bathroom or vanity area.
Featuring intricate fringe details, our hand towels add a touch of elegance to any space. Made from high-quality materials, they are not only stylish but also absorbent and practical. Treat yourself to the luxury of a fringe hand towel from Fork + Rose.
Style and Functionality
At Fork + Rose, we understand that bedding is not just about comfort, but also about style. Our collection reflects the latest trends in home decor, offering a range of designs that will elevate the aesthetic of your bedroom.
Whether you prefer a minimalist look or a bold statement, our bed sheets and pillowcases come in a variety of colors and patterns to suit your individual style. Mix and match to create your own unique combination and transform your bedroom into a haven of beauty and serenity.
Uncompromising Quality
When you choose Fork + Rose, you can rest assured that you are investing in uncompromising quality. We believe in creating products that will stand the test of time and provide you with years of comfort and luxury.
From the moment you experience the softness of our bed sheets to the lasting beauty of our decorative hand towels, you'll understand why Fork + Rose is synonymous with excellence.
Enhance Your Sleep Experience with Fork + Rose
Upgrade your bedding collection with Fork + Rose's exquisite bed sheets, pillowcases, and fringe hand towels. Indulge in a world of luxury, comfort, and style, and transform your bedroom into a sanctuary of serenity.
Experience the difference of superior craftsmanship, attention to detail, and unmatched comfort with Fork + Rose. Shop our collection today and elevate your sleep experience to new heights.