Celine Salmon Throw by Sferra
May 11, 2021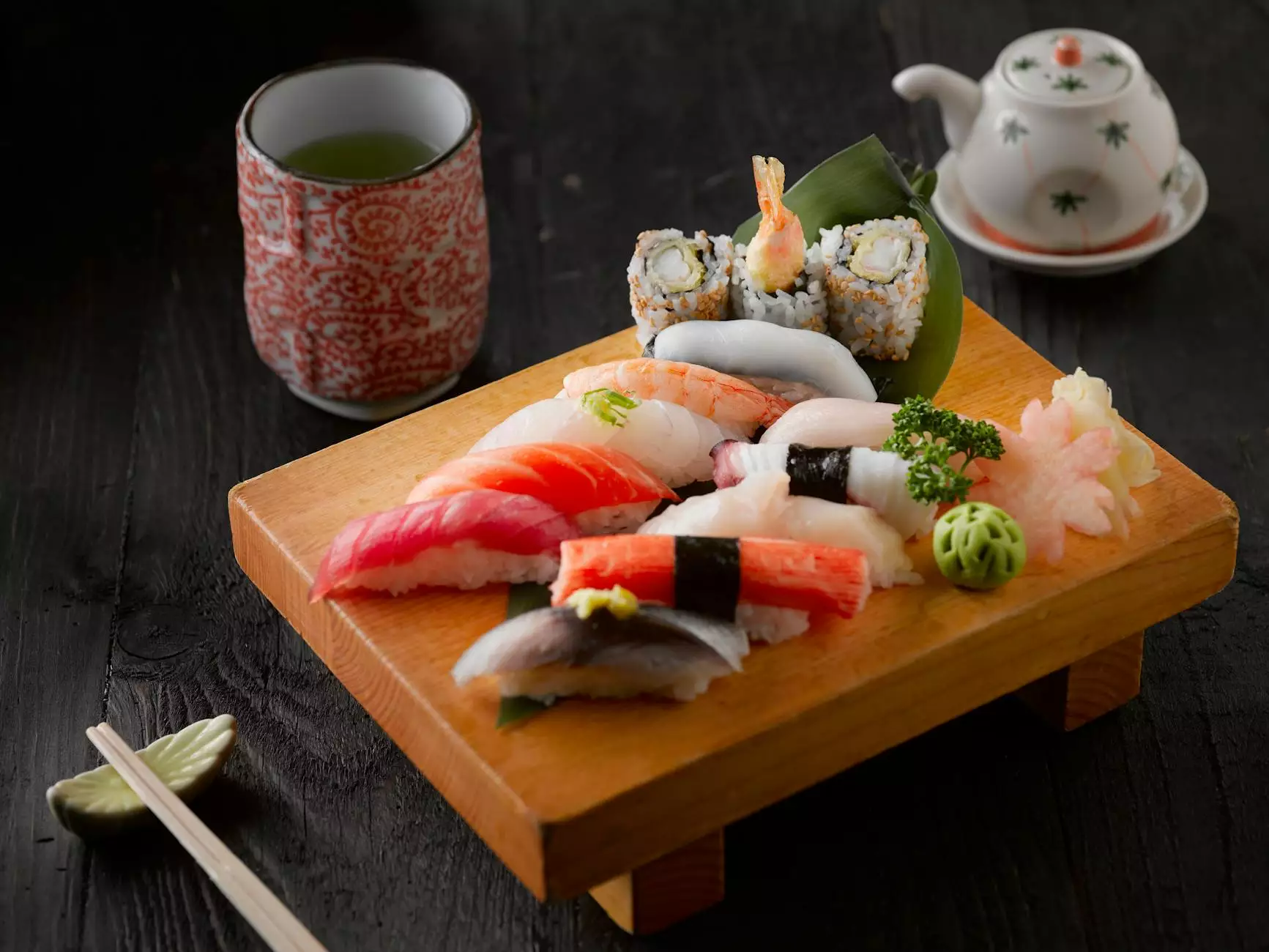 Introducing the Celine Salmon Throw by Sferra
Shop the exquisite Celine Salmon Throw by Sferra at Fork + Rose. Elevate your home decor with this luxurious and versatile fringe hand towel. Made with the finest craftsmanship and attention to detail, this throw is designed to add a touch of elegance and sophistication to any space.
Unparalleled Quality and Craftsmanship
At Fork + Rose, we only offer products that meet our high standards of quality. The Celine Salmon Throw is no exception. It is expertly crafted from the finest materials to ensure excellent durability and longevity.
The fringe hand towel is made from premium cotton that is both soft and smooth to the touch. Its superior quality ensures that it will retain its beauty and functionality even after multiple uses and washes.
Luxurious Design
The Celine Salmon Throw boasts a stunning design that effortlessly combines aesthetics and functionality. Its beautiful salmon color adds a warm and inviting accent to any room, making it a versatile piece that can complement various decorating styles.
The delicately fringed edges of the towel provide an additional touch of elegance, adding a subtle flair to your home decor. Whether draped over a chair, sofa, or bed, the Celine Salmon Throw instantly enhances the visual appeal of any space.
Versatility and Practicality
Not only is the Celine Salmon Throw a stylish accessory, but it is also highly practical. Its generous size ensures optimal coverage, allowing you to use it as a cozy blanket during chilly evenings or as an extra layer of comfort on your bed.
The soft and absorbent fabric of the towel also makes it perfect for use as a functional bathroom accessory. Whether draped over a towel rack or hung on a hook, the Celine Salmon Throw adds a touch of luxury and sophistication to your bathroom decor.
Unmatched Comfort
Indulge in a moment of pure relaxation with the Celine Salmon Throw by Sferra. Its plush and velvety texture provides unmatched comfort, wrapping you in a cocoon of softness that soothes the senses.
Whether you're enjoying a movie night on the couch, snuggling up with a good book, or simply unwinding after a long day, the Celine Salmon Throw offers the perfect companion for those cozy moments of tranquility.
Elevate Your Home Decor with Fork + Rose
At Fork + Rose, we believe in curating a collection of exceptional products that inspire and elevate. Our commitment to quality, craftsmanship, and timeless design is evident in every item we offer.
Discover the Celine Salmon Throw by Sferra and explore our wide range of products, carefully selected to help you create a home that reflects your unique style and personality. Whether you're searching for distinctive decor pieces, luxurious bedding, or elegant tableware, Fork + Rose is your ultimate destination for refined and sophisticated home products.
Shop the Celine Salmon Throw by Sferra at Fork + Rose
Elevate your home decor with the Celine Salmon Throw by Sferra. Browse our online store and add this stunning fringe hand towel to your collection. Experience the difference that impeccable quality, luxurious design, and unparalleled comfort can make in your home.
Keywords: Fringe Hand Towel
Tags: Fringe Hand Towel, Salmon Throw, Celine Salmon Throw, Sferra, Home Decor, Luxury, Elegance, Versatile, Fork + Rose