Terry Cloth Bath Towels - Fringe Hand Towels
May 10, 2018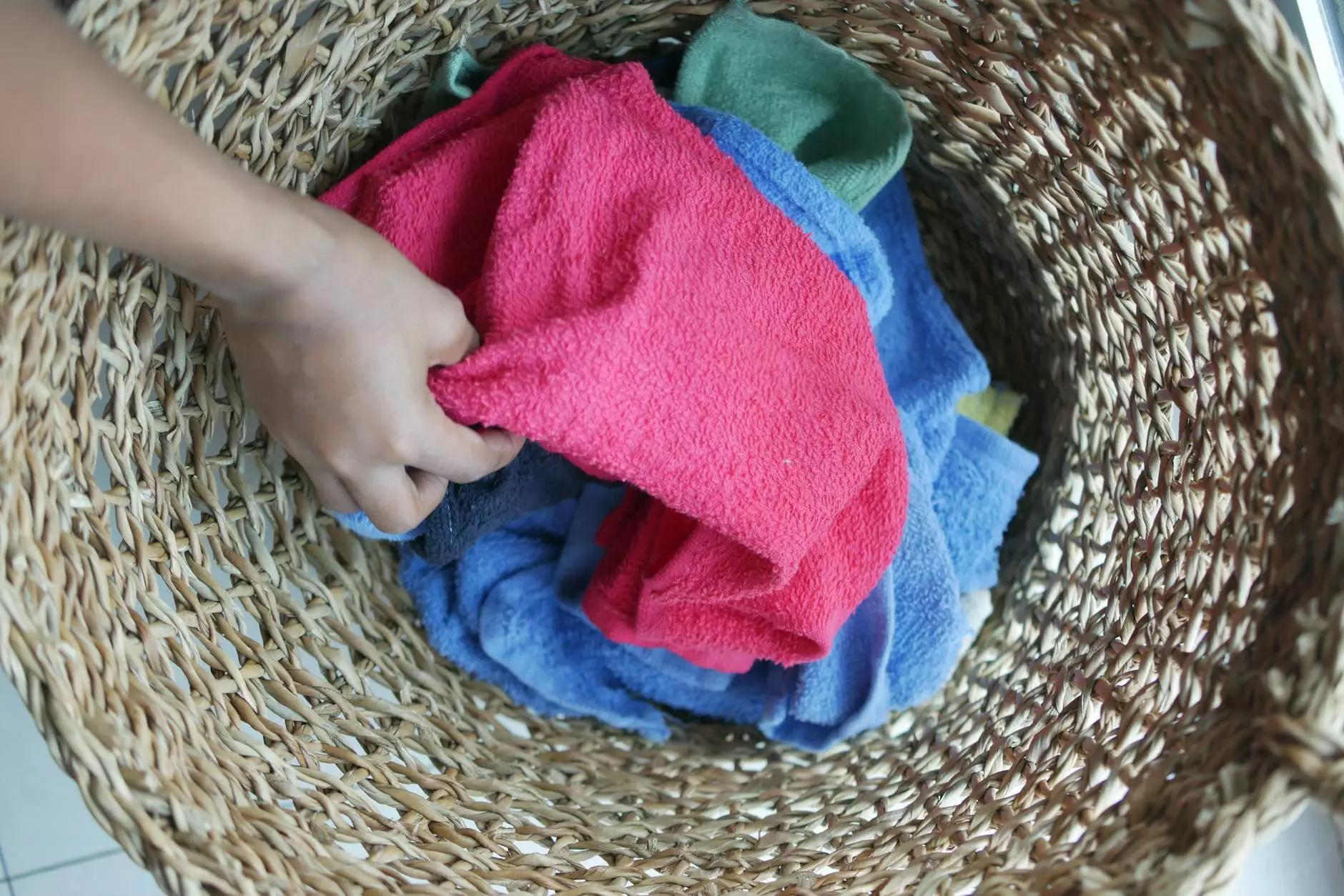 Indulge in Luxury with Terry Cloth Bath Towels
At Fork + Rose, we offer a stunning collection of terry cloth bath towels that combine comfort, style, and functionality. Our towels are crafted with the utmost care, using the highest quality materials to ensure a luxurious experience with every use.
Premium Quality Terry Cloth
Our fringe hand towels are made from premium terry cloth, known for its exceptional absorbency and softness. The plush texture of the fabric feels gentle against the skin, providing a spa-like sensation every time you dry off. Whether you're stepping out of the shower or wrapping yourself in comfort at the beach, our terry cloth bath towels are the perfect companion.
Stylish Designs with Fringe Detailing
At Fork + Rose, we believe that beauty lies in the details. That's why our fringe hand towels come in a range of stylish designs that are sure to elevate the look of your bathroom. The intricate fringe detailing adds an extra touch of elegance, making these towels a statement piece that will leave a lasting impression on your guests.
The Perfect Addition to Your Bathroom
Versatile and Functional
Our terry cloth bath towels are not just visually appealing; they are also highly functional. The absorbent nature of the terry cloth fabric ensures that you stay dry and comfortable after a bath or shower. These towels are also lightweight and easy to carry, making them an ideal accessory for your gym or travel bag.
Durable and Long-lasting
We understand that investing in quality products is essential. That's why our fringe hand towels are designed to stand the test of time. The durable construction and superior materials used in their making guarantee long-lasting performance. You can enjoy the luxurious feel of our terry cloth bath towels for years to come.
Easy Care and Maintenance
We believe that luxury should be effortless. Our terry cloth bath towels are designed for easy care and maintenance. Simply toss them in the washing machine for a quick refresh, and they'll be ready to use again. The high-quality fabric retains its softness even after multiple washes, ensuring you get the most out of your investment.
Experience Pure Luxury with Fork + Rose Terry Cloth Bath Towels
Indulge yourself in the ultimate luxury and experience the unparalleled comfort of our terry cloth bath towels. At Fork + Rose, we are dedicated to providing our customers with the finest products that exude elegance and sophistication. Discover our collection of fringe hand towels today and make a statement with your bathroom decor.
Unmatched Customer Satisfaction
At Fork + Rose, we prioritize customer satisfaction above all else. We are committed to providing exceptional products and outstanding service. Your comfort and happiness are our top priorities, and we strive to exceed your expectations with every purchase. Shop with us today and experience the Fork + Rose difference.
Browse Our Terry Cloth Bath Towels Collection
Ready to elevate your bathing experience? Explore our wide range of terry cloth bath towels and find the perfect one for your personal style. Whether you prefer bold and vibrant colors or subtle and classic designs, Fork + Rose has something to suit every taste. Shop now and indulge in luxury.