Discover Quincy Bedding by Matouk | Schumacher at Fork + Rose
Sep 11, 2022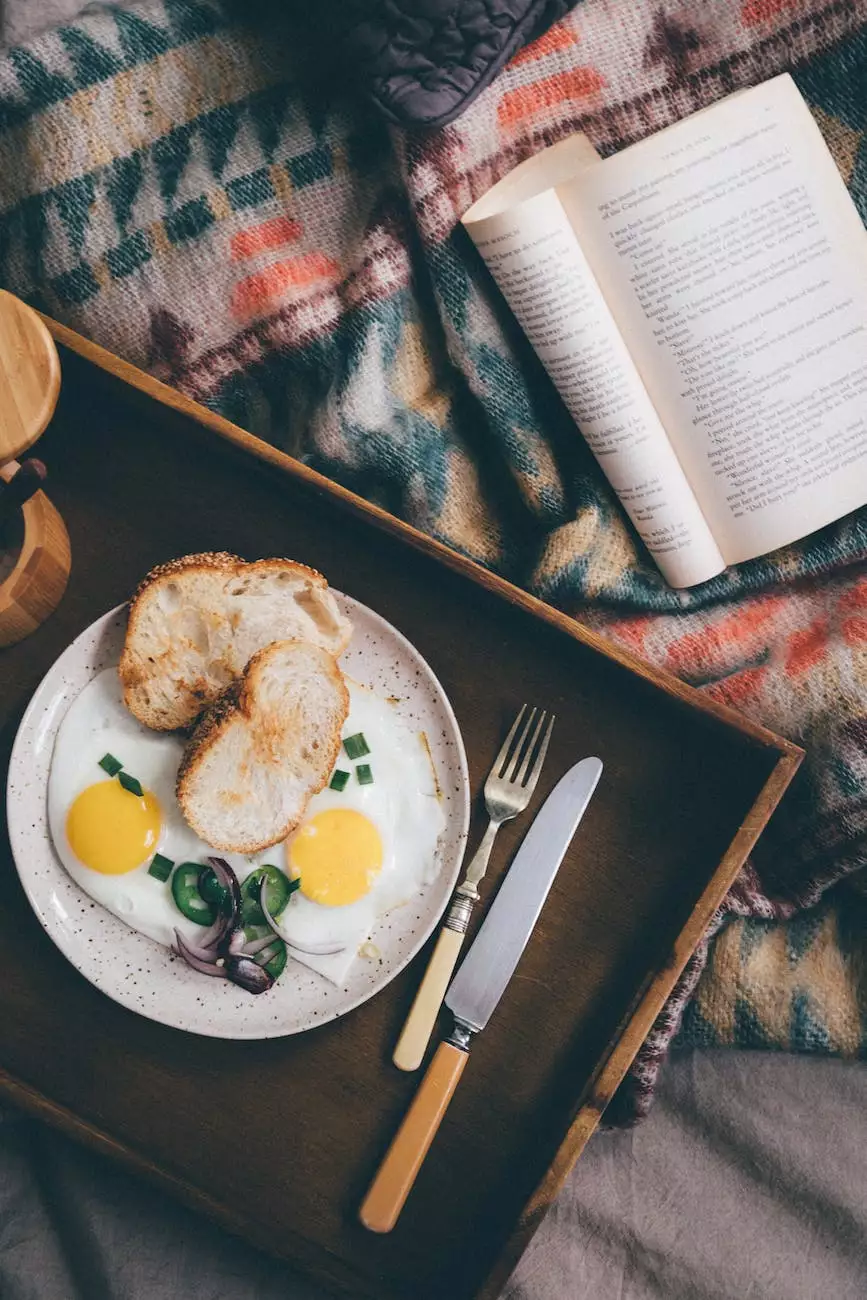 Welcome to Fork + Rose, your ultimate destination for luxurious bedding and home décor. We are thrilled to introduce you to the exquisite Quincy bedding collection by Matouk, in collaboration with Schumacher. With a blend of quality craftsmanship, timeless design, and unparalleled comfort, Quincy bedding is the epitome of luxury.
Experience the Ultimate Comfort with Quincy Fringe Hand Towels
Elevate your bathroom experience with our fringe hand towels from the Quincy collection. Embellished with delicate fringe detailing, these towels add a touch of sophistication to your daily routine.
Indulge yourself in the softness of the highest quality Egyptian cotton, carefully woven to create a plush and absorbent texture. Our fringe hand towels are available in a variety of colors and patterns, allowing you to personalize your bathroom décor and create a spa-like ambiance.
Designed with both style and functionality in mind, the Quincy fringe hand towels are not just a luxurious addition to your bathroom, but also a practical one. With their generous size and superior absorbency, they provide the perfect blend of comfort and practicality.
Create Your Dream Bedroom with Quincy Bedding
Transform your bedroom into a sanctuary of serenity with the Quincy bedding collection. Handcrafted with meticulous attention to detail, these linens offer an unrivaled sleeping experience.
Quincy bedding features a harmonious fusion of Matouk's expertise in textile craftsmanship and Schumacher's iconic patterns and designs. Each piece is thoughtfully crafted and carefully tailored to ensure the highest level of quality and comfort.
Choose from an array of luxurious options, including duvet covers, shams, sheets, and pillowcases, all adorned with Schumacher's signature prints and made from the finest Egyptian cotton. Experience the sheer bliss of slipping into a bed dressed in Quincy bedding.
Uncompromising Quality and Craftsmanship
At Fork + Rose, we are committed to offering products that reflect our dedication to quality and craftsmanship. We believe that every detail matters, from the design to the materials used. That's why each piece from the Quincy bedding collection is carefully inspected to ensure it meets our rigorous standards.
We source our materials from the most reputable suppliers, selecting only the finest Egyptian cotton to create linens that are not only incredibly soft but also durable. Our commitment to quality ensures that your Quincy bedding will stand the test of time, providing you with years of luxurious comfort.
Shop Quincy Bedding Collection at Fork + Rose
Ready to experience the exceptional quality and timeless elegance of the Quincy bedding collection? Visit our online store and browse our extensive selection. With our easy-to-use website and secure checkout process, shopping for luxury bedding has never been easier.
Take your sleeping experience to new heights with Quincy bedding by Matouk, in collaboration with Schumacher. Discover the perfect blend of style, comfort, and craftsmanship at Fork + Rose today.
Conclusion
Indulge in ultimate luxury with Quincy bedding by Matouk, in collaboration with Schumacher. Elevate your bathroom décor with the exquisite fringe hand towels and transform your bedroom into a haven of serenity with the comprehensive Quincy bedding collection. Shop now at Fork + Rose and experience unparalleled comfort and style.