Valentina Bronze Round Placemats by Mode Living
May 25, 2019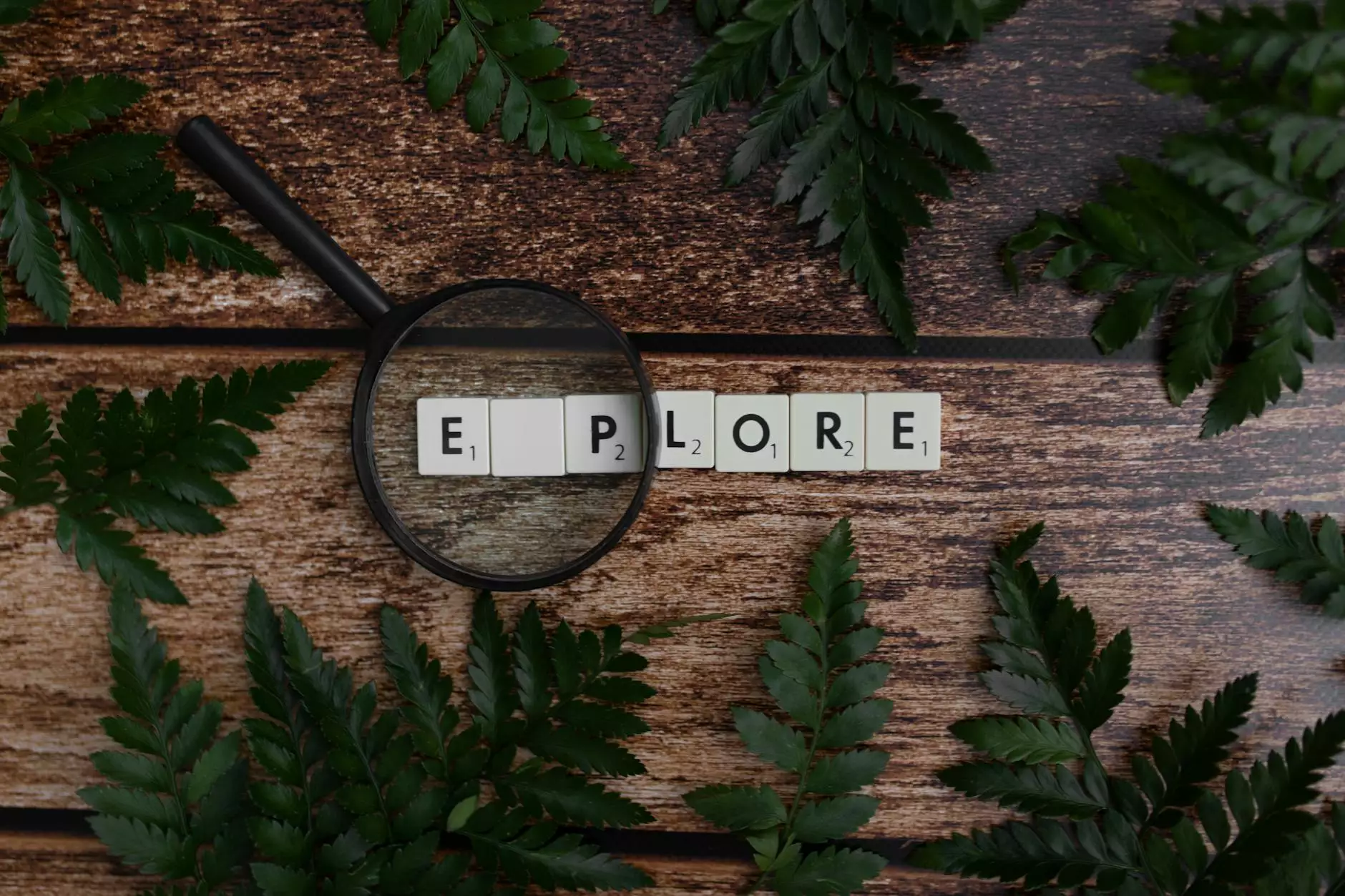 Elevate Your Dining Experience
Elevate your dining experience with the exquisite Valentina Bronze Round Placemats by Mode Living, available exclusively at Fork + Rose. These stunning placemats are carefully designed to add a touch of luxury and style to your table setting. Crafted with utmost precision, these placemats are perfect for both formal and casual dining occasions.
A Blend of Elegance and Functionality
Combining elegance and functionality, the Valentina Bronze Round Placemats are a testament to Mode Living's commitment to impeccable craftsmanship. Made from high-quality materials, these placemats are designed to withstand the demands of everyday use while maintaining their allure. The intricate bronze finish adds a touch of sophistication to your table, making every meal a special occasion.
Impeccable Design
Each placemat is meticulously designed with attention to detail, ensuring a flawless and stunning appearance. The intricate patterns and textures on the placemats create a visually captivating dining experience, enhancing the aesthetic appeal of your table. The round shape adds a modern touch, making these placemats a versatile choice for any table setting.
Unparalleled Quality
Mode Living is renowned for its commitment to producing high-quality products, and the Valentina Bronze Round Placemats are no exception. The durable construction ensures long-lasting performance, allowing you to enjoy these placemats for years to come. The easy-to-clean surface ensures fuss-free maintenance, making them a practical choice for everyday use.
Perfect for Any Occasion
Whether you're hosting a formal dinner party, a casual gathering with friends, or simply enjoying a meal with your loved ones, the Valentina Bronze Round Placemats are the perfect addition to your table. These versatile placemats effortlessly blend with any decor style and enhance the overall ambiance of your dining space.
Accessorize Your Table
Complete the look with other exquisite dining accessories available at Fork + Rose. From fine cutlery to elegant glassware, we offer a range of carefully curated products to help you create a dining experience like no other. Explore our collection and let us inspire you to elevate your table settings to new heights.
Shop Now
Visit Fork + Rose today to explore our exclusive collection of Valentina Bronze Round Placemats by Mode Living. Shop with confidence, knowing that you are investing in top-quality products that are designed to enhance your dining experience. Elevate your table settings and make every meal a memorable occasion with our luxurious range of dining accessories.
Keywords: fringe hand towel, fringe hand towel