Customer Service
Aug 2, 2021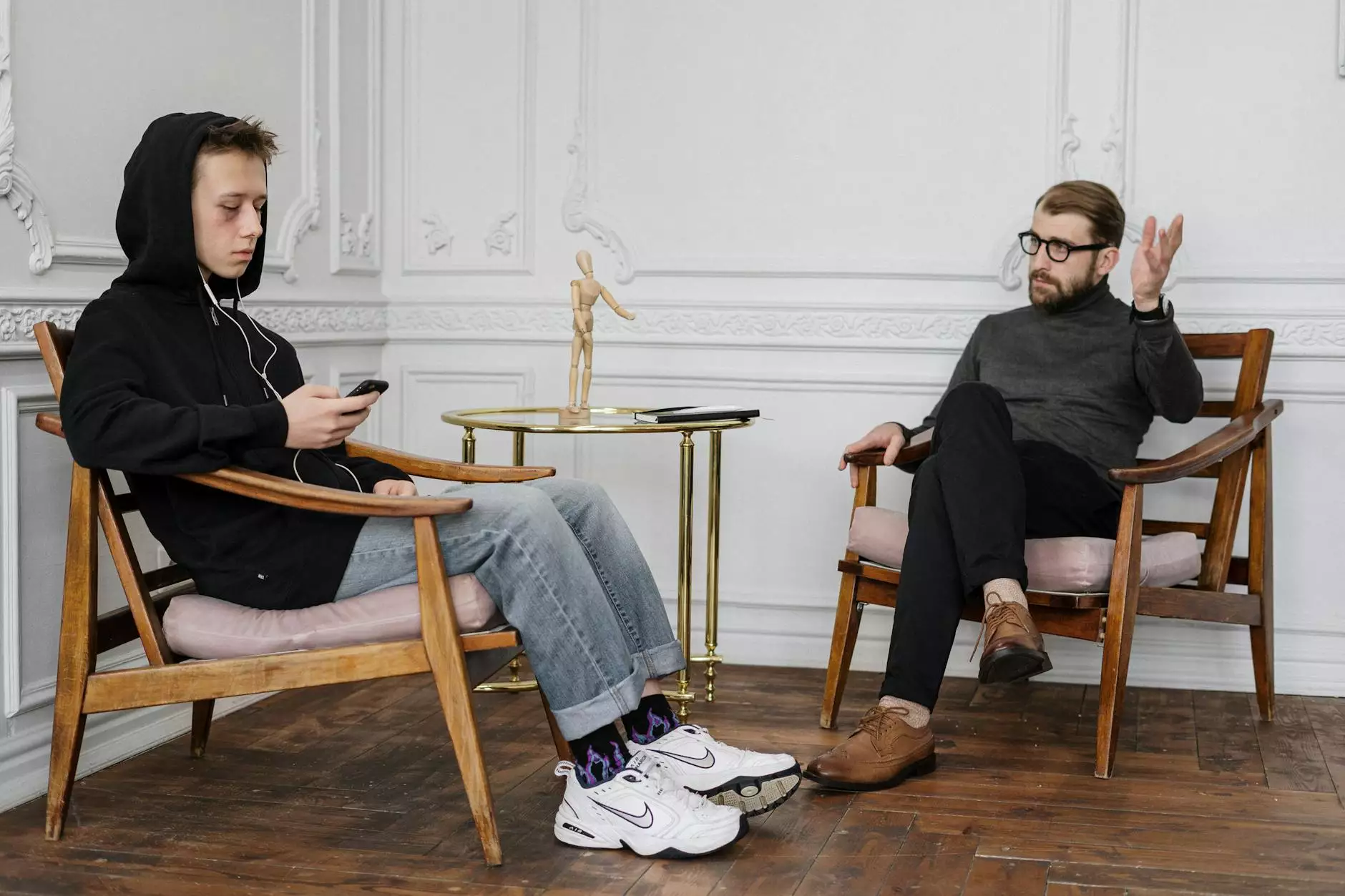 Our Commitment to Excellent Customer Service
At Fork + Rose, we understand the importance of excellent customer service. We believe that providing exceptional support and assistance to our customers is crucial in building lasting relationships and fostering trust.
Contacting Our Customer Service Team
Should you have any questions, concerns, or feedback, our dedicated customer service team is here to assist you. You can reach out to us through multiple channels:
Phone Support
Contacting us by phone is a quick and direct way to get the assistance you need. Our knowledgeable representatives are available during our business hours to answer your calls and provide solutions to your inquiries.
Email Support
If you prefer written communication, you can send us an email. Our customer service team monitors our inbox regularly and responds promptly to ensure you receive the help you need in a timely manner.
Live Chat
For immediate assistance, we offer a live chat feature on our website. Our friendly support agents are just a click away and ready to assist you in real-time. This convenient option allows for quick problem-solving and a seamless user experience.
Frequently Asked Questions
We have compiled a list of frequently asked questions to address common queries and provide comprehensive information. Below are some topics we cover:
Ordering and Shipping
How do I place an order?
What are the available shipping options?
How long will it take to receive my order?
Can I track my package?
Returns and Exchanges
What is your return policy?
How do I initiate a return or exchange?
Are there any fees associated with returns?
How long does it take to process a return?
Product Inquiries
Can you help me choose the right product for my needs?
What materials are your products made of?
Are your products eco-friendly?
Do you offer product customization options?
Our Satisfaction Guarantee
At Fork + Rose, we stand behind the quality of our products and services. If, for any reason, you are not fully satisfied with your purchase or experience, please reach out to our customer service team. We are committed to resolving any issues and ensuring your satisfaction.
Customer Feedback
We value your opinion and are always eager to receive feedback from our customers. Your comments, suggestions, and testimonials help us improve our offerings and provide a better experience for all. If you have any feedback to share, please don't hesitate to contact us.
Conclusion
At Fork + Rose, we believe that excellent customer service is the cornerstone of any successful business. We are dedicated to providing exceptional support and assistance to ensure your satisfaction. Contact our customer service team today to experience our commitment firsthand.