Alabaster Bath Accessories by Kassatex
May 8, 2022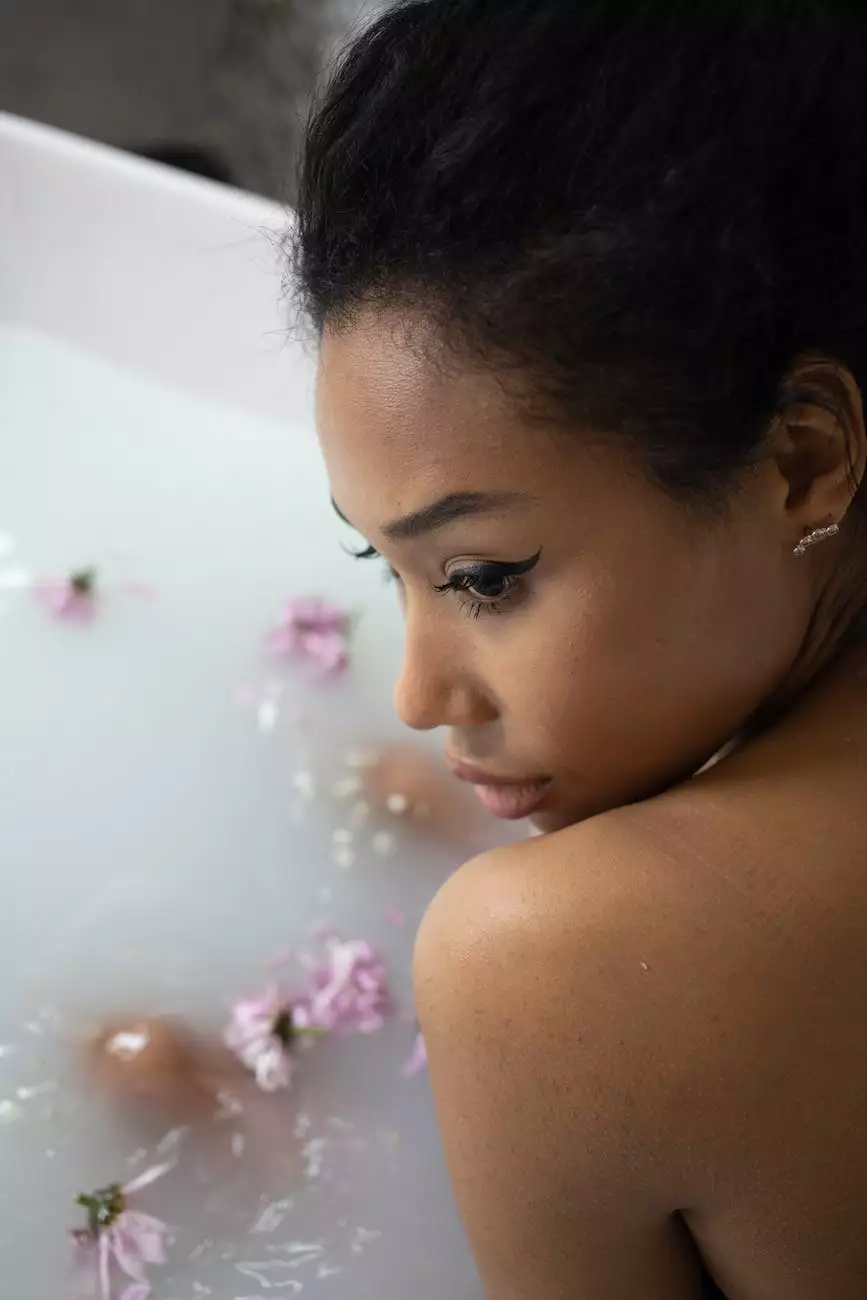 Welcome to Fork + Rose, your destination for luxury bath accessories that redefine elegance and style. Explore our exclusive range of Alabaster Bath Accessories by Kassatex and discover the perfect additions to elevate your bathroom decor.
Fringe Hand Towel Collection
Elevate your bathing experience with our exquisite Fringe Hand Towel Collection. Crafted with meticulous attention to detail, our hand towels are designed to provide both functionality and aesthetic appeal. Made from the finest materials, they offer unmatched softness, absorbency, and durability.
Experience the indulgent comfort of our fringe hand towels, which feature delicate fringe detailing for a touch of intricate design. Our collection offers a variety of colors and patterns to complement any bathroom style, allowing you to create a cohesive and sophisticated look.
Unparalleled Quality
At Fork + Rose, we prioritize quality above all else. The Alabaster Bath Accessories by Kassatex are no exception. Made with superior craftsmanship and attention to detail, these accessories are built to stand the test of time. Each piece undergoes rigorous quality control to ensure that it meets our highest standards.
The fringe hand towels in our collection are crafted from premium, long-staple cotton that guarantees durability and exceptional softness. With optimal absorption capabilities, they provide a luxurious feel and are perfect for pampering yourself after a relaxing bath or shower.
Exceptional Design
Our Alabaster Bath Accessories embody timeless elegance and sophistication. The intricate design details and impeccable finishing make these accessories a statement piece in any bathroom. Whether you prefer a classic or contemporary aesthetic, our collection offers options to suit every taste.
Featuring a neutral color palette, our fringe hand towels seamlessly integrate into any bathroom decor scheme. The delicate fringe adds a touch of texture and visual interest to your space, while the high-quality craftsmanship ensures they remain beautiful wash after wash.
Transform Your Bathroom
Your bathroom is an extension of your personal style, and our Alabaster Bath Accessories can help you create a space that reflects your refined taste. With their timeless design and superior quality, these accessories are the perfect choice for those seeking to elevate their everyday bathing experience.
Whether you are redesigning your bathroom from scratch or looking to add a touch of luxury to your existing decor, our fringe hand towels are the ideal choice. Combine them with other items from our Alabaster Bath Accessories collection to create a cohesive and sophisticated look.
The Fork + Rose Difference
At Fork + Rose, we pride ourselves on providing our customers with exceptional products and unparalleled service. When you choose our Alabaster Bath Accessories, you are not just purchasing a functional item – you are investing in luxury and quality.
Our commitment to customer satisfaction drives us to continuously strive for excellence in everything we do. From the moment you place your order until your products arrive at your doorstep, we ensure a seamless and enjoyable shopping experience.
Explore Our Collection Today
Experience the luxury of our Alabaster Bath Accessories by Kassatex. Shop our fringe hand towel collection and transform your bathroom into a haven of elegance. Visit Fork + Rose online or contact our dedicated customer support team for personalized assistance. Elevate your bathing experience with our exquisite range of bath accessories today!