Amsterdam Blush Coverlets by Pom Pom at Home
Sep 28, 2022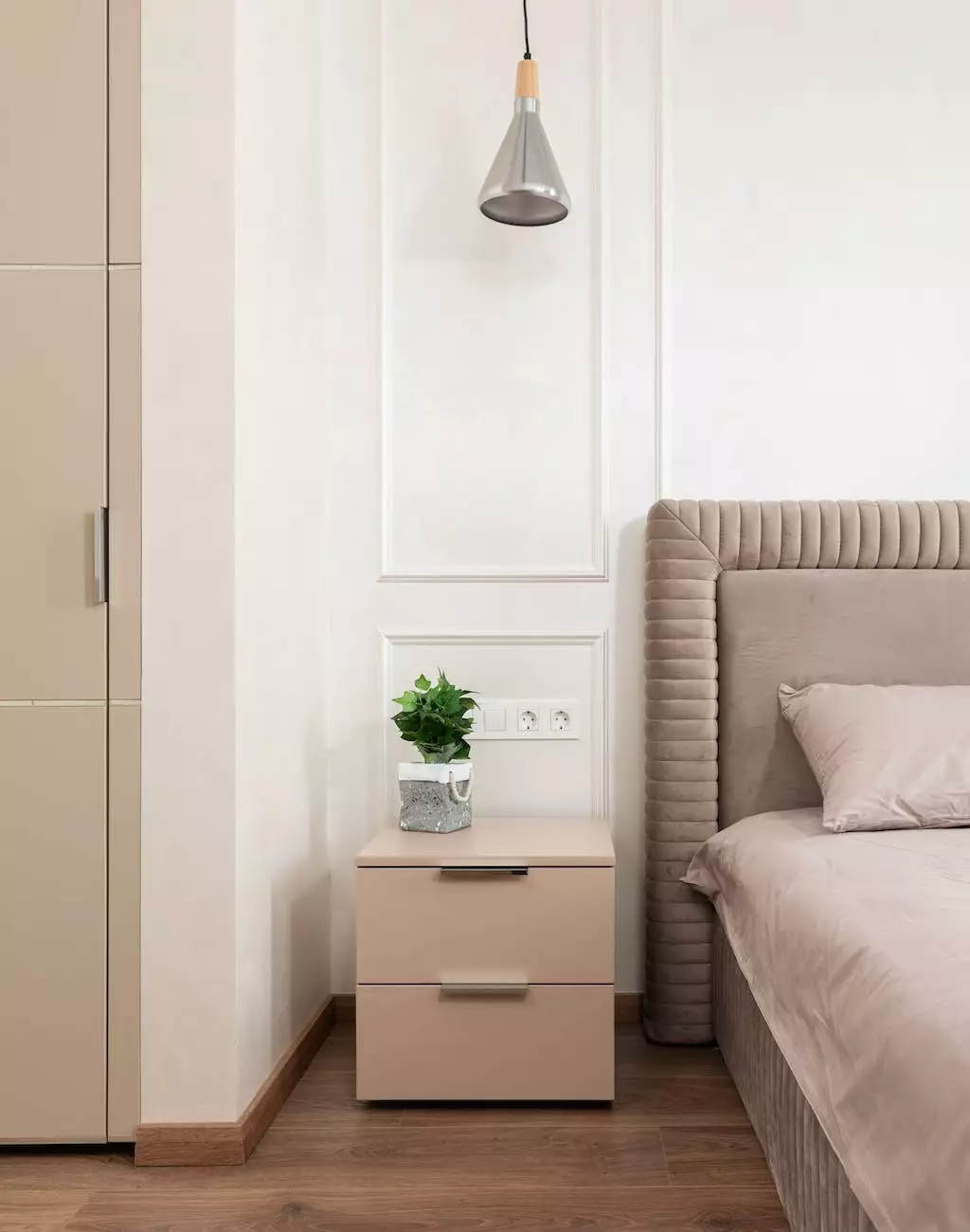 Elevate Your Bedroom Decor with Luxurious Amsterdam Blush Coverlets
Indulge in the ultimate comfort and style with our Amsterdam Blush Coverlets by Pom Pom at Home. These exquisite coverlets add a touch of elegance to your bedroom, elevating your decor with their stunning design and superior quality.
Unparalleled Quality with Attention to Detail
At Fork + Rose, we believe in offering our customers the best of the best. That's why we have carefully selected the Amsterdam Blush Coverlets by Pom Pom at Home. Crafted with meticulous attention to detail, these coverlets are made from the finest materials and boast exceptional craftsmanship.
Luxurious and Cozy
Designed to provide both style and comfort, the Amsterdam Blush Coverlets envelop you in luxury. Made from premium lightweight cotton, they offer a soft, cozy feel that's perfect for snuggling up on chilly nights. Whether you use them as a decorative layer or for added warmth, these coverlets will enhance your overall sleeping experience.
Stunning Design with Fringe Hand Towel
Our Amsterdam Blush Coverlets feature a timeless design that effortlessly complements any bedroom aesthetic. The subtle blush hue adds a touch of warmth and sophistication to your space, creating a serene and inviting ambiance.
As a bonus, each coverlet purchase includes a fringe hand towel to complete your bedroom set. Made with the same superior quality and attention to detail, the fringe hand towel perfectly matches the coverlet's design, adding a cohesive and luxurious touch to your ensuite or powder room.
Endless Versatility
The Amsterdam Blush Coverlets are incredibly versatile, allowing you to style your bed in various ways. Use them as a standalone bedspread to showcase their stunning design, or layer them with other bedding essentials like duvets or quilts for added texture and depth. With endless possibilities, you can create a unique and personalized look that reflects your style and personality.
Easy Care and Maintenance
We understand the importance of convenience in your busy lifestyle. That's why the Amsterdam Blush Coverlets are designed to be easy to care for. Simply machine wash them on a gentle cycle and tumble dry on low heat to keep them looking their best. The high-quality materials ensure that they maintain their softness and beauty wash after wash.
Discover the Perfect Amsterdam Blush Coverlet at Fork + Rose
Are you ready to transform your bedroom into a luxurious retreat? Browse our collection of Amsterdam Blush Coverlets by Pom Pom at Home and find the perfect one to complement your decor. At Fork + Rose, we are committed to providing our customers with exceptional products and an exceptional shopping experience. Shop now and experience the beauty and comfort of our Amsterdam Blush Coverlets for yourself.