Gazebo Bedding by Dea Linens
Dec 31, 2020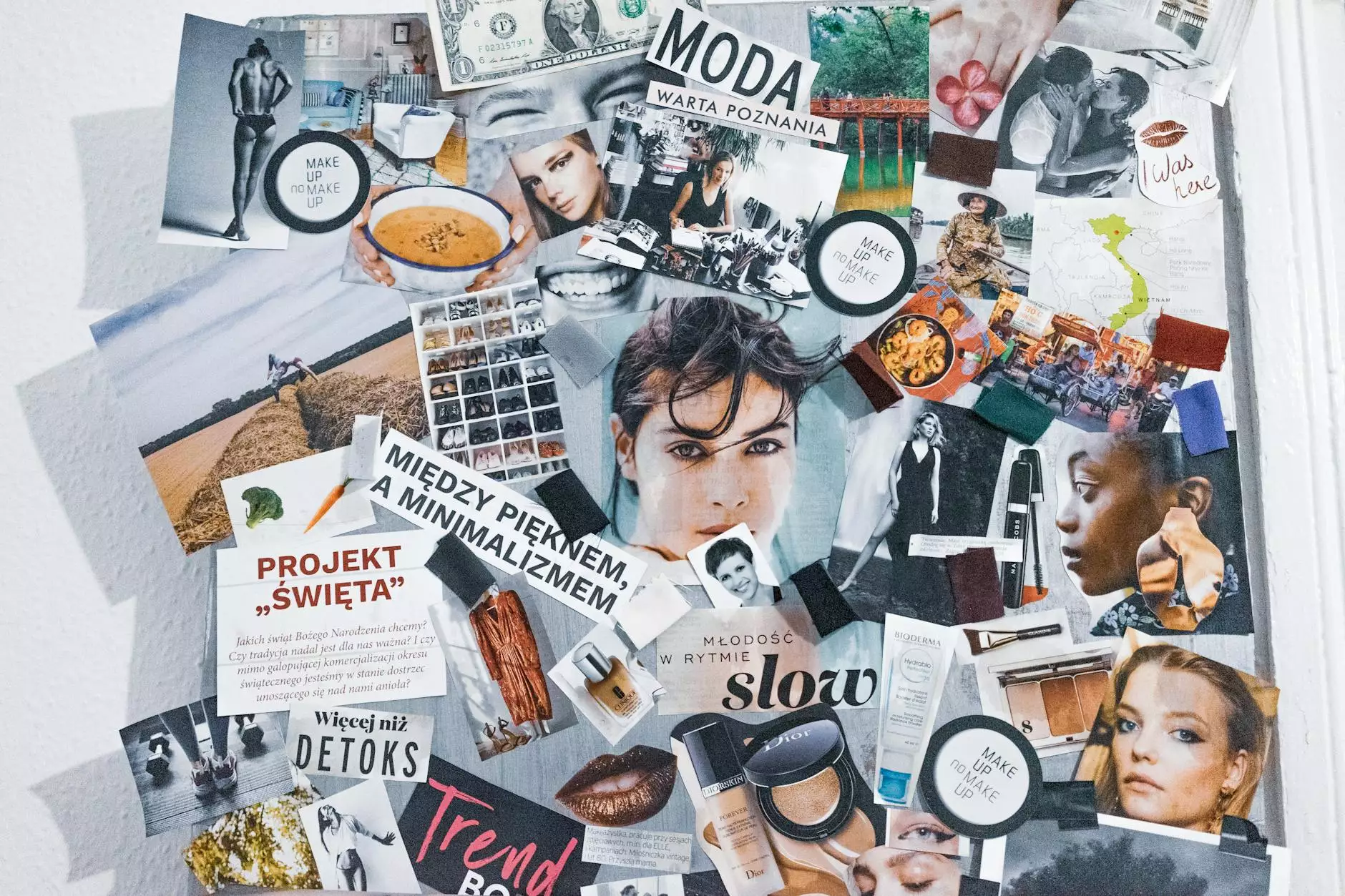 Welcome to Fork + Rose, your ultimate destination for luxury bedding. Explore our exquisite collection of Gazebo Bedding by Dea Linens and elevate the ambiance of your bedroom. With a focus on style, comfort, and quality, our bedding sets are the perfect choice for discerning individuals who appreciate the finer things in life.
Transform Your Bedroom with Gazebo Bedding
Indulge in the unparalleled elegance of our Gazebo Bedding collection. Crafted with utmost precision and care, each piece is designed to offer exceptional comfort and style. Whether you're looking for a duvet cover, sheets, or a quilt, our comprehensive range has everything you need to create a stunning bedroom ensemble.
Uncompromising Quality
At Gazebo Bedding by Dea Linens, we believe in using only the finest materials to ensure a luxurious sleeping experience. Our bedding sets are meticulously crafted from premium fabrics, known for their softness, durability, and breathability. Embrace the comfort of our bedding as you enter a world of unparalleled luxury and relaxation.
Intricate Designs and Exquisite Details
Each piece in our Gazebo Bedding collection features intricate designs and exquisite details that will instantly elevate the aesthetics of your bedroom. From delicate prints to bold patterns, our bedding sets offer a wide range of styles to suit your personal taste. You'll be able to find the perfect design that complements your existing decor or creates a statement-making focal point.
Accessorize with Fringe Hand Towels
No bedding ensemble is complete without the perfect accessories. Enhance the overall look and feel of your bedroom with our fringe hand towels. These luxurious towels not only add a touch of elegance but also provide practical functionality. Wrap yourself in softness and embrace the finer details of Gazebo Bedding by Dea Linens.
Shop Gazebo Bedding at Fork + Rose
Experience the epitome of luxury and style with our Gazebo Bedding collection, available exclusively at Fork + Rose. We are your trusted source for high-quality, premium bedding that will transform your bedroom into a haven of tranquility. Browse our extensive selection and indulge in the opulence of Gazebo Bedding today.
The Perfect Blend of Comfort and Style
When it comes to creating the ultimate sleeping environment, Gazebo Bedding by Dea Linens delivers the perfect blend of comfort and style. Fall in love with our sumptuously soft fabrics, intricate designs, and attention to detail. Upgrade your bedding collection with the finest quality linens and experience a restful sleep like never before.
Exceptional Craftsmanship
Our Gazebo Bedding is meticulously crafted with exceptional attention to detail. Each stitch is carefully placed, ensuring seamless durability and longevity. We believe that only the highest standards of craftsmanship can meet the demands of our discerning customers, and we take pride in delivering exquisite bedding that exudes elegance and sophistication.
Elevate Your Bedroom Decor
The Gazebo Bedding collection not only offers superior comfort but also allows you to elevate your bedroom decor to new heights. Create a cohesive and visually pleasing space by coordinating our bedding sets with your existing furniture and accessories. Whether you prefer a minimalist and modern aesthetic or a more traditional and opulent look, our versatile range has something for everyone.
Your Search Ends Here
Stop searching for the perfect bedding; you've found it. Gazebo Bedding by Dea Linens at Fork + Rose offers an unrivaled selection of luxurious bedding options that combine style, comfort, and quality. Our dedication to customer satisfaction ensures that your journey towards a dreamy bedroom starts and ends with us.
Experience Luxury Like Never Before
With Gazebo Bedding by Dea Linens, we invite you to experience luxury like never before. Immerse yourself in the opulence of our meticulously designed and crafted bedding sets. Shop at Fork + Rose today and discover a world of unparalleled comfort and style that will transform your bedroom into a sanctuary of indulgence.