Sakura Bath Rug by Abyss and Habidecor
Feb 12, 2022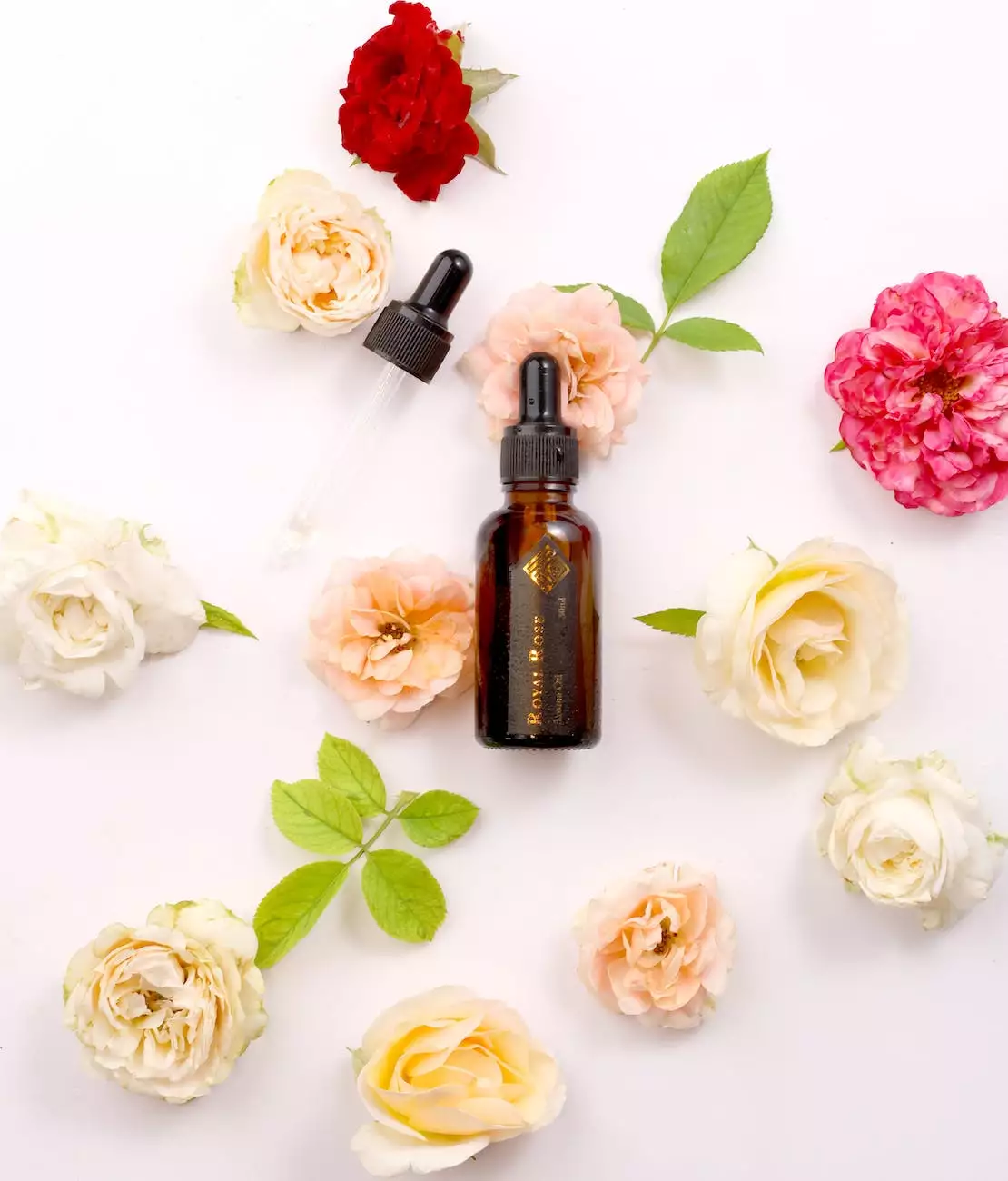 Transform Your Bathroom with the Sakura Bath Rug
Experience ultimate luxury and upgrade your bathroom decor with the Sakura Bath Rug by Abyss and Habidecor. Crafted with meticulous attention to detail, this bath rug combines exquisite design and exceptional quality to create a truly indulgent bathing experience.
Unmatched Quality and Durability
Our Sakura Bath Rug is made from the finest materials, ensuring superior durability and long-lasting beauty. Each rug is handcrafted with precision, using high-quality cotton fibers for a plush and velvety feel underfoot. The fringe hand towel adds an elegant touch, enhancing the overall aesthetic of your bathroom.
Elevate Your Bath Experience
The Sakura Bath Rug is designed to provide the utmost comfort and luxury. Its thick pile offers a heavenly softness that pampers your feet as you step out of the shower or bath. The absorbent nature of the cotton fibers ensures quick drying, keeping your floor dry and safe.
Stylish and Versatile Design
The Sakura Bath Rug features a delicate floral pattern inspired by the beauty of cherry blossoms. Its eye-catching design adds a touch of elegance to any bathroom decor, effortlessly complementing both contemporary and traditional styles. Available in a range of colors, you can choose the perfect rug to suit your personal taste and interior aesthetic.
Functional and Easy to Maintain
Practicality meets style with the Sakura Bath Rug. Its non-slip backing ensures stability and prevents accidents in wet areas. This rug is also incredibly easy to maintain, thanks to its machine washable nature. Simply toss it in the washing machine for a quick refresh and it will emerge looking as good as new.
Experience Luxury with Fork + Rose
At Fork + Rose, we are committed to bringing you the finest products for your home. Our passion for quality and design is reflected in every item we offer. The Sakura Bath Rug by Abyss and Habidecor is no exception. Elevate your bath experience and indulge in luxury with this exquisite bath rug.
Fringe Hand Towel Collection
Complete your bathroom ensemble with our collection of fringe hand towels. Constructed with the same high-quality cotton fibers, these towels provide ultimate softness and absorbency. Choose from a variety of colors and enjoy the perfect pairing with the Sakura Bath Rug. Elevate your daily routine and surround yourself with luxury.
Shop Sakura Bath Rug and Fringe Hand Towels
Don't miss out on the opportunity to enhance your bathroom with the Sakura Bath Rug and fringe hand towels. Visit Fork + Rose today and discover the perfect combination of style and functionality. Elevate your bath experience and enjoy the ultimate indulgence in everyday luxury.