Kumi Kookoon Quilted Silk Slippers
Sep 30, 2022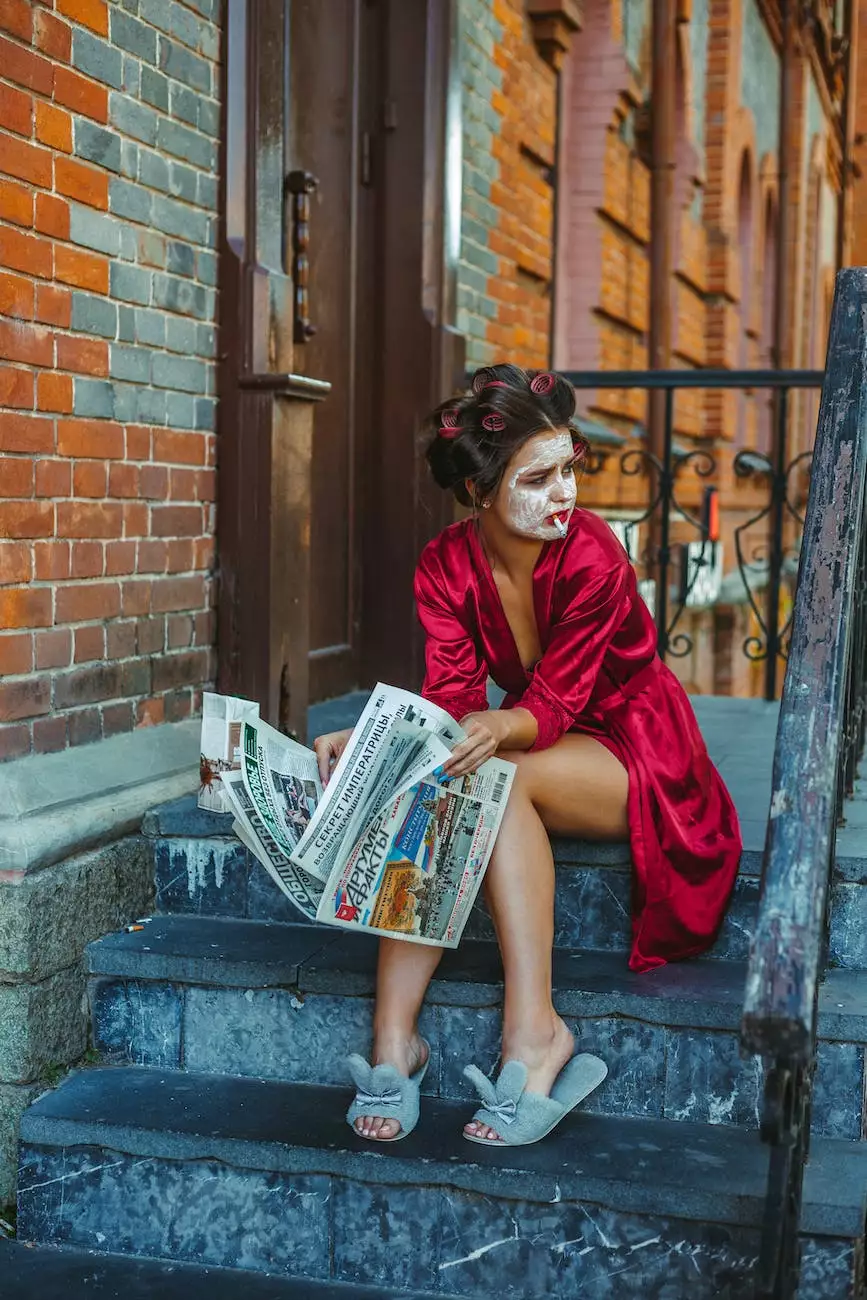 Indulge in Luxurious Comfort
Discover the epitome of luxury with the Kumi Kookoon Quilted Silk Slippers, available at Fork + Rose. These exquisite slippers are crafted with precision and designed to provide unparalleled comfort and style. Made from the finest quality silk, they offer a luxurious experience like no other.
Unmatched Quality and Craftsmanship
At Fork + Rose, we believe in delivering exceptional quality to our customers. The Kumi Kookoon Quilted Silk Slippers showcase our dedication to craftsmanship and attention to detail. Each pair is meticulously handcrafted, ensuring the highest level of precision and durability. From the intricate quilted design to the smoothness of the silk, these slippers are a testament to the art of luxury.
Ultimate Comfort and Relaxation
Slip into a world of comfort and relaxation with the Kumi Kookoon Quilted Silk Slippers. The soft and breathable silk fabric offers a soothing sensation to your feet, providing a comfortable haven for relaxation. The plush padding ensures superior cushioning, making these slippers perfect for everyday wear or pampering yourself on special occasions.
Stylish and Versatile Design
With their elegant design, the Kumi Kookoon Quilted Silk Slippers are not just about comfort, but also style. The timeless quilted pattern adds a touch of sophistication, allowing you to elevate your loungewear game. Whether you're relaxing at home, staying at a luxurious hotel, or gifting someone special, these slippers are a statement of refined elegance.
The Perfect Gift
Pamper yourself or surprise your loved ones with the Kumi Kookoon Quilted Silk Slippers. These slippers make the perfect gift for any occasion – be it a birthday, anniversary, or simply to show someone how much you care. Experience the joy of giving and receiving the gift of luxury and comfort.
Why Choose Fork + Rose?
Exceptional Customer Service: At Fork + Rose, we prioritize our customers' satisfaction. Our dedicated team is always ready to assist you with any inquiries or concerns.
Fast and Reliable Shipping: We understand the excitement of receiving your order. That's why we offer fast and reliable shipping, ensuring your Kumi Kookoon Quilted Silk Slippers reach you promptly and in perfect condition.
High-Quality Selection: Fork + Rose curates only the finest luxury products, ensuring you receive the best of the best. We believe in offering products that embody elegance, quality, and style.
Secure Online Shopping: Shop with peace of mind on our secure online platform, knowing that your personal and financial information is protected.
Experience Luxury, Comfort, and Style
Indulge in the exquisite comfort and style of the Kumi Kookoon Quilted Silk Slippers. Elevate your relaxation routine and add a touch of luxury to your everyday life. Shop now at Fork + Rose and experience the true essence of refined living.