Jude White Linen & Burl Wood Chair by Worlds Away
Feb 24, 2019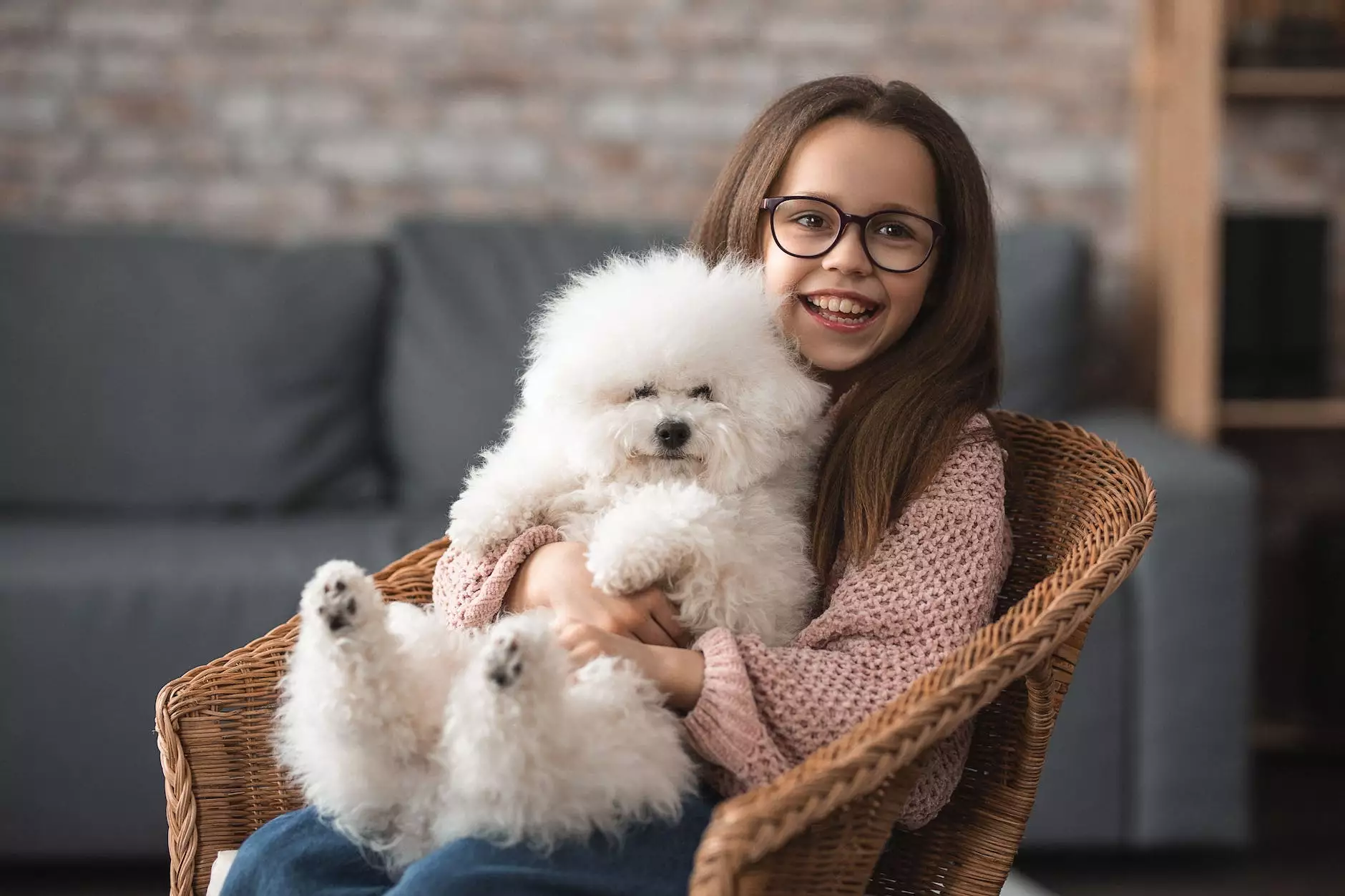 Welcome to Fork + Rose, your premier destination for exquisite furniture pieces. We are proud to present the Jude White Linen & Burl Wood Chair by Worlds Away. This modern chair embodies elegance and sophistication, making it the perfect addition to any interior space.
Design and Craftsmanship
The Jude Chair showcases a stunning blend of white linen upholstery and a burl wood frame. The natural wood grain creates an aura of warmth and enriches the visual appeal of this chair. Crafted with utmost precision, it exudes a luxurious ambiance that elevates any room it graces.
Comfort and Functionality
Not only does the Jude Chair captivate with its aesthetic charm, but it also offers unparalleled comfort. The plush cushioning provides a cozy seating experience, allowing you to relax and unwind at the end of a long day. Whether used as a lounge chair or as part of a dining set, its ergonomic design ensures maximum comfort.
Elevate Your Space
Add a touch of refinement and sophistication to your home or office with the Jude White Linen & Burl Wood Chair. Its timeless design harmonizes effortlessly with various interior styles, from modern minimalist to classic elegance. Make a statement with this chair and impress your guests with its allure.
Quality Materials
At Fork + Rose, we prioritize quality, and the Jude Chair is a testament to that. The burl wood frame is carefully selected for its durability and exquisite grains. The white linen upholstery is not only visually appealing, but it is also soft to the touch and easy to maintain. Rest assured that every aspect of this chair is crafted with longevity in mind.
Shop with Confidence
When you choose the Jude White Linen & Burl Wood Chair from Fork + Rose, you can shop with confidence. We are committed to delivering exceptional customer service and ensuring your complete satisfaction. Our team is dedicated to assisting you throughout the entire purchase process, from selection to delivery.
Discover Our Collection
At Fork + Rose, we offer a curated selection of high-quality furniture and decor pieces. Our collection showcases a fusion of contemporary designs and timeless classics, carefully chosen to enhance your living spaces. Explore our website to find the perfect statement pieces that reflect your unique style and taste.
Get In Touch
Should you have any questions about our Jude White Linen & Burl Wood Chair or any other products in our collection, please don't hesitate to reach out. Contact Fork + Rose today, and let us help you create a space that inspires and captivates.