August Plaid Shower Curtains by Matouk | Schumacher
Jul 26, 2022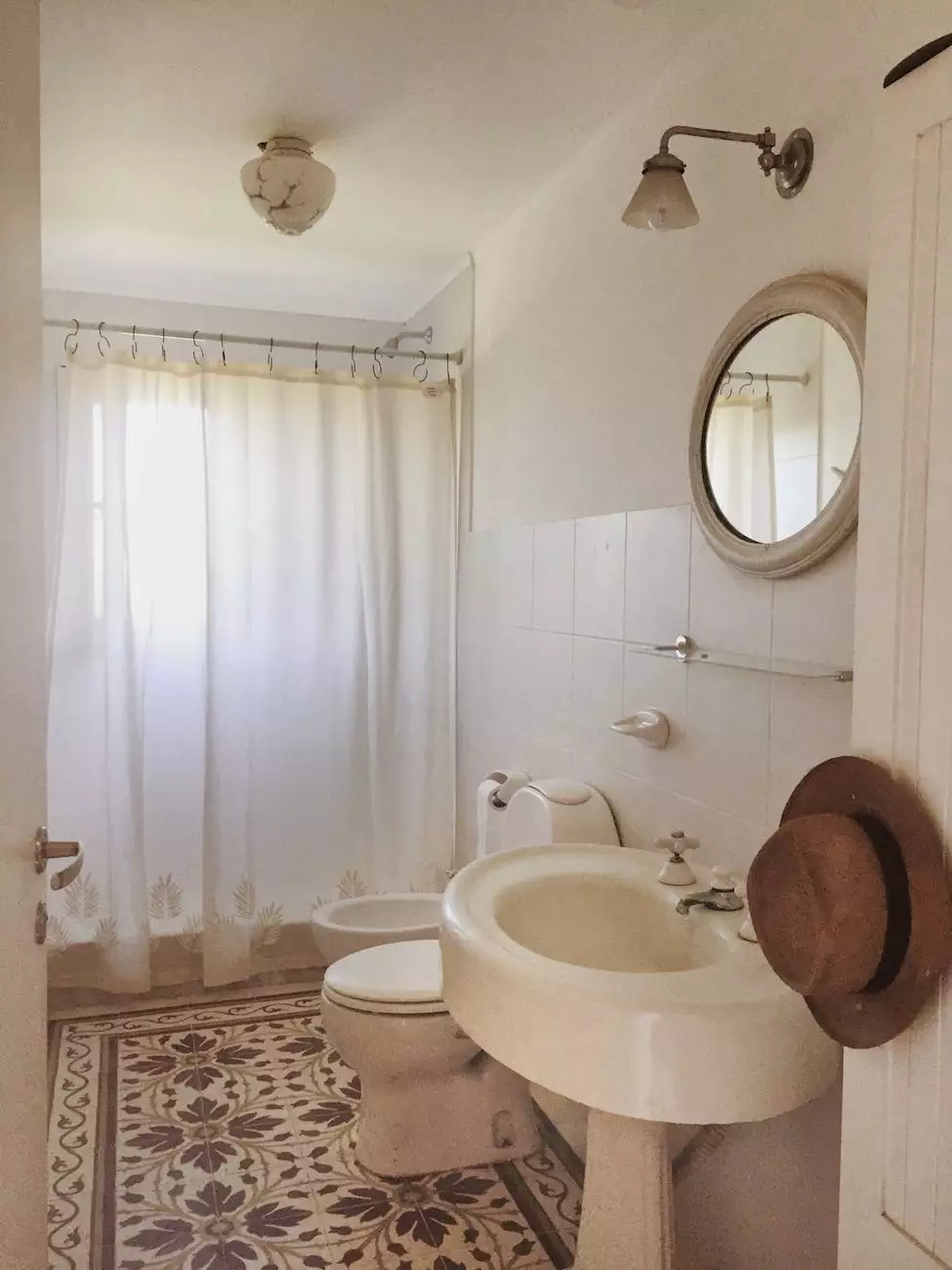 Elevate Your Bathroom Decor with Fringe Hand Towels
Welcome to Fork + Rose, your ultimate destination for luxury home decor. We are pleased to present you with the exquisite August Plaid Shower Curtains by Matouk | Schumacher, perfect for adding elegance and sophistication to your bathroom.
The Perfect Addition to Your Bathroom
Our August Plaid Shower Curtains are crafted with meticulous attention to detail, keeping in mind the highest standards of quality and design. Made with the finest materials, these curtains offer both functionality and aesthetic appeal, making them a must-have for any discerning homeowner.
Unparalleled Quality and Craftsmanship
At Fork + Rose, we take pride in curating products that surpass expectations. The August Plaid Shower Curtains are a testament to our commitment to excellence. Each curtain is carefully crafted by Matouk | Schumacher, renowned for their expertise in producing luxurious linens.
The curtains feature a classic plaid pattern that adds a touch of timeless charm to your bathroom. The intricate detailing and vibrant colors create a visually stunning effect, transforming your shower space into a stylish oasis.
Transform Your Shower Experience
Aside from their aesthetic appeal, these curtains also contribute to a luxurious shower experience. The high-quality fabric ensures durability and longevity, while the expert construction ensures a perfect fit for your shower area.
The August Plaid Shower Curtains are designed to be both functional and beautiful. The fabric is water-resistant and easy to clean, ensuring hassle-free maintenance. Additionally, the curtains are available in a variety of sizes to accommodate different shower dimensions.
Add a Touch of Sophistication with Fringe Hand Towels
To complete your bathroom ensemble, consider pairing the August Plaid Shower Curtains with our fringe hand towels. These hand towels are not only practical but also add an extra touch of sophistication to your space.
Our fringe hand towels are made from soft, absorbent materials that provide utmost comfort. The fringe detailing adds a playful and stylish element, elevating your bathroom decor to a whole new level.
Shop August Plaid Shower Curtains by Matouk | Schumacher at Fork + Rose
Experience luxury and elegance with the August Plaid Shower Curtains by Matouk | Schumacher. At Fork + Rose, we believe that every detail matters when it comes to creating a beautiful home. Browse our collection and discover the perfect shower curtains to enhance your bathroom decor.
Visit Fork + Rose today and explore our wide range of hand-selected home decor products. We pride ourselves on offering the finest quality items that are sure to elevate your space with style and sophistication.