Luxury Linens & Luxury Bedding | Shop online in Chicago
Jul 24, 2019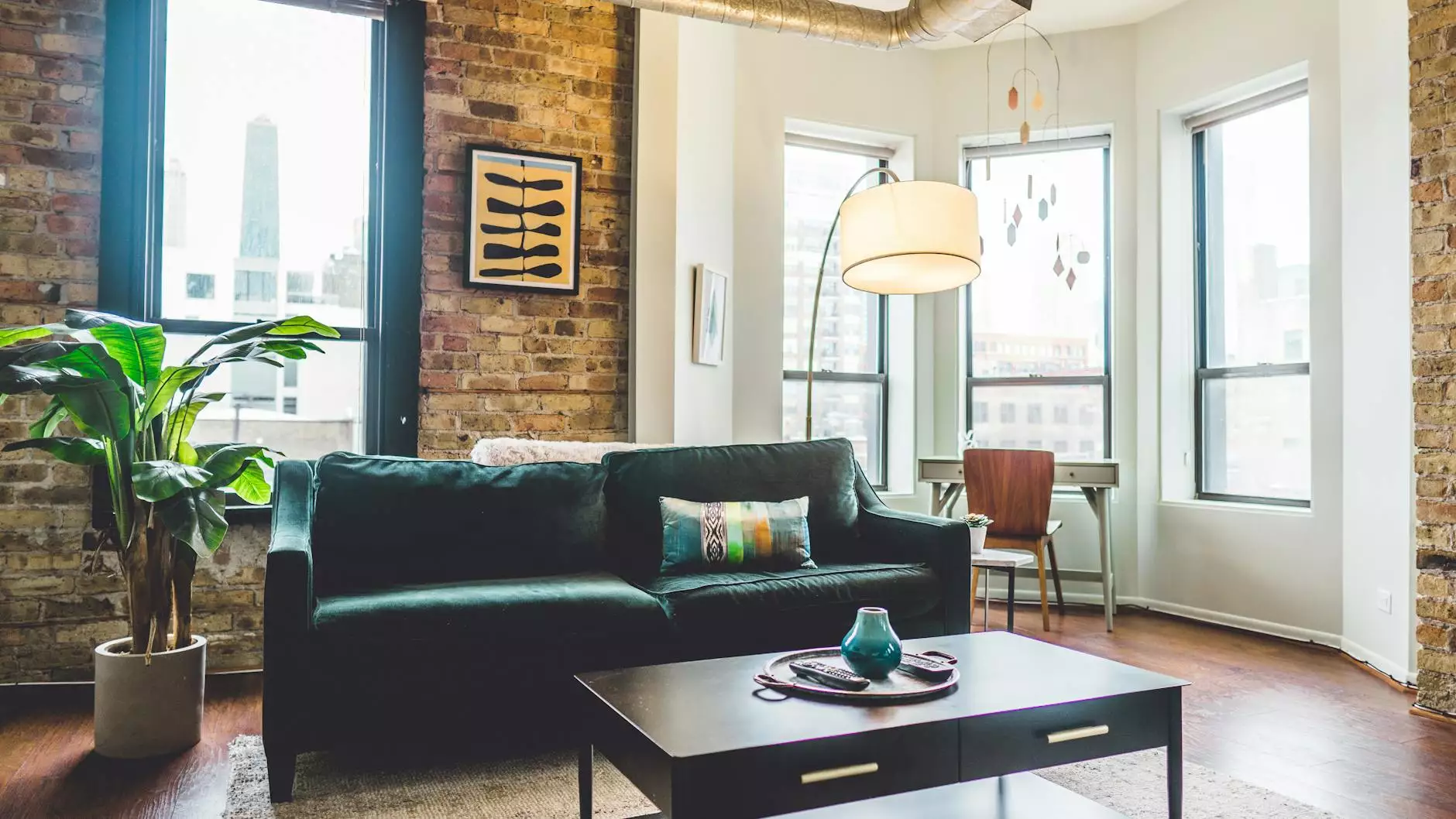 Welcome to Fork + Rose, your premier destination for luxury linens and bedding in Chicago. We pride ourselves on offering a curated selection of high-end products that ensure a blissful night's sleep and elevate the aesthetics of your bedroom. With a focus on quality craftsmanship and exquisite design, our luxury linens and bedding sets redefine comfort and style.
Discover the Finest Luxury Linens
At Fork + Rose, we believe that every choice you make for your home should reflect your personal taste and elevate your living experience. That's why we have carefully curated a collection of the finest luxury linens available in Chicago. We understand that details matter, and that's why our linens are crafted with precision, using only the highest quality materials.
Transform Your Bedroom with Luxury Bedding
Your bedroom is your sanctuary, and the right bedding can make all the difference in creating a restful and luxurious atmosphere. Fork + Rose offers a wide range of luxury bedding options that will transform your bedroom into a haven of comfort and style. From sumptuously soft sheets to indulgent duvet sets, our curated collection is designed to provide a blissful sleep experience.
The Perfect Fringe Hand Towel
Experience the luxury of our fringe hand towels, which are a perfect addition to any bathroom. Infused with elegance and style, our hand towels are delicately designed with fringe details that add a touch of sophistication. Whether you're looking to refresh your bathroom or impress your guests, our fringe hand towels will elevate your space and leave a lasting impression.
Why Choose Fork + Rose?
When it comes to luxury linens and bedding, Fork + Rose stands apart from the rest. Here's why:
Uncompromising Quality
We believe in delivering uncompromising quality in every product we offer. Our luxury linens are crafted with meticulous attention to detail and using only the finest materials. With Fork + Rose, you can trust that you'll receive products that will stand the test of time and provide unparalleled comfort.
Exquisite Design
Our collection showcases designs that are timeless, elegant, and sophisticated. We partner with renowned designers to bring you bedding options that embody luxury and style. From classic patterns to contemporary aesthetics, Fork + Rose offers a diverse range of designs to suit every taste.
Convenience of Online Shopping
We understand that your time is valuable, which is why we offer the convenience of online shopping. Browse our website from the comfort of your own home and easily find the luxury linens and bedding that speak to you. Our user-friendly interface ensures a seamless and enjoyable shopping experience.
Exceptional Customer Service
At Fork + Rose, we prioritize customer satisfaction above all else. Our dedicated team is here to assist you every step of the way, from selecting the perfect products to answering any questions you may have. We strive to provide exceptional customer service because we believe that our customers deserve nothing less.
Shop Luxury Linens & Bedding Online in Chicago
Transform your bedroom and indulge in the luxury of high-end linens and bedding. Shop online at Fork + Rose and discover a world of comfort, style, and sophistication. Experience the difference that luxury linens can make in creating a haven of relaxation and beauty in your home.
Visit Our Chicago Store
If you prefer to see our collection in person, we invite you to visit our Chicago store. Our knowledgeable staff will guide you through our luxury linens and bedding options, ensuring that your dreams of the perfect bedroom become a reality.
When it comes to luxury linens and bedding in Chicago, Fork + Rose is your ultimate destination. Experience the finest quality, exquisite design, and unparalleled comfort of our curated collection. Transform your bedroom into an oasis of luxury and style with Fork + Rose.