Le Jacquard Francais Arriere Pays Blue Tea Towels - Fork + Rose
Mar 15, 2020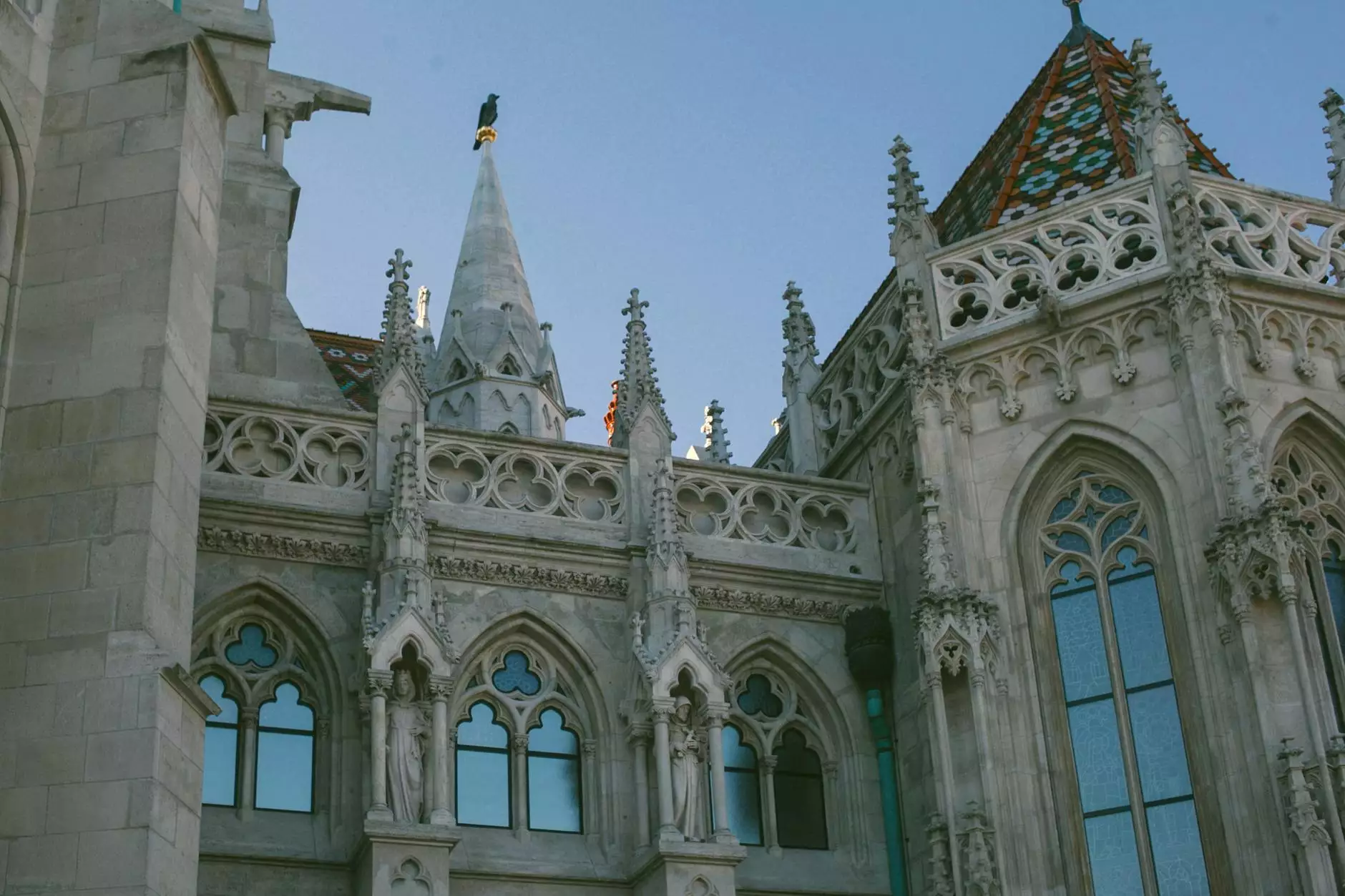 Looking for the perfect fringe hand towel to enhance your kitchen decor? Look no further than Fork + Rose, where we offer a wide range of high-quality Le Jacquard Francais Arriere Pays Blue Tea Towels. Our towels are not only functional but also add a touch of elegance to your home.
Elevate Your Kitchen with Our Fringe Hand Towels
At Fork + Rose, we understand the importance of having beautiful and functional kitchen accessories. Our fringe hand towels are designed to be both stylish and practical. Made from the finest materials, our towels are not only absorbent but also durable, ensuring long-lasting quality.
High-Quality Materials
We believe in providing our customers with the best, which is why we source our materials from reputable manufacturers. Le Jacquard Francais is renowned for its commitment to excellence, and their Arriere Pays Blue Tea Towels are no exception. Crafted with care, these towels boast intricate patterns and vibrant colors that are sure to impress.
Unique Fringe Design
What sets our fringe hand towels apart from the rest is their eye-catching design. The delicate fringe adds a touch of sophistication and style, elevating the overall look of your kitchen. Whether you prefer a modern or traditional aesthetic, our fringe hand towels are versatile enough to complement any decor.
Functional and Versatile
Aside from their aesthetic appeal, our Le Jacquard Francais Arriere Pays Blue Tea Towels are highly functional. Their absorbent nature allows them to quickly and efficiently dry your hands and dishes. Additionally, their soft texture ensures a comfortable grip, making them a pleasure to use.
Perfect Size
Our fringe hand towels are designed to be the ideal size for any kitchen. With dimensions of [INSERT DIMENSIONS], they offer ample coverage for drying hands, dishes, or even as a decorative cloth. Plus, their lightweight construction makes them easy to handle and store.
Easy Care
We understand that convenience is key, especially when it comes to kitchen essentials. That's why our fringe hand towels are easy to care for. Simply toss them in the washing machine with like colors and tumble dry on low. Their high-quality materials ensure that they maintain their shape and color, even after multiple washes.
Shop with Confidence at Fork + Rose
When you shop with Fork + Rose, you can trust that you're getting a product of the highest quality. We pride ourselves on our attention to detail and commitment to customer satisfaction. Our team carefully selects every item in our collection, ensuring that it meets our standards for excellence.
Fast and Reliable Shipping
We understand that receiving your order in a timely manner is important. That's why we offer fast and reliable shipping options. Once you place your order, our dedicated team will carefully package your fringe hand towels and ensure they are on their way to you as quickly as possible.
Customer Satisfaction Guarantee
Your satisfaction is our top priority. If for any reason you are not completely happy with your purchase, please contact our customer service team. We will work with you to resolve any issues and ensure that you are 100% satisfied with your fringe hand towels.
Enhance Your Kitchen Decor Today
Transform your kitchen into a stylish and functional space with our Le Jacquard Francais Arriere Pays Blue Tea Towels. Visit Fork + Rose today to browse our collection and find the perfect fringe hand towel for your home. Elevate your kitchen decor with our high-quality towels and experience the Fork + Rose difference.