Worlds Away Tables
May 21, 2023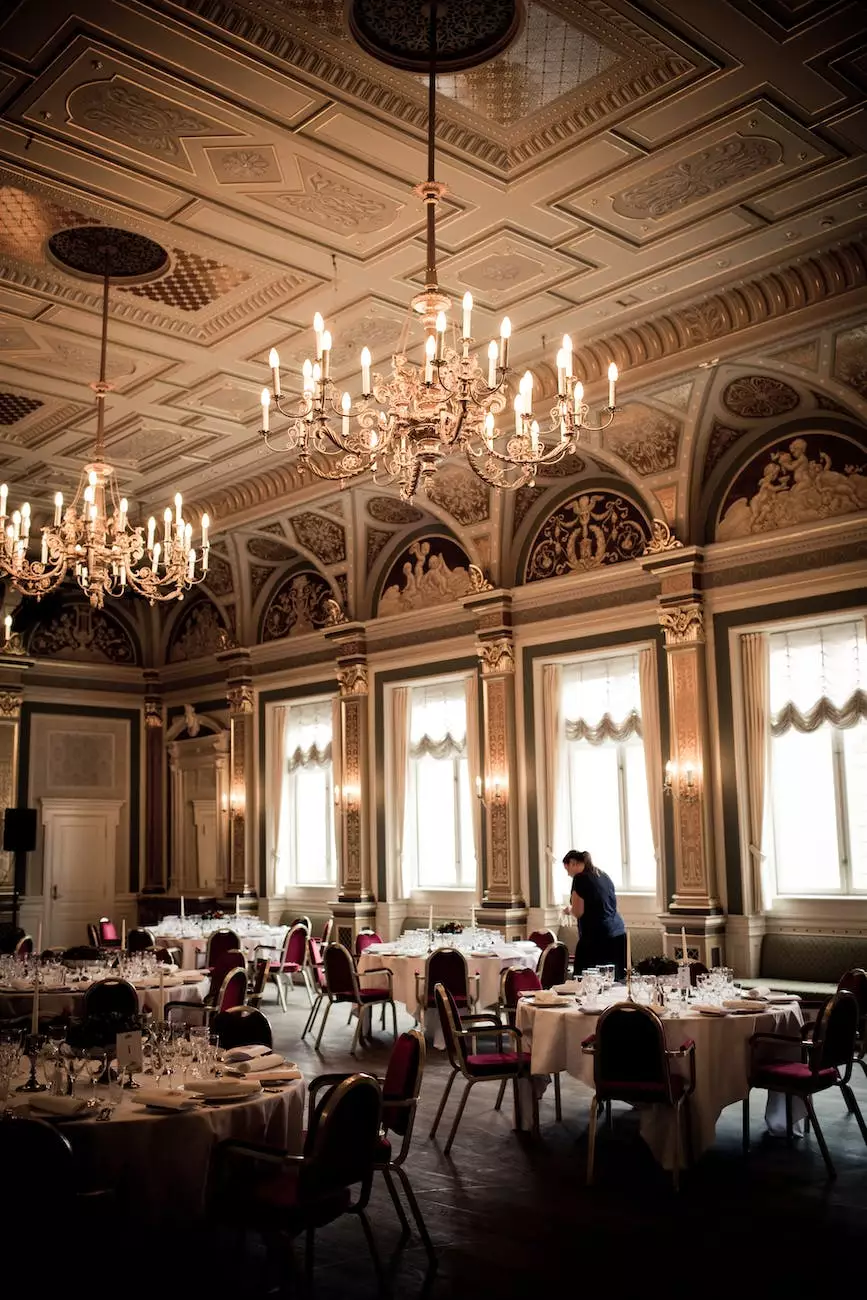 Welcome to Fork + Rose, your premium destination for exquisite furniture and home decor. In this collection, we proudly present our stunning Worlds Away Tables, designed to elevate your space with unparalleled elegance and sophistication.
Discover the Artistry of Worlds Away Tables
At Fork + Rose, we believe in offering the highest quality products that effortlessly blend style and functionality. Our Worlds Away Tables are no exception, crafted with meticulous attention to detail and showcasing the impeccable artistry of renowned designers.
Whether you are furnishing a living room, bedroom, or any other area in your home, our Worlds Away Tables offer a diverse range of options to suit your unique taste. From sleek and modern designs to exquisite vintage-inspired pieces, we have the perfect table to complement any interior style.
Unparalleled Craftsmanship
Each Worlds Away Table is a testament to exceptional craftsmanship. Our skilled artisans employ traditional techniques and use only the finest materials to ensure enduring beauty and durability. With attention to every detail, these tables are not just functional pieces of furniture, but works of art that will stand the test of time.
Elevate Your Space with Elegance
When it comes to creating a truly remarkable home, every detail matters. Our Worlds Away Tables provide the perfect opportunity to showcase your personal style with their exquisite finishes, intricate designs, and attention-grabbing features.
Imagine a gleaming metallic finish that adds a touch of glamour to your living room, or a beautifully carved wooden table that becomes the centerpiece of your dining area. From coffee tables to consoles, our collection offers endless possibilities to transform your space into a haven of luxury.
Shop for the Perfect Fringe Hand Towel
Enhance your bathroom with our exquisite fringe hand towels. Crafted with the same dedication to quality and design, these towels are the perfect complement to your Worlds Away Tables.
Indulge in the softness and luxurious feel of our fringe hand towels, carefully selected to exceed your expectations. Available in a variety of colors to match your bathroom decor, these towels seamlessly combine style and functionality.
Experience Sophistication with Fork + Rose
At Fork + Rose, we strive to offer a truly exceptional shopping experience from start to finish. With our Worlds Away Tables collection, you can expect nothing less than the highest standards of quality, style, and customer service.
Discover the elegance and sophistication of our Worlds Away Tables. Elevate your space, celebrate timeless design, and indulge in the finest craftsmanship. Explore our collection today and find the perfect fringe hand towel to complete your bathroom oasis.
Experience sophistication like never before with Fork + Rose.