SAVED New York - Fringe Hand Towels
Jan 8, 2018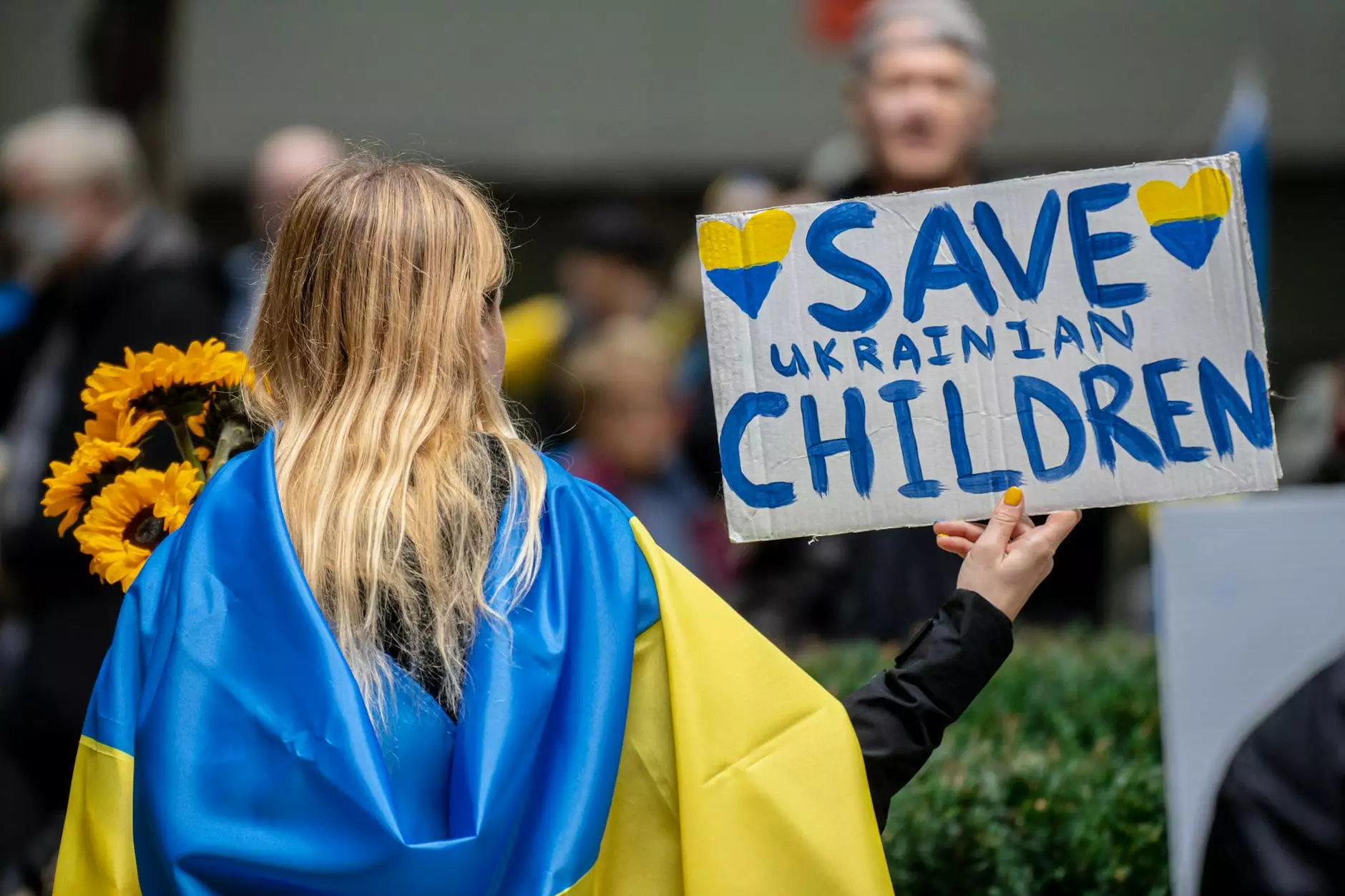 Experience Luxury with Fringe Hand Towels
Indulge in the ultimate luxury and style with our exquisite fringe hand towels from the SAVED New York collection, available exclusively at Fork + Rose. Crafted with meticulous attention to detail, our hand towels offer a combination of superior quality, elegance, and sustainability.
The Perfect Addition to Your Home
At Fork + Rose, we understand the importance of creating a warm and welcoming home. Our fringe hand towels are designed to elevate your daily bathing and self-care rituals, ensuring you have a blissful and indulgent experience every time. The delicate fringes and soft, absorbent fabric provide a touch of sophistication to your bathroom.
Uncompromising Quality
When it comes to sourcing the finest bathroom essentials, we leave no stone unturned. Our fringe hand towels are made from premium, long-staple Egyptian cotton that feels incredibly luxurious against your skin. The high-quality fibers ensure exceptional absorbency and durability, making them the perfect choice for everyday use.
Environmentally Friendly
At Fork + Rose, sustainability is at the heart of everything we do. Our SAVED New York collection embraces eco-consciousness without compromising on style or quality. Our fringe hand towels are crafted using environmentally friendly production methods and materials, ensuring a smaller carbon footprint without sacrificing luxury. By choosing our fringe hand towels, you are making a conscious choice to support sustainable and ethical practices.
Unleash Your Style
Our fringe hand towels are available in a wide range of captivating colors and patterns to suit your personal style. Whether you prefer classic neutrals or vibrant hues, there is an option to complement any bathroom decor. The intricate fringe details add a touch of elegance and flair to your space, transforming it into a sanctuary of relaxation and beauty.
Exceptional Craftsmanship
Each fringe hand towel in our SAVED New York collection is meticulously crafted by skilled artisans who strive for perfection. Every stitch and detail is carefully woven with precision and love, resulting in a product that exudes timeless elegance and craftsmanship. The attention to detail is evident in the exquisite fringes and the durability that ensures long-lasting beauty.
Transform Your Bathroom Experience
Upgrade your daily bathing routine with our fringe hand towels from SAVED New York. Immerse yourself in a world of pure luxury and indulge in the finest quality that Fork + Rose has to offer. The exceptional craftsmanship, sustainable materials, and elegant design make our fringe hand towels a must-have addition to your bathroom collection.
Shop SAVED New York Fringe Hand Towels at Fork + Rose
Elevate your bathroom experience with our luxurious fringe hand towels from the SAVED New York collection. Explore our wide range of colors and patterns to find the perfect match for your personal style. At Fork + Rose, we are committed to providing you with the highest quality home essentials that combine style, sustainability, and sophistication. Shop now and transform your bathroom into a sanctuary of comfort and elegance.
Luxury - Indulge in ultimate luxury with our high-quality fringe hand towels.
Sustainability - Embrace eco-consciousness with our environmentally friendly production methods.
Style - Find the perfect match for your personal style with our wide range of colors and patterns.
Craftsmanship - Experience the exceptional craftsmanship and attention to detail.
Bathroom Upgrade - Elevate your daily bathing routine and transform your bathroom experience.