Ann Gish Decorative Pillows - Elevate Your Home Decor with Fork + Rose
Jul 8, 2020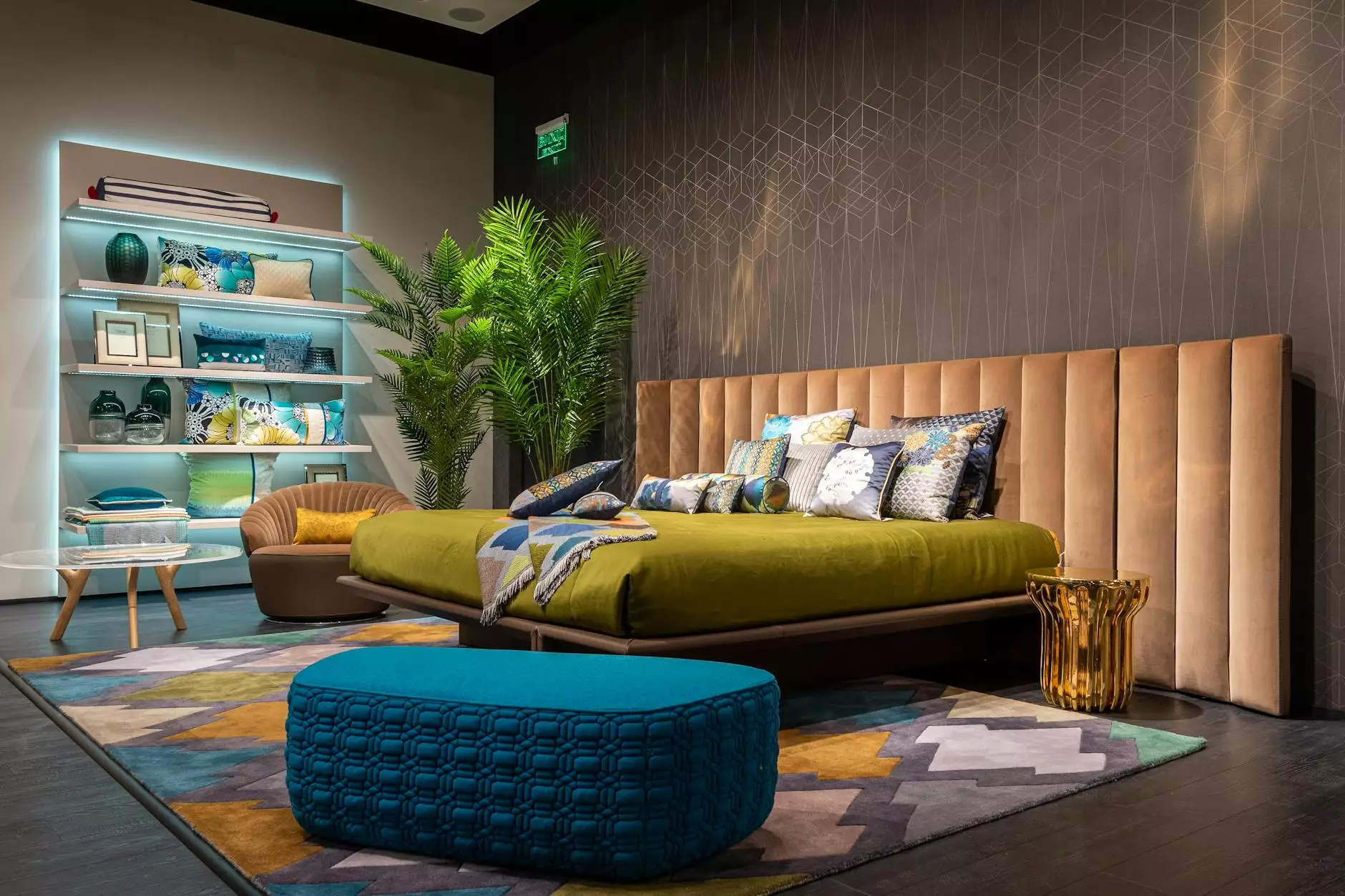 Experience Luxury with Our Fringe Hand Towels
Introducing our exquisite collection of fringe hand towels by Ann Gish. These handcrafted towels are designed to add a touch of elegance and sophistication to your home décor.
Unmatched Quality and Craftsmanship
At Fork + Rose, we believe in offering nothing but the best to our discerning customers. That's why we have partnered with Ann Gish, renowned for their commitment to unmatched quality and craftsmanship.
Elevate Your Home Decor
Your home should be a reflection of your unique style and taste. Our collection of fringe hand towels from Ann Gish allows you to elevate your home decor and make a statement. Each towel is meticulously handcrafted with attention to detail, ensuring a luxurious and refined look.
Discover the Perfect Fringe Hand Towel
With a wide variety of styles and designs, finding the perfect fringe hand towel for your space is a breeze. Whether you prefer subtle neutrals or bold patterns, our collection has something to suit every preference.
Luxurious Materials
Ann Gish only uses the finest materials to create their decorative pillows. From soft and plush fabrics to delicate trims and embellishments, each towel is made to provide the utmost comfort and visual appeal.
Add a Touch of Glamour to Any Room
Our fringe hand towels are not just functional but also serve as stunning accent pieces for any room. Whether you want to spruce up your bathroom, add a touch of sophistication to your bedroom, or make a statement in your living space, these towels will instantly elevate the ambiance and create a luxurious vibe.
The Perfect Gift
Looking for a thoughtful and luxurious gift? Our fringe hand towels make a perfect choice. Whether it's for a housewarming party, a wedding, or any special occasion, these towels are sure to impress even the most discerning recipient.
Shop With Confidence at Fork + Rose
At Fork + Rose, we strive to provide an exceptional shopping experience for our customers. When you shop our Ann Gish decorative pillows and fringe hand towels, you can rest assured that you're getting products of the highest quality. We carefully curate our collection to ensure that every piece meets our standards of excellence.
Transform Your Home Decor Today
Ready to enhance your home decor with the luxurious touch of Ann Gish fringe hand towels? Explore our collection and find the perfect piece to elevate your space. Shop with Fork + Rose today and experience the epitome of style and sophistication.