Wentworth Thunder Bedding by Legacy Home
Dec 22, 2019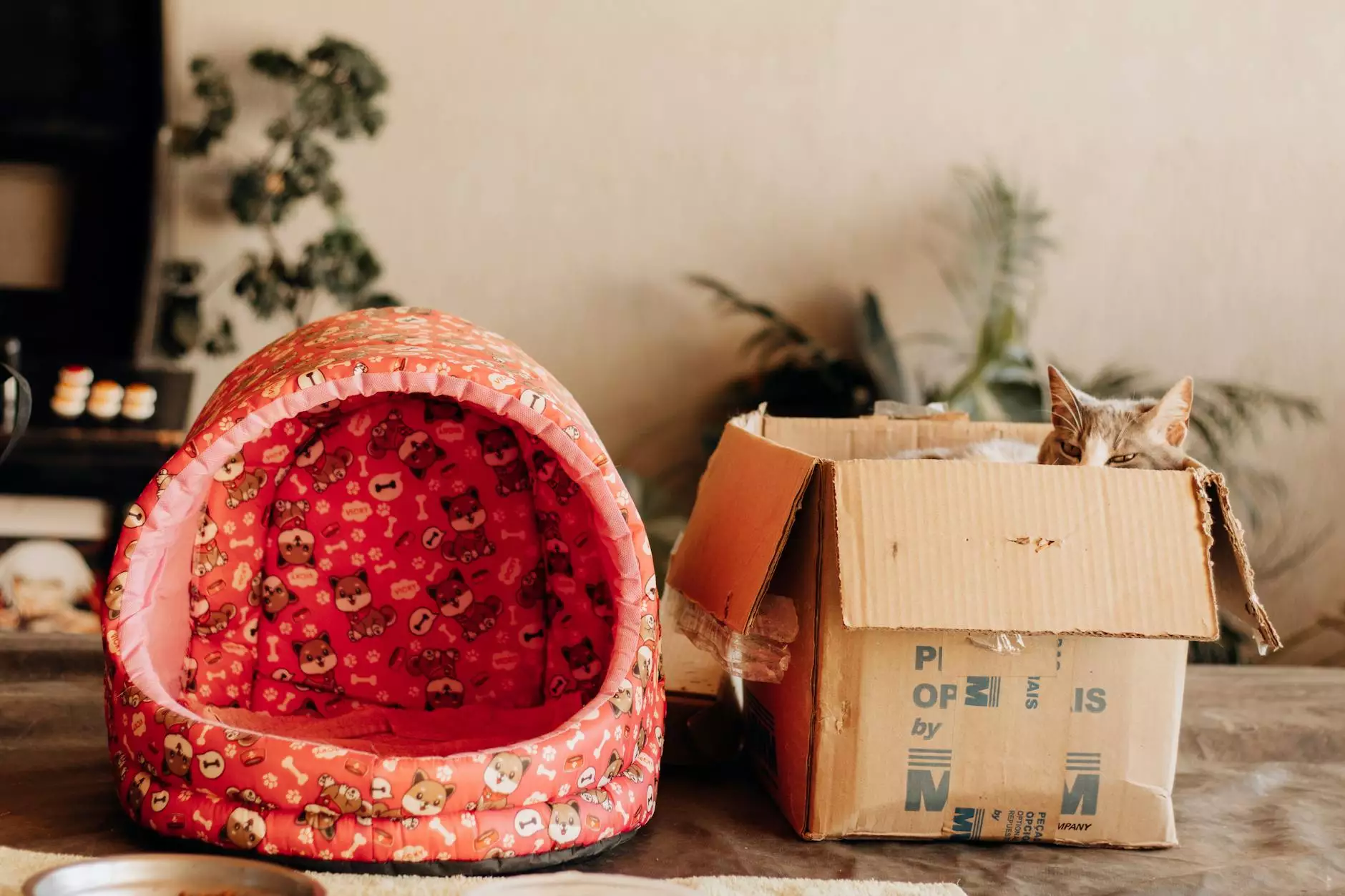 Welcome to Fork + Rose, your ultimate destination for luxury home decor. We are thrilled to present the exquisite Wentworth Thunder Bedding collection by Legacy Home. Create an ambiance of elegance and sophistication in your bedroom with our premium bedding options.
Premium Fringe Hand Towel to Complete Your Bedding Set
At Fork + Rose, we understand the importance of every detail when it comes to enhancing your living space. That's why we offer the perfect accessory to complement your Wentworth Thunder Bedding collection - our fringe hand towels. Made with the finest materials and meticulous craftsmanship, our fringe hand towels add a touch of luxury to your bedroom.
Each fringe hand towel is thoughtfully designed to elevate your home decor. The intricate fringe detailing provides a unique and stylish look that effortlessly enhances the aesthetic appeal of your bedroom. With a soft and plush texture, our fringe hand towels offer both comfort and functionality.
Enhance your daily routine by indulging in the luxurious feel of our fringe hand towels. Whether you're refreshing your face in the morning or drying your hands after a relaxing bath, our hand towels offer a delightful experience. Experience the difference that high-quality materials and attention to detail can make.
A Comprehensive Bedding Collection for Unparalleled Comfort
The Wentworth Thunder Bedding collection by Legacy Home is designed to provide you with the ultimate comfort and style. Crafted with precision and care, our bedding options are created using premium fabrics and exceptional techniques.
Transform your bedroom into a sanctuary of relaxation with our Wentworth Thunder Bedding collection. Each piece is meticulously crafted to ensure superior quality and durability. Settle into the sumptuous embrace of our luxurious bedding and experience a sleep like no other.
Our bedding collection includes a range of options, allowing you to create a customized and personalized look for your bedroom. From the elegant duvet covers to the coordinating pillow shams and decorative accent pillows, each piece in the collection seamlessly blends together to create a cohesive and visually appealing aesthetic.
Experience the unmatched comfort and style that the Wentworth Thunder Bedding collection offers. Elevate your bedroom decor and enhance your sleep experience with our premium bedding options.
Discover the Fork + Rose Difference
At Fork + Rose, we are passionate about curating a selection of high-end, luxury home decor products that exude elegance and sophistication. Our mission is to provide our customers with the finest quality products that elevate their living spaces.
When you choose Fork + Rose, you can expect:
Premium Quality: We handpick every item in our collection to ensure exceptional quality and craftsmanship.
Unique Designs: We collaborate with renowned designers to bring you one-of-a-kind pieces that can't be found elsewhere.
Unparalleled Customer Service: We are dedicated to providing the best customer experience, from browsing our website to after-sales support.
Secure and Convenient Shopping: Shop with confidence knowing that your personal information is safe and enjoy hassle-free shopping with our easy ordering process.
Experience the Fork + Rose difference and elevate your home decor with our exclusive collections.