POTOMAC 3 PIECE SEATING SET - Sofa and 2 Spring Chairs
Apr 4, 2023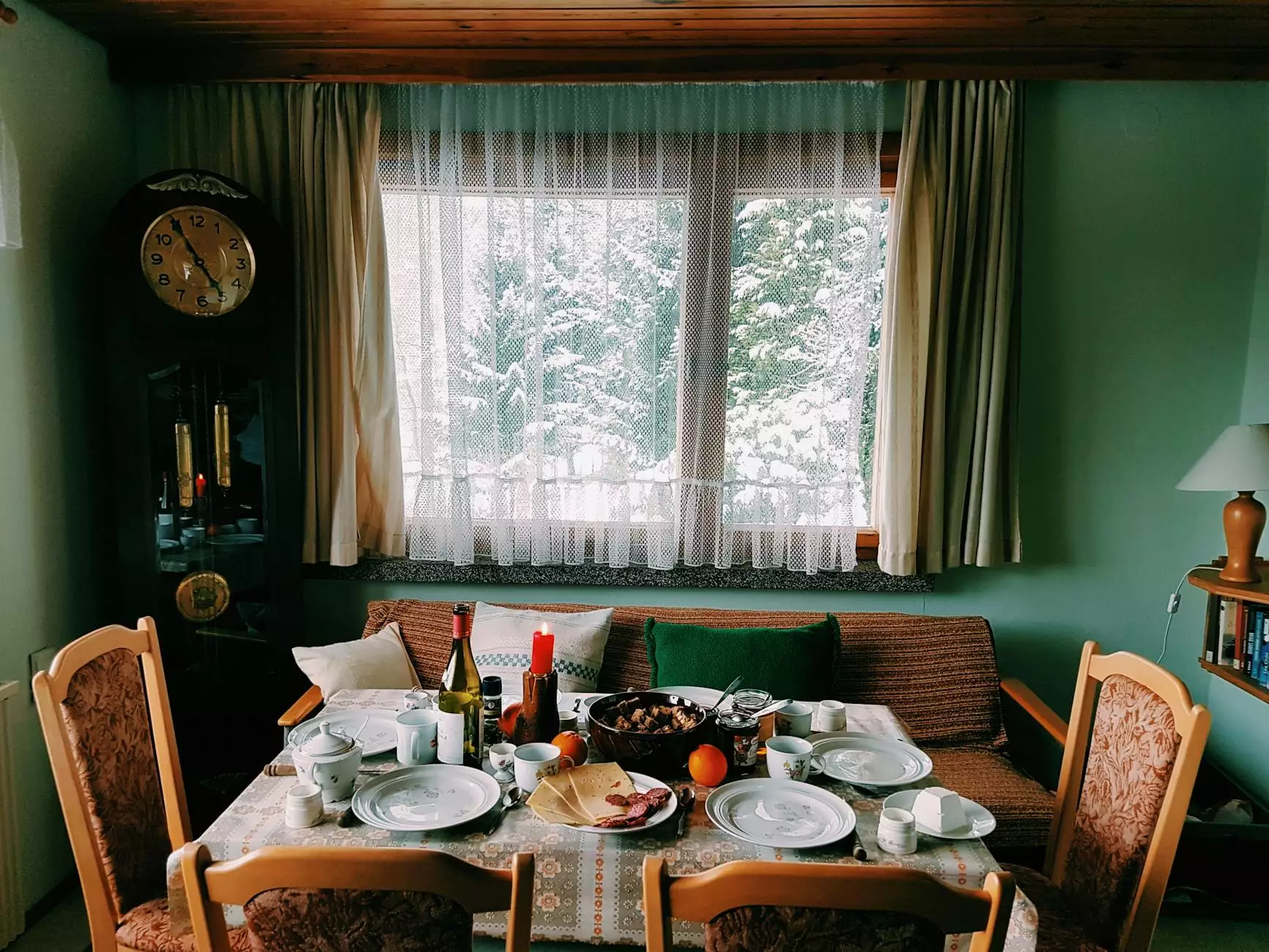 Transform Your Outdoor Space with the Potomac 3 Piece Seating Set
Enhance your outdoor living experience with our exquisite Potomac 3 Piece Seating Set from Fork + Rose. This stunning set includes a luxurious sofa and two comfortable spring chairs that will elevate the ambiance of your patio or garden. Crafted with exceptional attention to detail, our seating set combines elegance, durability, and comfort for the ultimate outdoor relaxation.
Elevate Your Outdoor Relaxation
When it comes to outdoor furniture, comfort is paramount. The Potomac 3 Piece Seating Set achieves just that, providing you with a serene and cozy retreat in your own backyard. Sink into the plush cushions of the sofa or spring chairs and feel your worries melt away. Whether you're enjoying a morning coffee, reading a book, or entertaining friends, our seating set ensures the perfect environment for all your outdoor activities.
Unmatched Quality and Durability
At Fork + Rose, we take pride in the quality and craftsmanship of our products. The Potomac 3 Piece Seating Set is built to withstand the elements and retain its beauty for years to come. The sturdy aluminum frame is expertly coated to resist rust, corrosion, and UV damage, ensuring that it stays looking pristine even in harsh weather conditions. The cushions are made from high-density foam, wrapped in fade-resistant fabric that can handle spills and stains with ease.
Designed for Style and Elegance
The Potomac 3 Piece Seating Set is not just a functional outdoor furniture set; it is a statement piece that adds sophistication to your outdoor space. The sleek lines, modern design, and neutral color palette make it easy to seamlessly integrate the set into any existing décor. Whether you have a contemporary, traditional, or eclectic style, our seating set complements any aesthetic and creates a welcoming atmosphere.
Easy Maintenance for Your Convenience
We understand that maintaining outdoor furniture can be time-consuming. That's why we've made sure that the Potomac 3 Piece Seating Set is easy to clean and care for. Simply wipe down the aluminum frame with a damp cloth and mild soap to remove any dirt or debris. The cushions come with removable covers that can be machine washed, ensuring they stay fresh and looking brand new. Spend more time enjoying your outdoor oasis and less time worrying about maintenance.
Shop the Potomac 3 Piece Seating Set at Fork + Rose
Are you ready to elevate your outdoor space? Look no further than Fork + Rose's Potomac 3 Piece Seating Set. Transform your patio, deck, or garden into a luxurious retreat with our high-quality, stylish, and comfortable seating set. Experience the ultimate relaxation and create unforgettable memories with your loved ones. Shop now at Fork + Rose and indulge in outdoor living at its finest.
Fork + Rose - Your Home for Exquisite Outdoor Furniture
Fork + Rose is your destination for premium outdoor furniture that combines style, quality, and functionality. We curate a collection of exceptional pieces that elevate your outdoor living experience, allowing you to create a haven that reflects your unique taste and lifestyle. From seating sets to dining sets, loungers to umbrellas, we have everything you need to turn your outdoor space into a personal paradise. Explore our range of outdoor furniture today and let Fork + Rose be your go-to for all your outdoor furnishing needs.