11' Cantilever Umbrella - Navy
Nov 25, 2018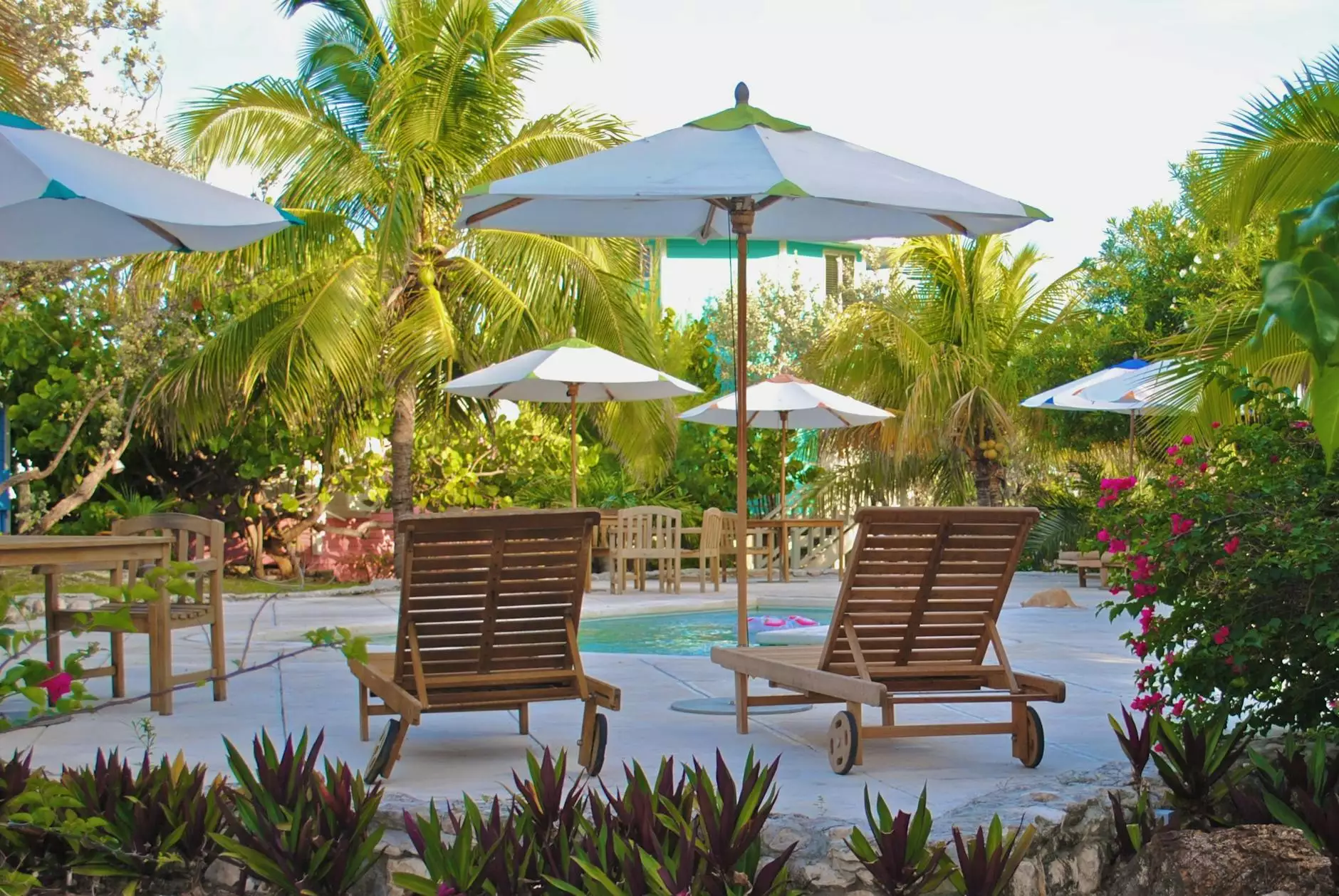 Introduction
At Fork + Rose, we present to you our exceptional 11' Cantilever Umbrella in Navy. Designed to elevate your outdoor experience, this umbrella combines functionality, durability, and style. Whether you are relaxing by the pool, enjoying a barbecue with friends, or simply seeking shade on a sunny day, our cantilever umbrella will provide the perfect solution. Let's dive into the details!
Stunning Design
Our 11' Cantilever Umbrella in Navy features a sleek and modern design that effortlessly enhances any outdoor space. The navy color adds a touch of sophistication, while the sturdy construction ensures long-lasting use. Crafted with the utmost attention to detail, this umbrella not only provides shade but also becomes a statement piece in your patio or backyard.
Durable and Reliable
When it comes to outdoor accessories, durability is paramount. You can trust our cantilever umbrella to withstand the test of time. The high-quality materials used in its construction make it resistant to various weather conditions, including UV rays, rain, and wind. With a strong and sturdy frame, you can enjoy your outdoor moments without worrying about the umbrella's stability.
Effortless Functionality
With our 11' Cantilever Umbrella, convenience is key. The cantilever design allows you to easily adjust the angle and position of the umbrella to provide shade precisely where you need it. Say goodbye to constantly readjusting your umbrella to follow the sun's path. Our easy-to-use crank system enables smooth opening and closing, making setup and storage a breeze.
Perfect Outdoor Companion
Whether you're hosting a garden party or simply enjoying some quiet time outdoors, our cantilever umbrella is the perfect companion. Its generous 11' size ensures ample shade coverage for you and your loved ones. The adjustable height allows you to customize the shade according to your preference. Transform your patio, poolside, or deck into a cozy oasis of relaxation and comfort.
Why Choose Fork + Rose?
At Fork + Rose, we take pride in offering top-notch outdoor products that exceed our customers' expectations. When you choose our 11' Cantilever Umbrella in Navy, you're not just receiving a high-quality product, but also peace of mind. We prioritize customer satisfaction and strive to provide excellent customer service throughout your shopping experience.
Order Your Cantilever Umbrella Today!
Ready to elevate your outdoor space? Experience the perfect blend of style and functionality with our 11' Cantilever Umbrella in Navy. Get yours today at Fork + Rose and enjoy the benefits of premium outdoor accessories. Create unforgettable memories under the shade of our beautiful umbrella. Order now and transform your outdoor area into a haven of relaxation and style.
Contact Fork + Rose
If you have any questions about our 11' Cantilever Umbrella in Navy or any other products on our website, don't hesitate to reach out to our friendly customer support team. We're here to assist you every step of the way. Contact Fork + Rose via phone, email, or visit our physical store to explore our entire collection of outdoor essentials.
Keywords: Fringe Hand Towel, Fringe Hand Towel
While our 11' Cantilever Umbrella is the star of the show, don't miss out on other must-have items for your outdoor space. Check out our exquisite collection of fringe hand towels, available in various colors and designs. These towels add an extra touch of luxury and comfort, elevating your outdoor lounging experience. Pair your new umbrella with our fringe hand towels for the ultimate outdoor oasis.