40 x 87-110 Extension Potomac Dining Table and 8 Chairs
Feb 22, 2021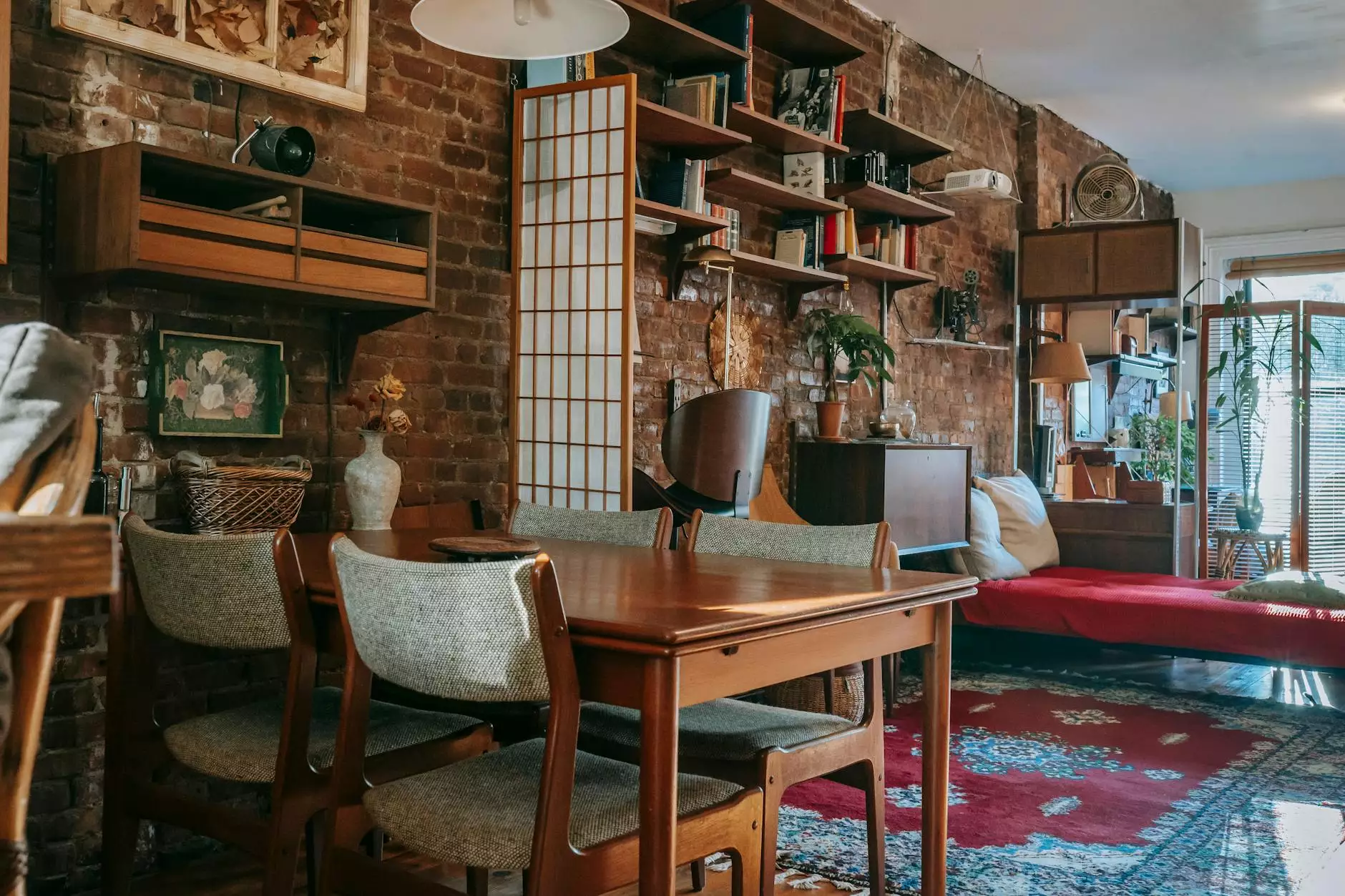 Elevate Your Dining Experience with the Stunning Potomac 9-Piece Dining Set
At Fork + Rose, we are proud to present the beautiful 40 x 87-110 Extension Potomac Dining Table and 8 Chairs, crafted to transform your dining area into a glamorous space that exudes sophistication and style. This exquisite dining set offers a seamless blend of function, elegance, and versatility, making it a perfect addition to any home.
Unparalleled Quality and Craftsmanship
Handcrafted with utmost care, the Potomac Dining Table and Chairs showcase impeccable quality and superior craftsmanship. Every detail has been meticulously designed to ensure a long-lasting and visually stunning piece of furniture that will stand the test of time. Made from high-quality materials, this dining set offers durability and resilience, allowing you to enjoy countless memorable dining experiences with your loved ones.
Sleek Design and Versatility
The Potomac Dining Table features a sleek design with clean lines that effortlessly blend contemporary aesthetics with timeless elegance. The 40 x 87-110 extension mechanism allows you to easily adjust the table's size, accommodating both intimate dinners and larger gatherings with ease. Paired with eight equally stunning chairs, each upholstered in luxurious fabrics, this dining set creates a truly captivating ambiance in any dining space.
Unmatched Comfort and Style
Comfort is at the forefront of the Potomac Dining Set's design. The chairs are ergonomically crafted to provide unparalleled support and relaxation, ensuring that you and your guests can indulge in hours-long conversations and dining experiences without any discomfort. The attention to detail extends to the luxurious upholstery, featuring high-quality fabrics that add a touch of opulence to the overall design.
Endless Possibilities for Styling
One of the greatest advantages of the Potomac Dining Set is its versatility. Whether you prefer a modern, minimalist aesthetic or a more traditional, eclectic look, this dining set effortlessly adapts to your personal style and preferences. To further enhance the elegance and sophistication of your dining space, explore our range of complementary tableware, lighting fixtures, and decor accessories.
Creating Lasting Memories
At Fork + Rose, we understand the importance of creating lasting memories around the dining table. The Potomac 9-Piece Dining Set provides the perfect setting for unforgettable evenings filled with laughter, good food, and cherished moments. Each dinner becomes an occasion worth celebrating, as this dining set captures the essence of refined elegance and elevates your dining experience to new heights.
Order Your Potomac Dining Set Today
Elevate your dining space with the breathtaking 40 x 87-110 Extension Potomac Dining Table and 8 Chairs from Fork + Rose. Embark on a journey of unparalleled style, comfort, and sophistication with this exceptional dining set. Place your order today and experience the joy of dining in luxury.
Keywords: Fringe Hand Towel, Fringe Hand Towel
Elegant Potomac Dining Set
Extension mechanism for adjustable size
Impeccable quality and craftsmanship
Luxurious and comfortable upholstered chairs
Versatile and adaptable to various styles
Create lasting memories with your loved ones
Order your Potomac Dining Set today