Monterey Club Chair
Nov 29, 2020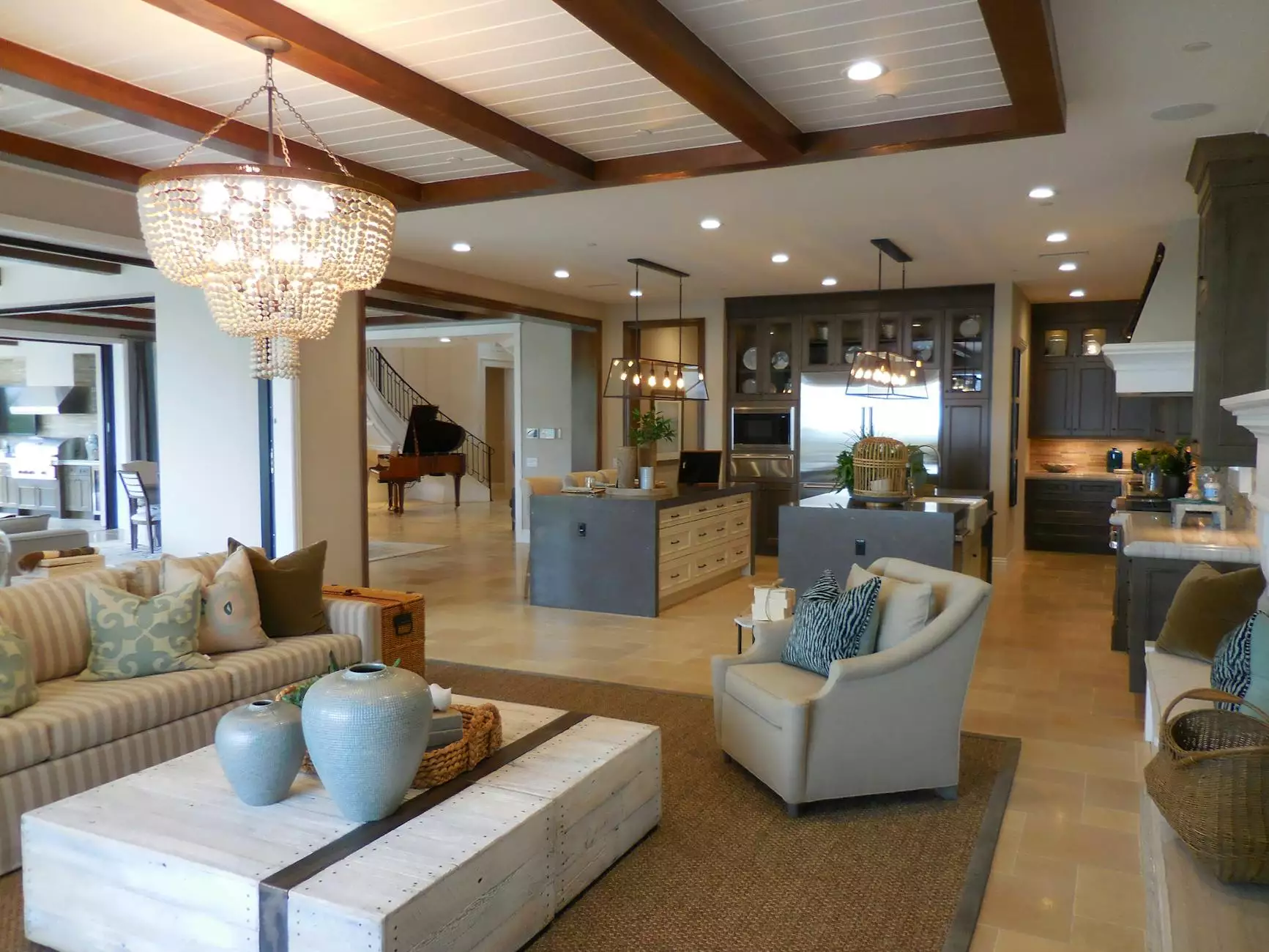 Elevate Your Living Space with the Monterey Club Chair
Experience the epitome of luxury and comfort with the breathtaking Monterey Club Chair by Fork + Rose. Meticulously handcrafted by skilled artisans, this exquisite chair seamlessly merges classic design elements with modern appeal.
Unparalleled Craftsmanship
At Fork + Rose, we believe in the art of fine furniture making. Every intricate detail of the Monterey Club Chair is thoughtfully designed and meticulously executed by our team of master craftsmen. From the sturdy hardwood frame to the sumptuous upholstery, no compromise is made when it comes to quality.
Indulgent Comfort
Sink into the plush cushions of the Monterey Club Chair and experience unparalleled comfort and support. Our carefully selected materials, including high-density foam and premium upholstery fabrics, ensure that you can relax in style for hours on end.
Timeless Design
The Monterey Club Chair boasts a timeless design that effortlessly blends with any interior style. Its clean lines, elegant curves, and meticulous attention to detail make it a standout piece in any space, be it a modern loft or a traditional home.
Customization Options
At Fork + Rose, we understand that every individual has unique preferences. That's why we offer a range of customization options for the Monterey Club Chair. Choose from a variety of upholstery fabrics, finishes, and trims to create a chair that truly reflects your personal style.
Enhance Your Décor
Whether you are looking to create a cozy reading nook or a captivating conversation area, the Monterey Club Chair is the perfect centerpiece. Its elegant presence and unmatched comfort will not only enhance your living space but also impress your guests.
The Finest Fringe Hand Towels
Alongside the Monterey Club Chair, Fork + Rose offers the finest fringe hand towels to complete your home. Crafted with the same attention to detail and quality as our furniture, these towels are soft, absorbent, and add a touch of sophistication to your bathroom or kitchen.
Shop Now and Experience Luxury
Transform your home into a haven of style and comfort with the Monterey Club Chair. Shop now at Fork + Rose to discover the perfect combination of craftsmanship, elegance, and unrivaled quality.