BISCAYNE 3 PIECE SEATING SET- Sofa and 2 Swivel Gliders
Sep 15, 2019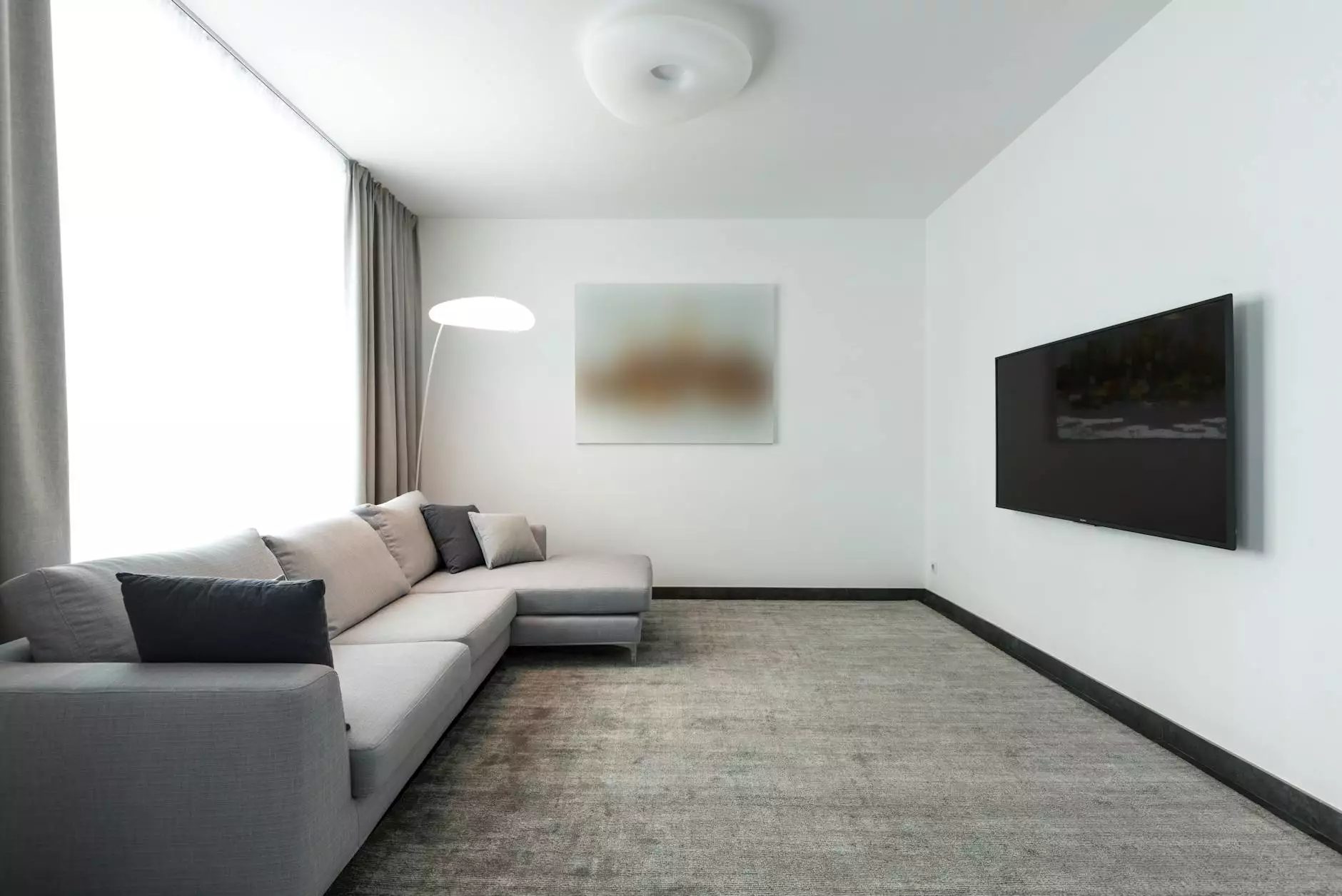 Experience Unparalleled Comfort and Style
Looking to create the perfect outdoor oasis? Look no further than Fork + Rose's BISCAYNE 3 PIECE SEATING SET. Designed with your comfort and style in mind, this set will transform your outdoor living space into a tranquil retreat.
Unwind in Luxury
Indulge in the ultimate relaxation experience with our luxurious BISCAYNE sofa and swivel gliders. Made with premium materials and expert craftsmanship, this set offers the perfect balance of comfort and durability. Whether you're enjoying a sunny afternoon or a cozy evening under the stars, our seating set will ensure your moments of relaxation are unparalleled.
Timeless Elegance
The BISCAYNE 3 PIECE SEATING SET exudes timeless elegance that will complement any outdoor aesthetic. The sleek, modern design incorporates clean lines and subtle curves, creating a sophisticated look that is both inviting and captivating. Elevate your outdoor decor and impress your guests with this stunning ensemble.
Exceptional Quality
At Fork + Rose, we are committed to providing you with furniture of exceptional quality. Each piece of the BISCAYNE 3 PIECE SEATING SET is meticulously crafted to withstand the elements, ensuring long-lasting beauty and functionality. Whether rain or shine, our set will continue to impress with its unmatched durability and resilience.
Transform Your Outdoor Living Space
With the BISCAYNE 3 PIECE SEATING SET, you can create a luxurious outdoor haven that reflects your personal style. Whether you prefer a modern, contemporary look or a more traditional aesthetic, our seating set provides a versatile canvas for you to design and curate your perfect outdoor oasis. Let your creativity run wild and make your outdoor space an extension of your home.
Shop with Confidence
When you choose Fork + Rose, you are choosing an exceptional shopping experience. We are dedicated to providing our customers with top-tier service and high-quality products. With our seamless online shopping platform, you can browse our catalog, select your preferred products, and have them delivered straight to your doorstep. Experience the convenience and satisfaction of shopping with Fork + Rose today.
Enhance Your Relaxation Time
Ready to elevate your outdoor relaxation time? Don't settle for anything less than perfection. The BISCAYNE 3 PIECE SEATING SET from Fork + Rose is the epitome of comfort, style, and durability. Invest in your outdoor space and create unforgettable moments of tranquility and serenity. Shop now and experience the ultimate in outdoor luxury with Fork + Rose.
Conclusion
Experience ultimate comfort and style with the BISCAYNE 3 PIECE SEATING SET from Fork + Rose. This exquisite set, complete with a sofa and two swivel gliders, is designed to elevate your outdoor living space. Unwind in luxury, enjoy timeless elegance, and enhance your relaxation time with this exceptional outdoor furniture collection. Shop now and transform your outdoor oasis today.