Wild Mint & Eucalyptus Luxury Candle by Nest
Feb 17, 2020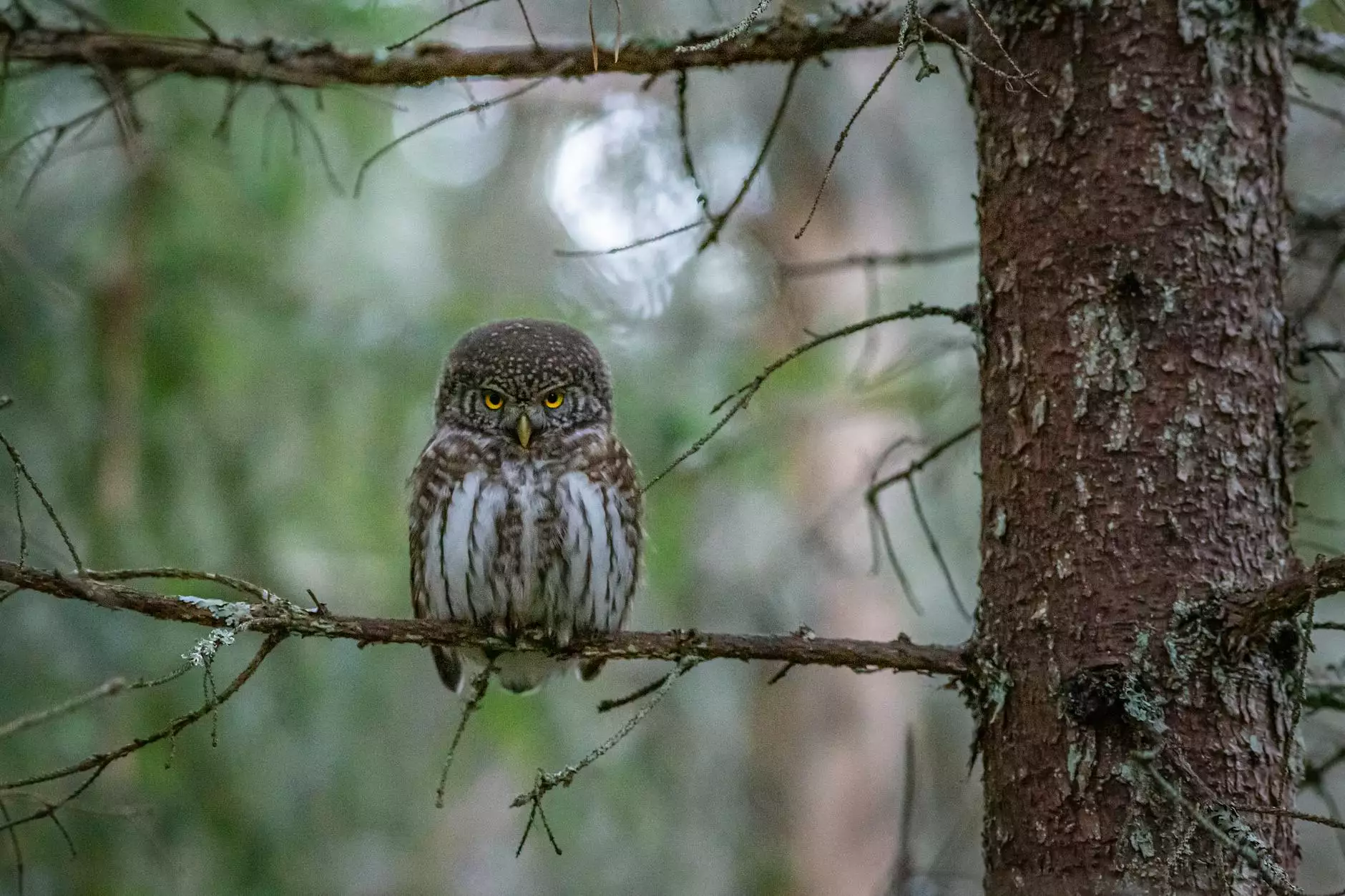 Indulge in the Refreshing Aroma of Wild Mint & Eucalyptus
Immerse yourself in the delightful scent of the Wild Mint & Eucalyptus Luxury Candle by Nest, available exclusively at Fork + Rose. Crafted with utmost care and attention to detail, this luxury candle offers an invigorating fragrance that will transport your senses to a lush garden filled with aromatic herbs and refreshing botanicals.
The Perfect Addition to Your Home
With its sleek design and captivating fragrance, the Wild Mint & Eucalyptus Luxury Candle is the perfect addition to any home decor. Whether placed in the living room, bedroom, or bathroom, its captivating scent will create a soothing and relaxing ambiance, helping you unwind after a long day.
Unleash the Power of Aromatherapy
Harnessing the natural essence of wild mint and eucalyptus, this luxury candle offers more than just a pleasant aroma. Eucalyptus, known for its refreshing properties, can help clear the mind and promote deeper relaxation. The minty notes uplift and energize, creating a harmonious balance of revitalization and calmness.
Quality Craftsmanship for a Luxurious Experience
At Fork + Rose, we prioritize quality and craftsmanship. Each Wild Mint & Eucalyptus Luxury Candle is meticulously hand-poured using premium soy wax, ensuring a clean and even burn. The cotton wick is lead-free, providing a safe and sustainable choice for your home environment.
Create Your Own Sanctuary
Treat yourself to the indulgence of a luxurious scented candle. The Wild Mint & Eucalyptus Luxury Candle by Nest is carefully formulated to provide hours of aromatic delight. Its elegant glass vessel adds a touch of sophistication to any room, making it a perfect gift for yourself or a loved one.
Elevate Your Home Fragrance Collection
With its distinctive fragrance and impeccable quality, the Wild Mint & Eucalyptus Luxury Candle deserves a prominent place in your home fragrance collection. Whether you prefer to burn it during intimate gatherings, relaxing baths, or cozy evenings by the fireplace, this handcrafted candle will create memorable experiences.
Experience Fragrance Bliss with Fork + Rose
Fork + Rose is your ultimate destination for premium home fragrances. As a trusted purveyor of luxury candles, we strive to offer you a curated selection of the finest scents that evoke emotions and enhance your living space. Explore our collection today and discover the perfect fragrance for every occasion.
Conclusion
Indulge in the Wild Mint & Eucalyptus Luxury Candle by Nest, available exclusively at Fork + Rose. Let the invigorating aroma fill your space and transport you to a world of tranquility and freshness. Elevate your home decor with this captivating fragrance and experience the unparalleled quality of handmade luxury candles. Trust Fork + Rose to provide you with the finest scents that transform your house into a sanctuary of indulgence.