Taking Shape Camel Decorative Pillow
Oct 12, 2022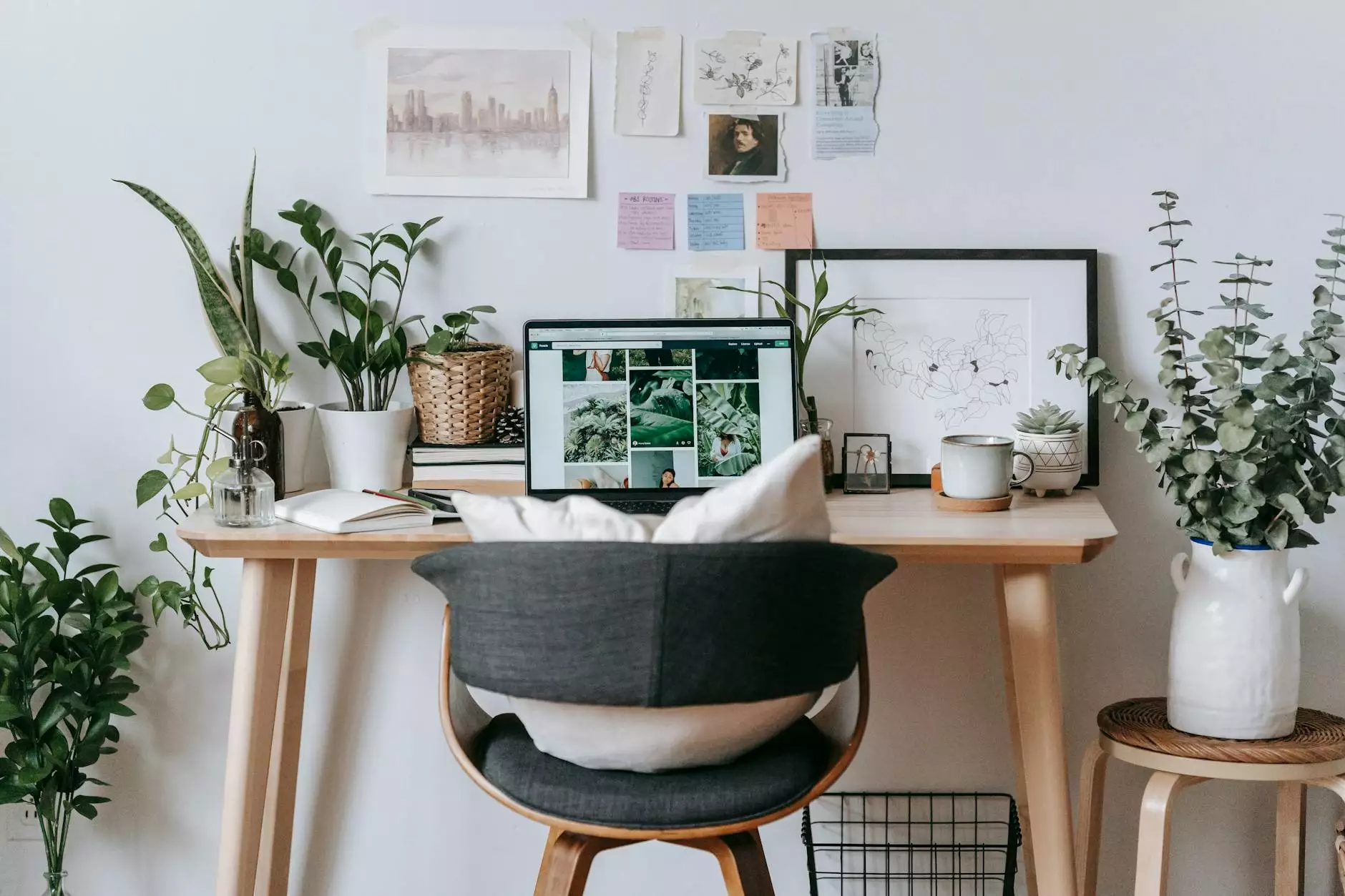 Introduction
Welcome to Fork + Rose, your destination for luxury home decor. We are delighted to present the Taking Shape Camel Decorative Pillow, a true masterpiece crafted by Ryan Studio. This exquisite fringe hand towel pillow is sure to elevate the ambiance of your living space with its exceptional design and premium materials.
Add Elegance to Your Home
Add a touch of timeless sophistication to your home with the Taking Shape Camel Decorative Pillow. The intricate design and impeccable craftsmanship make it a perfect addition to any room, blending seamlessly with various decor styles. Whether you place it in your living room, bedroom, or study, this pillow is guaranteed to captivate attention and create an atmosphere of elegance.
Premium Quality and Materials
At Fork + Rose, we believe in offering the finest quality products to our customers. The Taking Shape Camel Decorative Pillow is no exception. Every detail is meticulously designed and executed, ensuring exceptional durability and comfort.
The pillow features a luxuriously soft and durable fringe hand towel fabric, adding a unique texture to your decor. The camel color palette brings warmth and richness to your space, effortlessly complementing both contemporary and traditional settings. The tasteful fringe design adds a subtle flair, making this pillow a focal point of attention in any room.
Unleash Your Creativity
The versatility of the Taking Shape Camel Decorative Pillow allows you to showcase your creative flair. Use it as a centerpiece on your couch, armchair, or bed, creating a focal point that transforms the look and feel of the entire space. Layer it with other pillows or mix and match with different textures and patterns to express your individual style.
Expert Craftsmanship
The Taking Shape Camel Decorative Pillow is meticulously crafted by Ryan Studio, a renowned name in the industry. With their unwavering commitment to quality and artistry, they have created a masterpiece that exudes elegance in every stitch.
Each pillow is carefully handmade, ensuring attention to detail and exceptional finish. The exquisite craftsmanship guarantees a long-lasting product that will withstand the test of time. Pair it with other Ryan Studio creations to create a cohesive and visually captivating ensemble in your home.
Shop Luxury Home Decor at Fork + Rose
At Fork + Rose, we curate a collection of premium home decor pieces that reflect sophistication and style. Explore our handpicked selection of exquisite pillows, throws, and decorative accessories to elevate your living space to new heights.
With our focus on quality and design, we strive to exceed your expectations and provide a truly exceptional shopping experience. Our dedication to customer satisfaction drives us to source the finest products from renowned designers.
Visit our online store today and discover the perfect decor piece to bring a touch of luxury to your home. Experience the elegance of the Taking Shape Camel Decorative Pillow and indulge in the artistry of Ryan Studio. Shop now at Fork + Rose.