Rustic Gold Leaf Antiqued Floated Mirror by Mirror Home - Elevate Your Space with Fork + Rose
Sep 2, 2018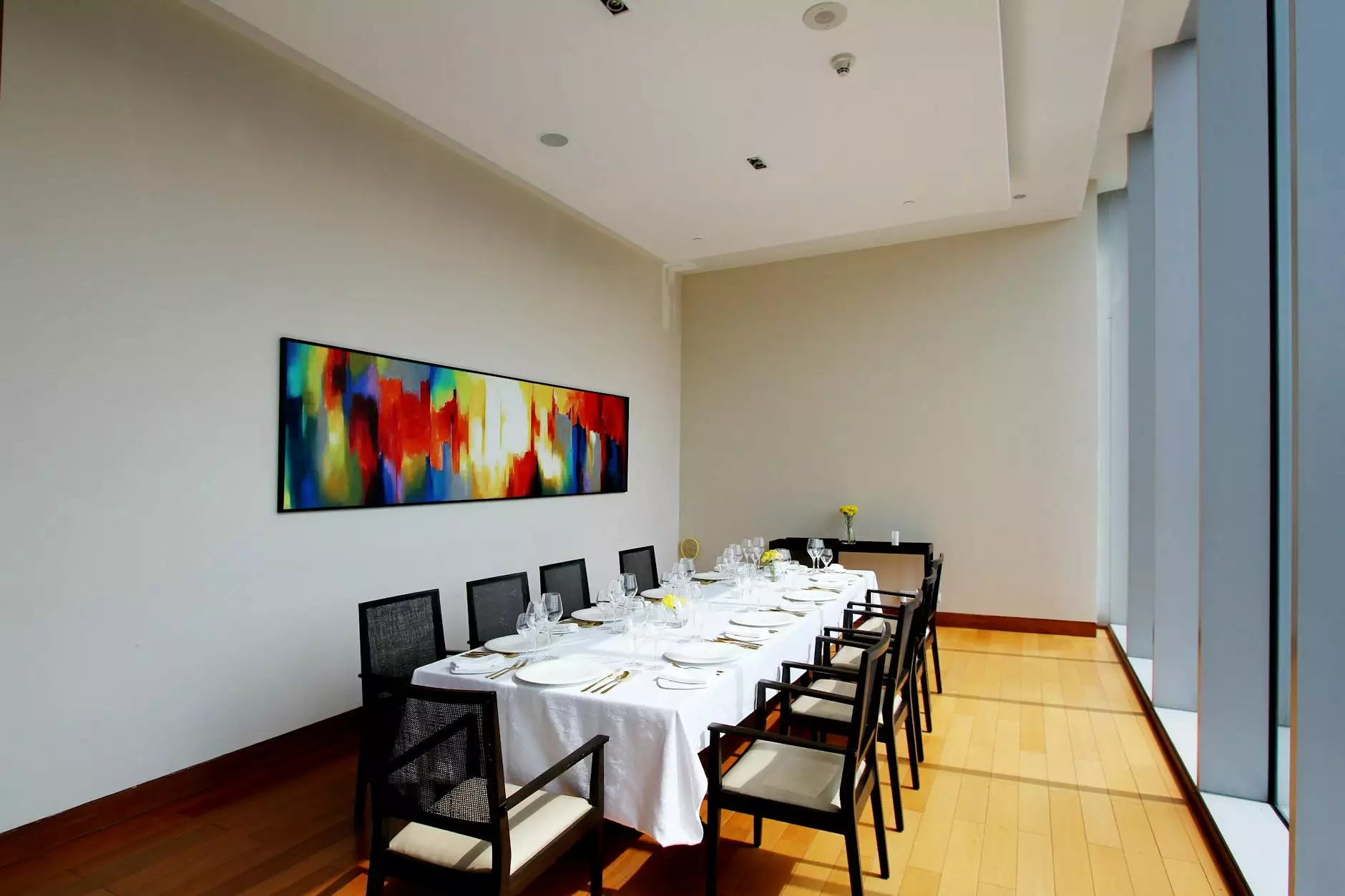 Welcome to Fork + Rose, where we proudly present the stunning Rustic Gold Leaf Antiqued Floated Mirror by Mirror Home. This beautifully crafted mirror will undoubtedly become the centerpiece of any room, adding a touch of elegance and sophistication to your space.
Enhancing Your Home with Timeless Beauty
Our Rustic Gold Leaf Antiqued Floated Mirror is a true masterpiece, expertly designed to bring refined charm to your surroundings. The meticulously handcrafted frame showcases a rustic gold leaf finish, exuding a sense of timelessness and grandeur.
Designed for those who appreciate the finer things in life, this mirror offers a blend of vintage aesthetics and contemporary appeal. Its unique antiqued floated glass reflects light, creating an illusion of space while adding depth to any room.
Uncompromising Craftsmanship
At Fork + Rose, we believe in delivering unparalleled quality, and the Rustic Gold Leaf Antiqued Floated Mirror is no exception. Each piece is meticulously handcrafted to ensure the utmost attention to detail and unyielding perfection.
Our skilled craftsmen take pride in their work, combining traditional techniques with modern precision to create a mirror of exceptional beauty and durability. Using only the finest materials, we guarantee a mirror that will stand the test of time.
Transform Your Space
Add a touch of extravagance and sophistication to your home with the Rustic Gold Leaf Antiqued Floated Mirror. Its versatile design allows it to effortlessly complement a wide range of decor styles, from traditional to contemporary.
Create an eye-catching focal point in your living room or hallway, or use it to elevate the ambiance in your bedroom or bathroom. This mirror is the perfect addition to any space, enhancing its aesthetics and reflecting your unique taste.
Unleash Your Creativity
The Rustic Gold Leaf Antiqued Floated Mirror opens up a world of creative possibilities. Its generous size and captivating design make it an ideal statement piece, enabling you to experiment with different arrangements and styles.
Hang it horizontally to elongate your room or vertically to add height to your space. Combine multiple mirrors for a captivating gallery wall or position it strategically to reflect natural light and create a brighter, more inviting atmosphere.
Shop with Confidence at Fork + Rose
When you choose Fork + Rose, you're not just purchasing a mirror; you're investing in an exceptional piece of art that will transform your home. We are committed to providing our customers with a seamless shopping experience and unmatched customer service.
With our secure online platform, you can browse our exquisite collection, conveniently order your mirror, and have it delivered straight to your doorstep. We offer hassle-free returns and strive to exceed your expectations at every step of the way.
Elevate Your Space Today
Discover the exquisite Rustic Gold Leaf Antiqued Floated Mirror by Mirror Home at Fork + Rose. Enhance your space with this timeless, handcrafted mirror that effortlessly combines luxurious design with exceptional craftsmanship.
Invest in a mirror that will not only reflect your image but also your style and personality. Elevate your space with the Rustic Gold Leaf Antiqued Floated Mirror – the perfect addition to your home. Shop now and create a space that truly reflects your unique taste and sensibilities.