Abyss Super Pile Dragonfly Towels
Dec 10, 2018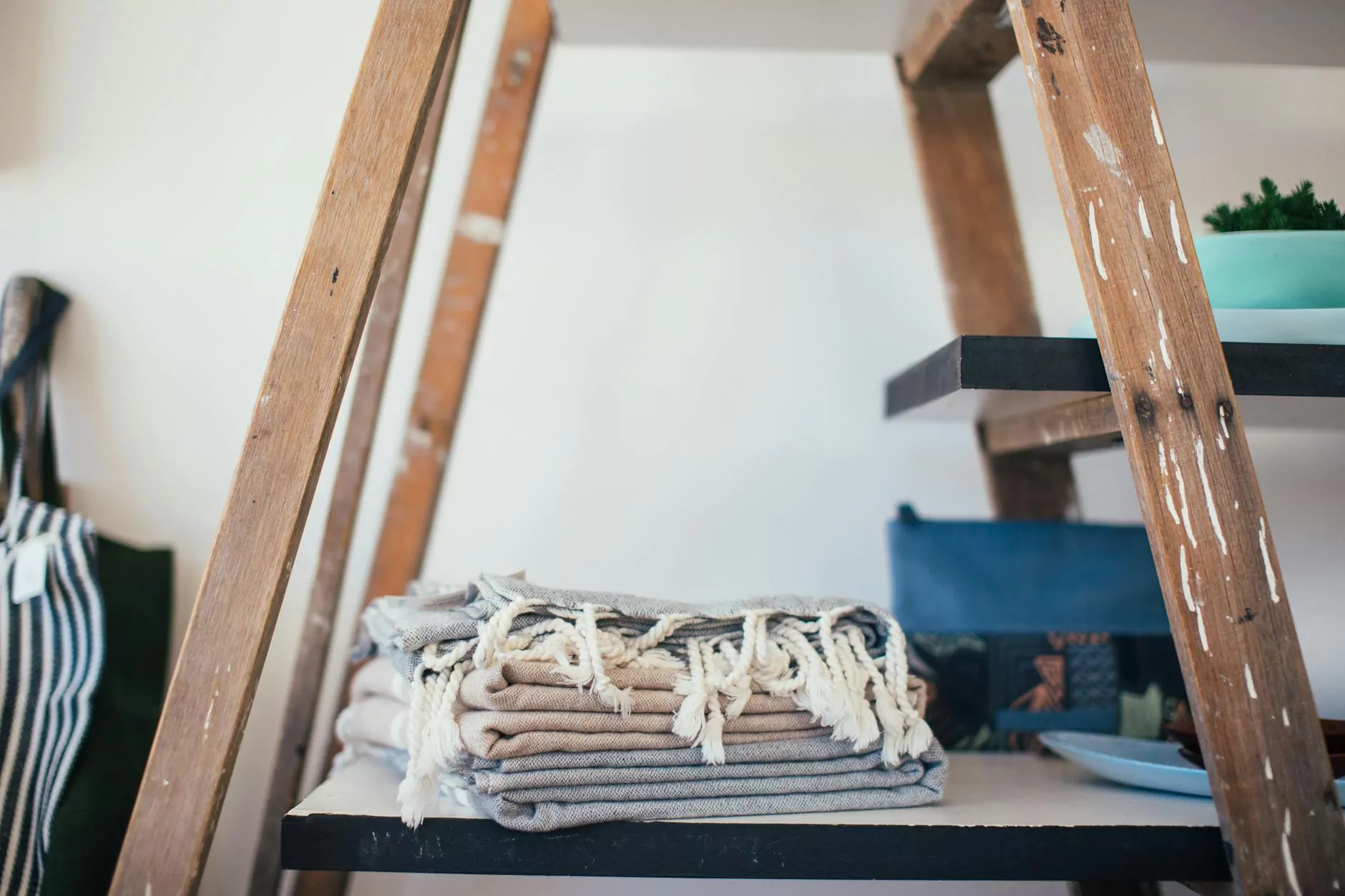 Experience Luxury with Fringe Hand Towels
Indulge in the ultimate bathroom luxury with Abyss Super Pile Dragonfly Towels. At Fig Linens, we bring you the finest collection of high-end towels designed to enhance your bathing experience. These luxurious towels combine exquisite craftsmanship, superior quality, and a stunning fringe design that adds a touch of elegance to any bathroom.
Quality Meets Style
When it comes to bathroom linens, quality is paramount. The Abyss Super Pile Dragonfly Towels are crafted using long-staple Egyptian cotton, renowned for its exceptional softness, durability, and absorbency. This ensures that every time you wrap yourself in these towels, you experience pure indulgence.
The attention to detail is impeccable, with the intricate dragonfly motif delicately woven into the fabric. The fringe design adds a unique flair, setting these towels apart from the ordinary. Available in a range of vibrant colors and sizes, these towels make a statement and elevate the aesthetics of any bathroom.
Unmatched Absorbency and Plushness
One of the standout features of the Abyss Super Pile Dragonfly Towels is their incredible absorbency. Each towel effortlessly wicks away moisture, leaving your skin feeling dry and refreshed. The plushness of the towels is unparalleled, offering a luxurious feel against your skin.
Whether you're stepping out of a relaxing bath or wrapping one around your hair, these towels cater to all your drying needs. Their durable construction ensures they maintain their plushness and softness even after multiple washes, making them a long-lasting investment for your bathroom.
Endless Versatility
At Fork + Rose, we understand that style and functionality go hand in hand. That's why the Abyss Super Pile Dragonfly Towels are designed to be incredibly versatile. Not only do they serve as luxurious bath towels, but they can also be used as decorative pieces or hand towels, adding an elegant touch to your powder room or guest bathroom.
Available in convenient sizes, these towels can be easily incorporated into your existing bathroom decor or create a stunning focal point. Their timeless appeal ensures they never go out of style, making them a perfect choice for anyone seeking both practicality and sophistication.
Invest in Luxury
When it comes to choosing the right towels, investing in luxury is always a wise decision. The Abyss Super Pile Dragonfly Towels offer a decadent experience every time you use them. Their exceptional quality, thoughtful design, and unrivaled absorbency make them a top choice among discerning customers.
Experience true indulgence and elevate your bathroom to new heights with these extraordinary towels. With a range of colors and sizes to choose from, you can find the perfect option that suits your personal style and enhances the ambiance of your space.
Shop the Abyss Super Pile Dragonfly Towels now at Fig Linens and transform your bathroom into a haven of luxury and style.