Ivory Tibetan Lamb Pouf Ottoman by Fabulous Furs
Mar 1, 2023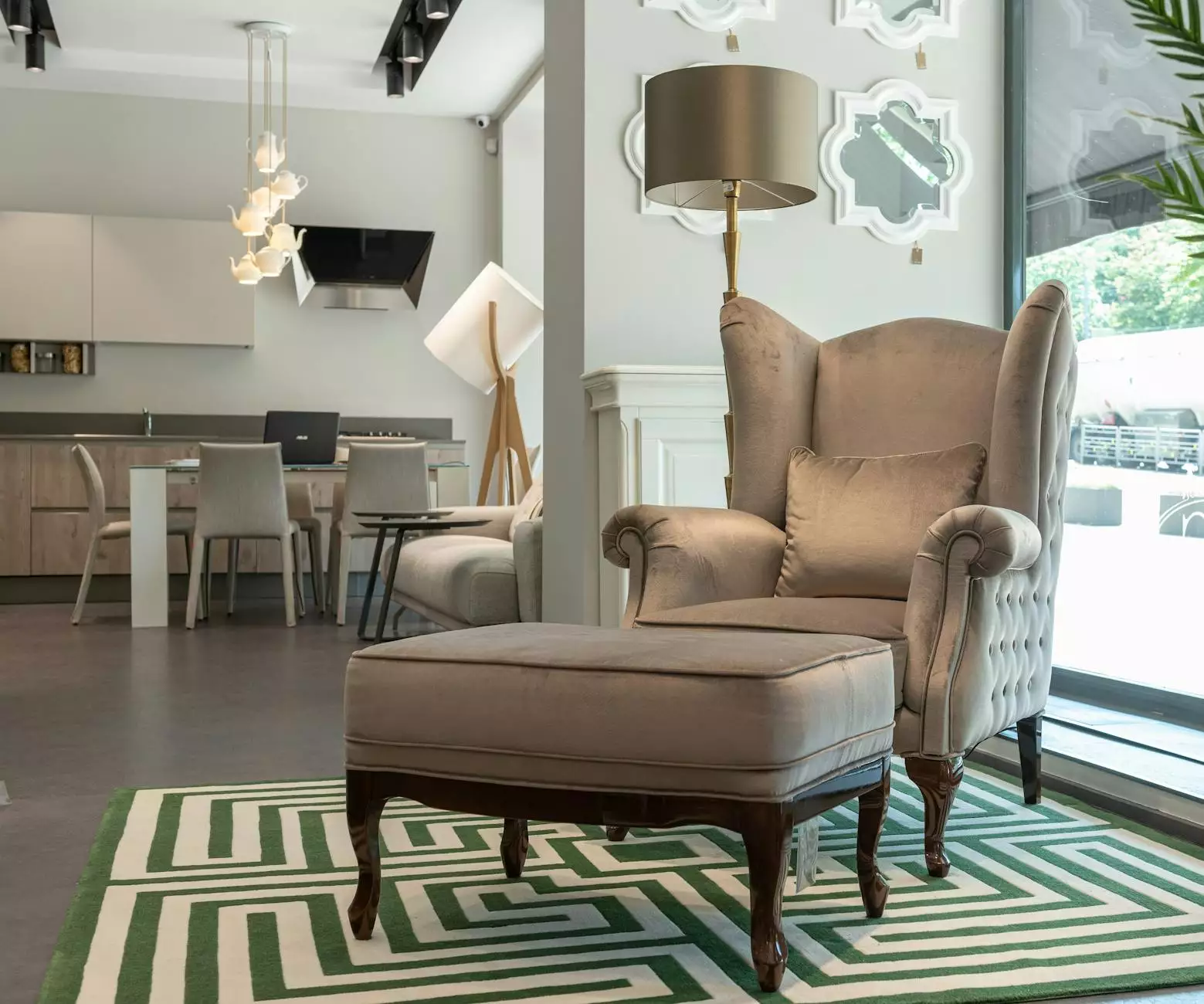 Welcome to the Fork + Rose collection, where exquisite design meets unparalleled quality. We are proud to present the Ivory Tibetan Lamb Pouf Ottoman, a true masterpiece crafted by the renowned brand Fabulous Furs. Elevate your home decor with this luxurious and versatile piece that will undoubtedly become the focal point of any room.
Unparalleled Luxury and Sophistication
Indulge in the softness and elegance of the Ivory Tibetan Lamb Pouf Ottoman. Handcrafted with meticulous attention to detail, this exceptional piece offers a truly lavish experience. The plush Tibetan lamb fur exudes opulence, providing a touch of glamour to any space. Its organic, creamy ivory color complements a wide range of interior styles, making it a versatile addition to your home.
Endless Versatility
The Ivory Tibetan Lamb Pouf Ottoman is not just a stylish accent piece; it also offers functionality and versatility. Use it as a comfortable footrest in your living room, a unique seating option in your bedroom, or even as a statement piece in your elegant office. Its compact design allows for effortless integration into various spaces, ensuring endless possibilities for enhancing your home decor.
Uncompromising Quality
At Fork + Rose, we believe in offering our customers only the highest quality products. The Ivory Tibetan Lamb Pouf Ottoman is no exception. Crafted with utmost care and precision, this ottoman boasts superior craftsmanship and attention to detail. Its sturdy construction ensures long-lasting durability, allowing you to enjoy its luxurious comfort for years to come.
Transform Your Home With Fabulous Furs
Fabulous Furs has been a leading name in the luxury home decor industry for decades, and the Ivory Tibetan Lamb Pouf Ottoman perfectly exemplifies their commitment to excellence. This exquisite piece embodies their dedication to creating products that combine the finest materials with unparalleled craftsmanship. Indulge in the ultimate comfort and sophistication with the Ivory Tibetan Lamb Pouf Ottoman.
Upgrade Your Living Space Today
Are you ready to elevate your home decor? Add a touch of elegance and luxury with the Ivory Tibetan Lamb Pouf Ottoman by Fabulous Furs, available exclusively at Fork + Rose. Don't settle for ordinary, make a statement with this remarkable piece that will undoubtedly enhance the ambiance of any room. Experience true opulence and sophistication - order your Ivory Tibetan Lamb Pouf Ottoman today!