Melody Sateen Sheets by Peacock Alley
Aug 16, 2022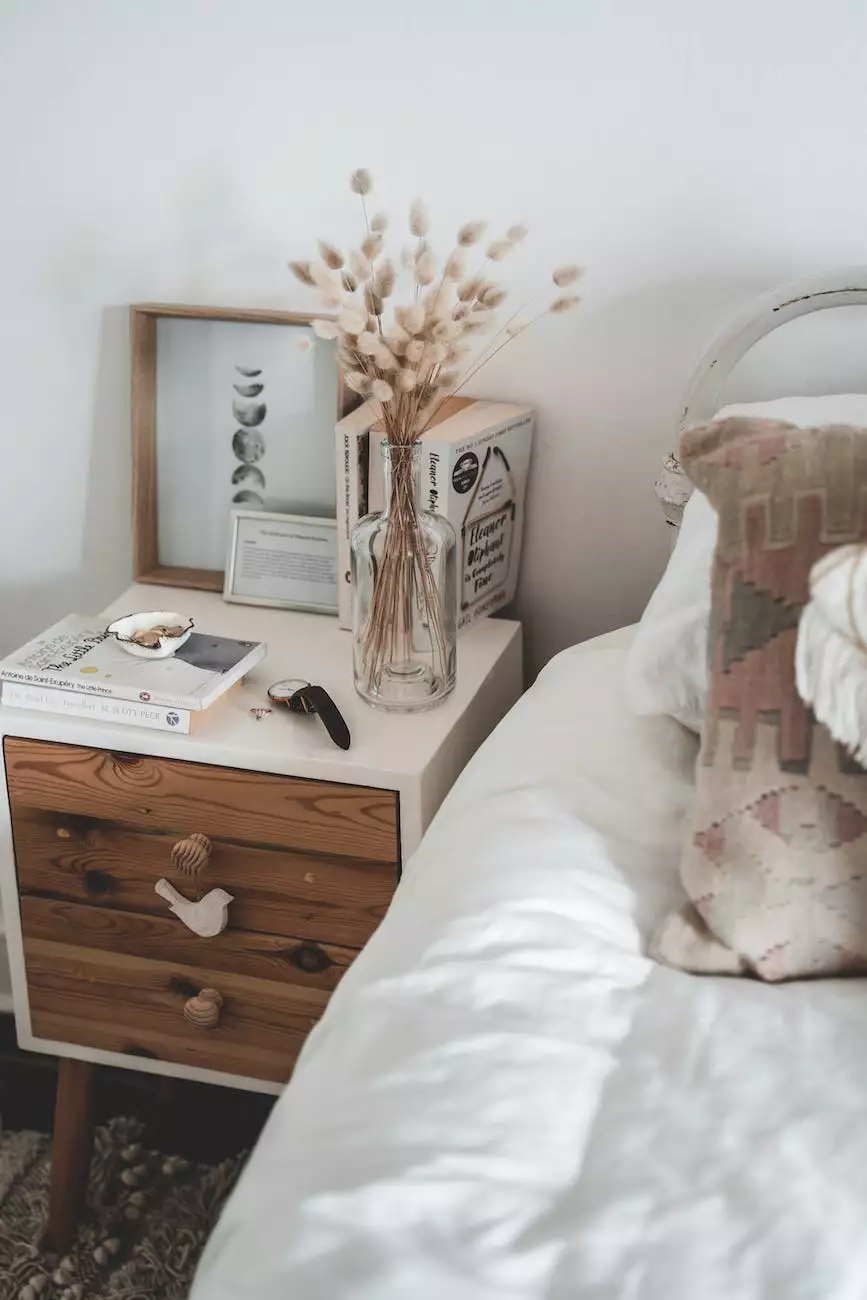 Welcome to Fork + Rose, your destination for exquisite home essentials. Here, we present the magnificent Melody Sateen Sheets by Peacock Alley. Crafted with utmost care and precision, these sheets provide the perfect combination of comfort and elegance, transforming your bedroom into a luxurious retreat.
Indulge in Unparalleled Comfort
Experience the true meaning of luxury with our Melody Sateen Sheets. Made from the finest Egyptian cotton, these sheets are incredibly soft and smooth, enveloping you in a cloud of comfort every night. The sateen weave adds a lustrous sheen, elevating the aesthetic appeal of your bedding ensemble.
Superior Quality Fringe Hand Towel
Alongside the Melody Sateen Sheets, we offer a range of exclusive fringe hand towels that complement your luxurious lifestyle. Our fringe hand towels are meticulously crafted using premium materials to ensure durability, absorbency, and unmatched softness. Wrap yourself in pure elegance with our fringe hand towels.
Elevate Your Bedroom Decor
Adding the Melody Sateen Sheets to your bedroom is more than just upgrading your comfort levels - it's about enhancing your overall bedroom decor. With a variety of colors and sizes available, you can effortlessly match these sheets to your existing interior design. Say goodbye to dull and boring bedding, and welcome a touch of sophistication into your space.
The Perfect Gift
Looking for a special gift for a loved one? Look no further. The Melody Sateen Sheets by Peacock Alley make the perfect gift for any occasion. Whether it's a birthday, anniversary, or housewarming, these sheets are sure to impress. Treat someone special to a luxurious and indulgent experience they won't forget.
Experience Uncompromising Quality
At Fork + Rose, we believe in delivering the highest quality products to our discerning customers. The Melody Sateen Sheets and fringe hand towels are no exception. Hand-crafted with attention to detail and designed to stand the test of time, these products offer a level of luxury that sets them apart.
Transform Your Bedroom Today
Ready to elevate your sleep experience? Shop the Melody Sateen Sheets by Peacock Alley at Fork + Rose today. Browse our collection of fringe hand towels, explore different colors and sizes, and find the perfect combination to suit your unique style. Transform your bedroom into a haven of comfort and style with our premium products.
Achieve Luxury Every Night
Indulge in the extraordinary comfort and style of the Melody Sateen Sheets by Peacock Alley. Enhance your sleep routine and wake up refreshed every morning. Why settle for ordinary when you can experience the extraordinary? Discover the difference that luxury bedding can make in your life.
Unleash the Power of Luxury
Fork + Rose brings you the finest Melody Sateen Sheets by Peacock Alley, delivering premium quality bedding that exudes luxury and sophistication. Elevate your bedding ensemble, pamper yourself with our fringe hand towels, and create a haven of comfort within your home. Experience the power of luxury with Fork + Rose.
Purchase Your Melody Sateen Sheets Today
Upgrade your sleep experience and indulge in the opulence of the Melody Sateen Sheets by Peacock Alley. Visit Fork + Rose today to shop our collection and discover a world of premium bedding essentials. Uncompromising quality, exquisite design, and unrivaled comfort await you. Elevate your bedroom to new heights of luxury.