Chocolate Faux Fur Snowball by Evelyne Prélonge
Jan 26, 2022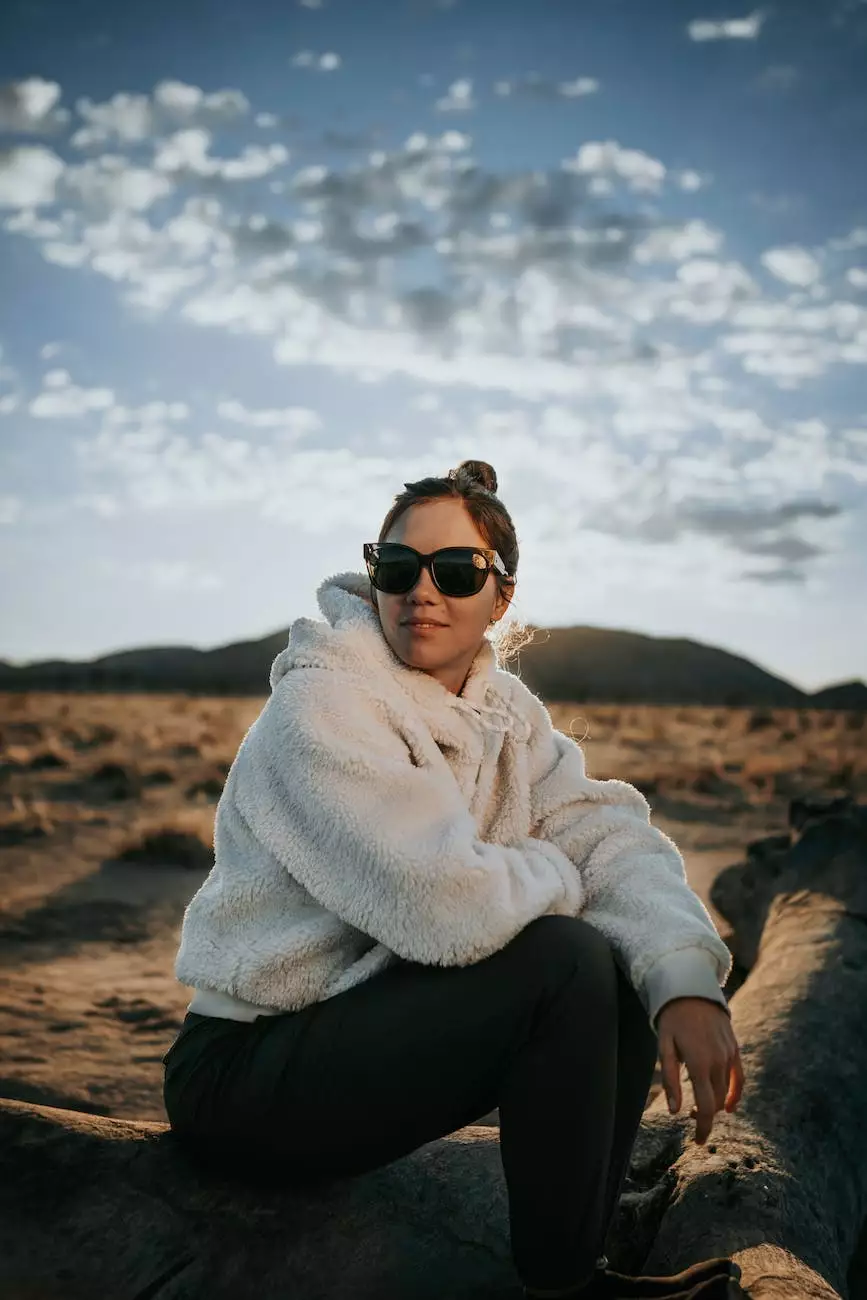 Welcome to Fork + Rose, the leading destination for exquisite home decor and accessories. We are thrilled to introduce our elegant and luxurious Chocolate Faux Fur Snowball, designed by the renowned artist Evelyne Prélonge. This stunning piece is a true embodiment of sophistication, designed to elevate the ambiance of your space.
Style and Elegance
Indulge in the ultimate comfort and style with our Chocolate Faux Fur Snowball. Crafted with meticulous attention to detail, this gorgeous accessory boasts a lush and velvety texture, resembling the finest genuine fur. The rich chocolate shade adds a touch of warmth and decadence to any room, making it a perfect addition to your home decor collection.
Luxurious Fringe Hand Towel
Not only does the Chocolate Faux Fur Snowball exude unparalleled style, but it also serves a practical purpose. We are proud to present this exquisite piece as a versatile fringe hand towel. Its soft and absorbent fabric ensures that it is not only a beautiful decorative item but also a functional accessory for your bathroom or kitchen. Experience the luxury of our fringe hand towel collection and elevate your everyday routine.
Unmatched Quality
At Fork + Rose, we believe in delivering products of the highest quality. This ethos is reflected in our collaboration with Evelyne Prélonge, a visionary artist known for her exceptional craftsmanship and attention to detail. Each Chocolate Faux Fur Snowball is handcrafted using premium materials, ensuring durability and longevity. With its superior quality, this faux fur snowball towel will provide you with years of enjoyment.
Shop Now
Ready to add a touch of elegance to your home? Shop now and experience the luxury of the Chocolate Faux Fur Snowball by Evelyne Prélonge. At Fork + Rose, we strive to make your shopping experience seamless and enjoyable. Browse our extensive collection of home decor and accessories, and discover the perfect pieces to transform your space into a haven of style and sophistication.
Contact Us
If you have any questions or need assistance, our friendly customer support team is here to help. Feel free to contact us via email or phone, and we will be delighted to assist you. Fork + Rose takes pride in delivering exceptional products and customer service, ensuring your satisfaction every step of the way.
Fringe hand towel - Elevate your bathroom or kitchen aesthetics with our luxurious fringe hand towel collection.
Chocolate faux fur snowball - Immerse yourself in the world of opulence and comfort with our mesmerizing chocolate faux fur snowball.