Large Market Umbrella Cover
Apr 28, 2018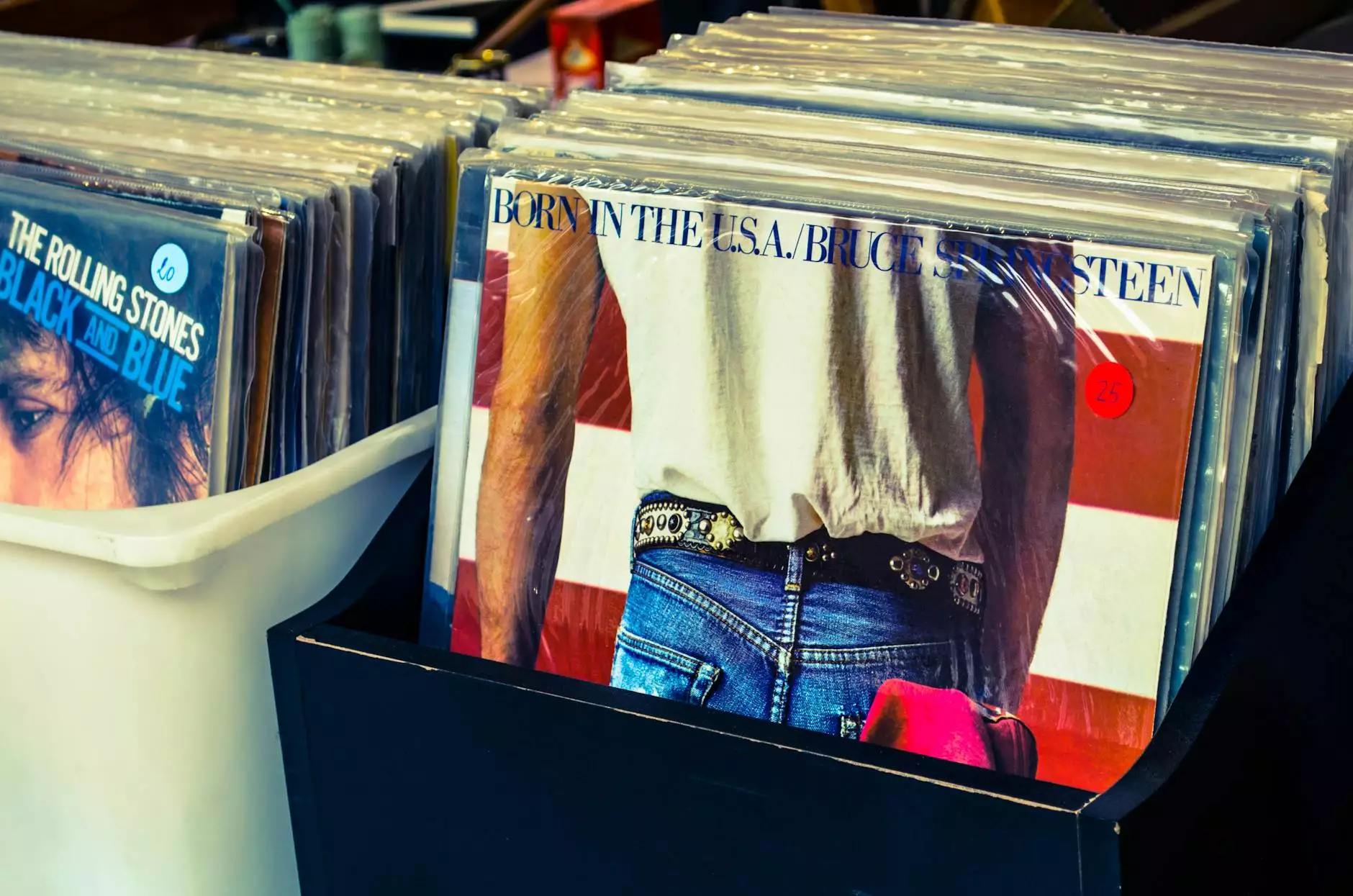 Protect Your Umbrella with Fork + Rose
Welcome to Fork + Rose, your premier destination for high-quality outdoor products. If you're a proud owner of a large market umbrella, you know how important it is to protect it from the elements. That's where our Large Market Umbrella Cover comes in. Designed specifically for your needs, our cover will keep your umbrella looking pristine for years to come.
The Importance of a Reliable Cover
When it comes to outdoor furniture and accessories, investing in a reliable cover is crucial. Your large market umbrella is no exception. Without proper protection, it can be susceptible to damage caused by harsh UV rays, wind, rain, and other outdoor elements. Our fringe hand towel cover offers the ultimate solution to safeguard your investment.
Quality Materials and Construction
At Fork + Rose, we believe in providing our customers with the highest quality products. Our Large Market Umbrella Cover is made from durable, weather-resistant materials that are built to last. The cover is designed to fit snugly around your umbrella, providing maximum coverage and protection.
Features and Benefits
Weather Protection: Our cover is specifically designed to withstand various weather conditions, including intense sun, rain, and wind.
Easy to Use: The cover features a user-friendly design with a convenient zipper closure for effortless installation and removal.
Secure Fit: The adjustable straps ensure a secure fit, preventing the cover from slipping or blowing away during strong winds.
Stylish Design: The fringe hand towel cover adds a touch of elegance to your outdoor space, enhancing the overall aesthetic appeal.
Easy Maintenance: Simply wipe the cover with a damp cloth or sponge to keep it clean and looking as good as new.
Customer Satisfaction Guaranteed
At Fork + Rose, we value our customers' satisfaction above all else. We stand behind the quality and performance of our Large Market Umbrella Cover, offering a hassle-free return policy and superior customer support. If you have any questions or concerns, our friendly and knowledgeable team is here to assist you every step of the way.
Upgrade Your Outdoor Space
Don't let your large market umbrella suffer from unnecessary wear and tear. Invest in the best protection with our Large Market Umbrella Cover today. Enhance your outdoor space with Fork + Rose and experience the difference in quality and durability. Order now and enjoy peace of mind knowing your umbrella is safeguarded.
Conclusion
When it comes to finding a reliable cover for your large market umbrella, look no further than Fork + Rose. Our fringe hand towel cover offers superior protection, durable construction, and stylish design. Don't compromise on quality – choose Fork + Rose for all your outdoor needs.