9' Auto Tilt Umbrellas
May 26, 2019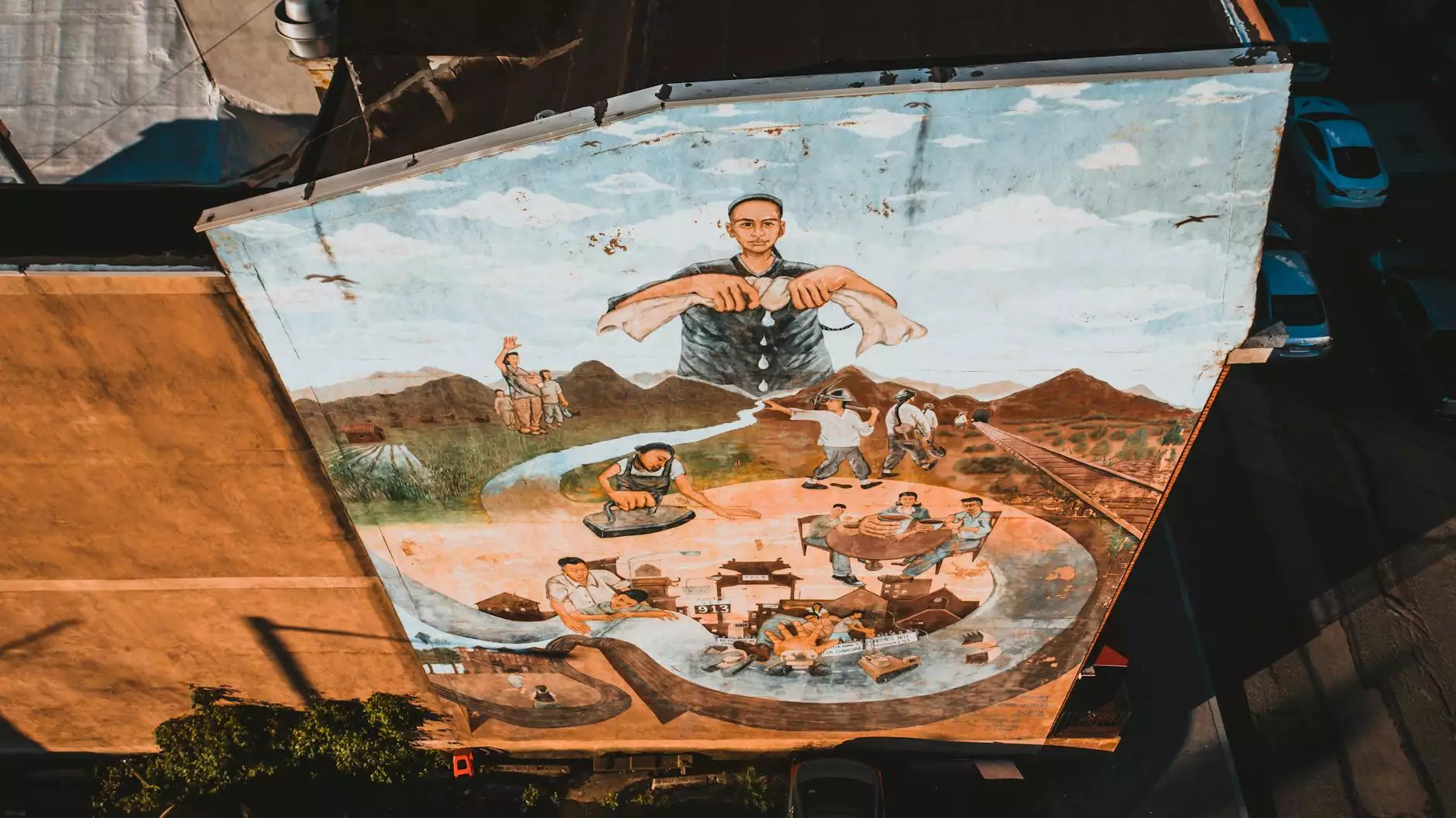 Welcome to Fork + Rose, where we offer a wide selection of 9' auto tilt umbrellas to enhance your outdoor space. Our range of umbrellas combines both style and functionality, ensuring that you can enjoy the perfect blend of shade and comfort at any time of the day. With superior craftsmanship and attention to detail, our umbrellas are designed to elevate your outdoor experience.
Why Choose our 9' Auto Tilt Umbrellas?
Our 9' auto tilt umbrellas are crafted with precision and are designed to meet the diverse needs of our customers. Here are some reasons why you should consider our umbrellas:
1. Superior Quality
At Fork + Rose, we prioritize quality above all else. Our 9' auto tilt umbrellas are made from durable materials that are built to withstand various weather conditions, ensuring their longevity. Each umbrella is carefully inspected to meet our high standards of craftsmanship, providing you with a product that you can rely on for years to come.
2. Advanced Auto Tilt Mechanism
Our 9' umbrellas are equipped with an advanced auto tilt mechanism that allows you to easily adjust the angle of the umbrella. This feature ensures optimal shade coverage throughout the day, allowing you to enjoy maximum comfort without having to constantly move your umbrella.
3. Stylish Design
We understand the importance of aesthetics when it comes to outdoor decor. That's why our 9' auto tilt umbrellas are available in a range of stylish designs and colors, allowing you to find the perfect match for your outdoor space. Whether you prefer a classic look or a more contemporary style, we have options that will suit your taste.
4. Easy to Use
Our umbrellas are designed with user-friendliness in mind. The auto tilt feature can be easily operated, and the umbrella itself can be quickly set up and taken down when needed. We believe that enjoying the outdoors should be hassle-free, and our umbrellas reflect that philosophy.
Transform Your Outdoor Space
With our 9' auto tilt umbrellas, you can create a stunning outdoor oasis that is both functional and visually appealing. Whether you have a patio, deck, or poolside area, our umbrellas will provide the perfect shade solution. Spend quality time with your loved ones, entertain guests, or simply relax and unwind under the protective canopy of our umbrellas.
Discover the Perfect Umbrella for You
At Fork + Rose, we understand that each customer has unique preferences. That's why we offer a diverse range of 9' auto tilt umbrellas to suit different styles and needs. Browse through our collection and find the umbrella that matches your vision for your outdoor space. Whether you're looking for vibrant colors or timeless neutrals, we have options that will exceed your expectations.
Conclusion
Elevate your outdoor experience with our 9' auto tilt umbrellas. Fork + Rose is your destination for high-quality umbrellas that strike the perfect balance between style and functionality. Our superior craftsmanship, advanced features, and stylish designs make our umbrellas a standout choice for enhancing your outdoor space. Shop now and transform your outdoor oasis today!