The Perfect Fringe Hand Towel - Aldith Blue Throw Pillow by Ryan Studio
May 4, 2020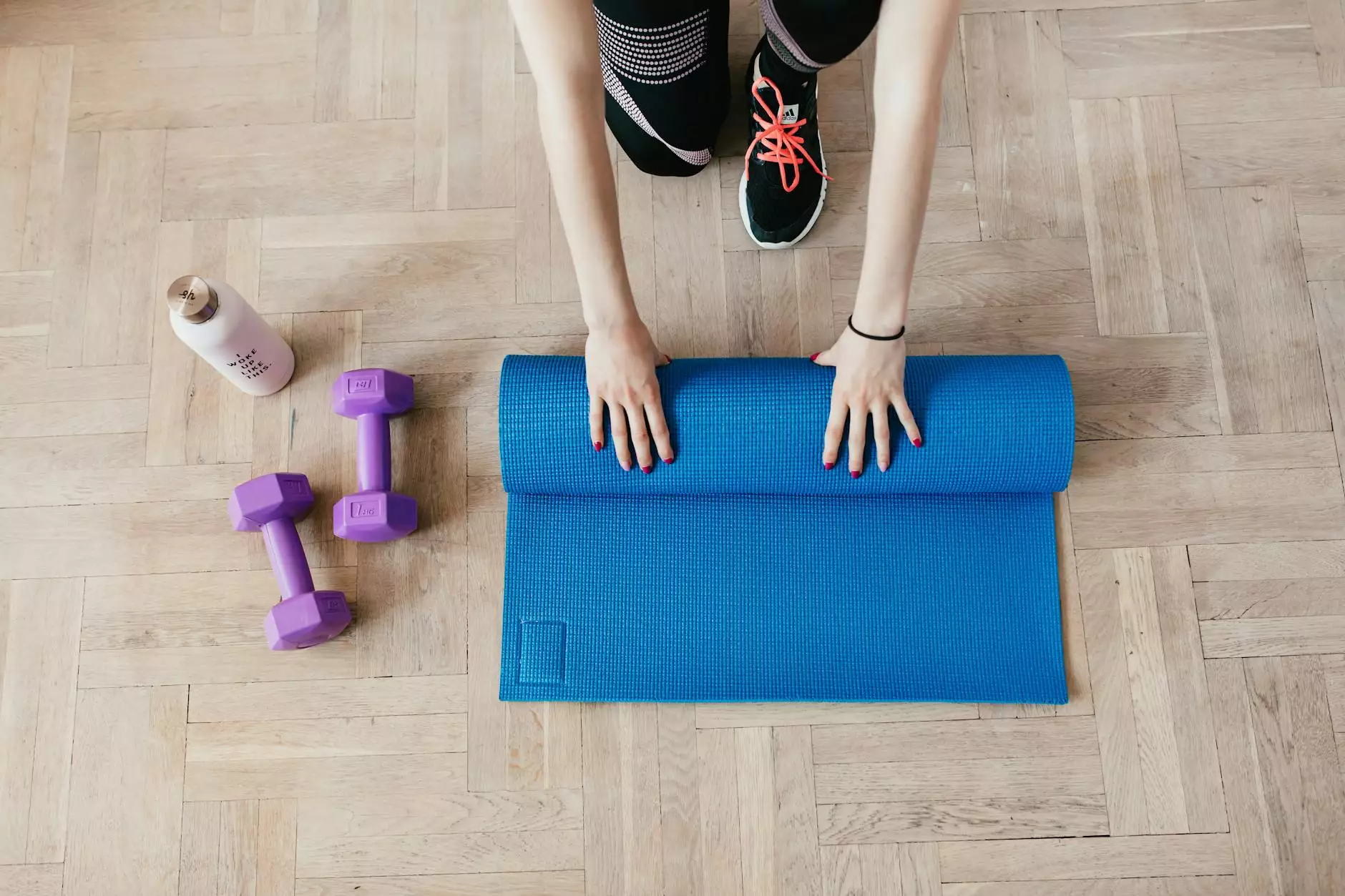 At Fork + Rose, we believe that every detail matters when it comes to creating a beautiful and inviting home. That's why we are proud to introduce the Aldith Blue Throw Pillow by Ryan Studio, a truly exquisite fringe hand towel that will add a touch of elegance and sophistication to any space.
Elevate Your Home Decor
With its vibrant blue color and delicate fringe accents, the Aldith Blue Throw Pillow is designed to make a statement in your home. Whether placed on your favorite armchair, sofa, or bed, this handcrafted pillow will instantly elevate the overall aesthetic of your living space.
Uncompromising Quality
At Fork + Rose, we understand the importance of using only the finest materials. The Aldith Blue Throw Pillow is crafted with the utmost care and attention to detail, ensuring that you receive a product of exceptional quality. Each pillow is made from the finest fabrics, featuring a luxurious texture that is both soft to the touch and durable.
Stylish and Versatile
The Aldith Blue Throw Pillow effortlessly combines style and versatility. Its timeless design allows it to seamlessly blend with any interior design theme, whether you prefer a modern, minimalistic look or a more traditional, classic aesthetic. This pillow is truly a versatile piece that will complement any existing decor.
Add a Pop of Color
Looking to add a pop of color to your living space? The Aldith Blue Throw Pillow is the perfect solution. Its rich blue hue creates a bold and eye-catching focal point that will instantly draw attention. Whether you want to liven up a neutral color scheme or enhance an already vibrant palette, this pillow is sure to make a statement.
Comfort and Style
Not only is the Aldith Blue Throw Pillow a visual delight, but it also offers superior comfort. The plush filling makes it the ideal accessory for cozying up with a good book or enjoying a movie night at home. Its generous size provides ample support, allowing you to sink into pure relaxation.
Handcrafted with Love
Each Aldith Blue Throw Pillow is lovingly handcrafted by skilled artisans. The meticulous attention to detail is evident in every stitch, making each pillow a truly unique masterpiece. By supporting Fork + Rose, you are not only investing in high-quality home decor but also in traditional artisanal craftsmanship.
Transform Your Home Today
Ready to transform your home into a haven of style and comfort? Look no further than the Aldith Blue Throw Pillow by Ryan Studio at Fork + Rose. Shop now and discover the beauty and elegance that this fringe hand towel brings to your living space.
Enhance Your Home Decor with Fork + Rose
At Fork + Rose, we are dedicated to curating a collection of exceptional home decor pieces that inspire and delight. From luxurious throw pillows to exquisite rugs and everything in between, our goal is to help you create a space that reflects your unique style and personality.
Shop the Aldith Blue Throw Pillow Today
Visit Fork + Rose to explore our wide range of high-quality home decor products, including the stunning Aldith Blue Throw Pillow by Ryan Studio. With its unrivaled craftsmanship and timeless design, this fringe hand towel is the perfect addition to your home. Shop now and experience the Fork + Rose difference.