Welcome to Fork + Rose: Milano Percale Fitted Sheets by Matouk - 600 Thread Count
Feb 10, 2018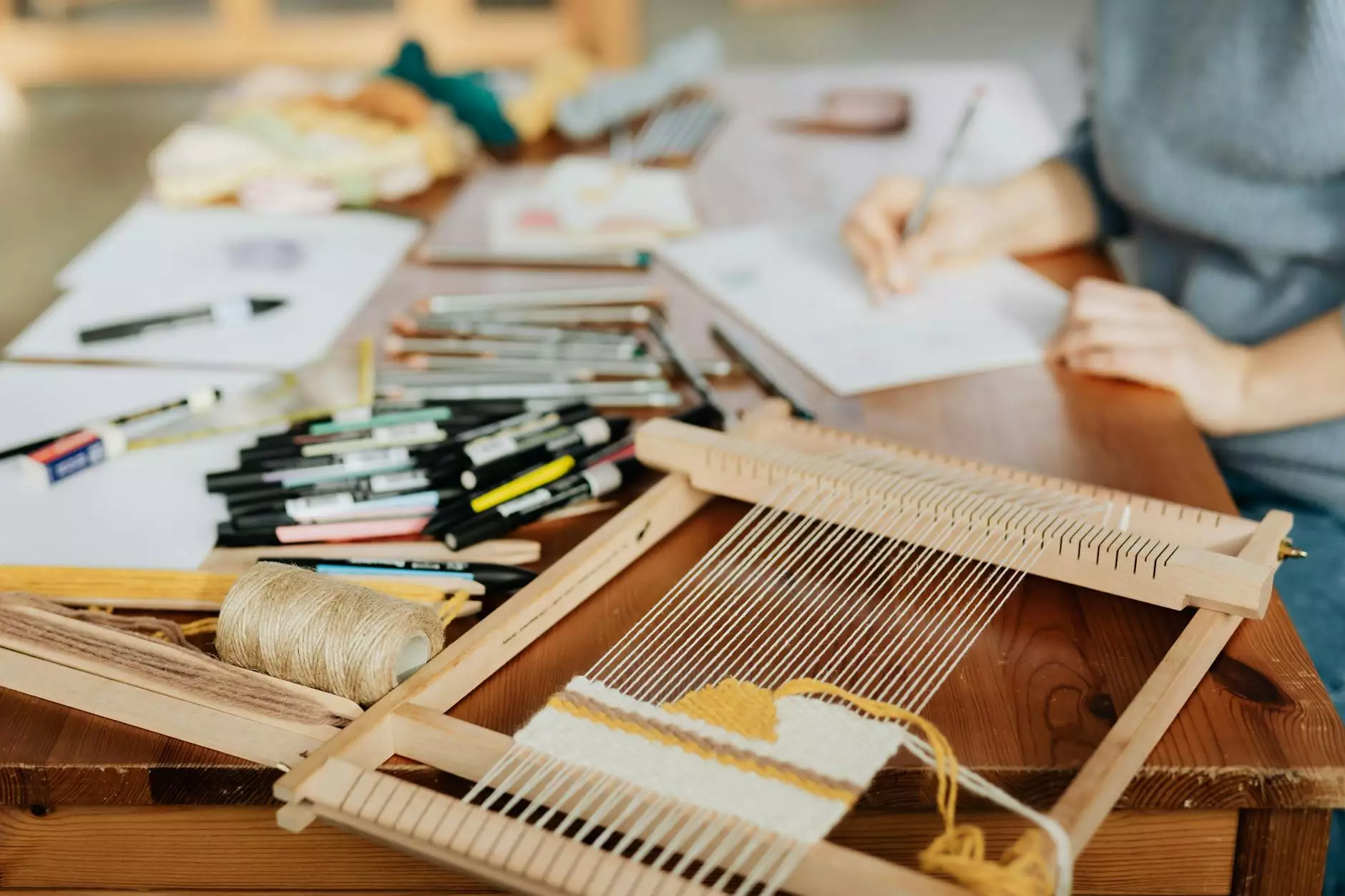 Indulge in Luxury with Our Milano Percale Fitted Sheets
At Fork + Rose, we take pride in offering superior quality bedding products that provide unparalleled comfort, and our Milano Percale Fitted Sheets by Matouk are no exception. Crafted to perfection with a thread count of 600, these fitted sheets offer a luxurious sleep experience like no other.
Exceptional Quality and Durability
Our Milano Percale Fitted Sheets are made from premium Egyptian cotton, known for its superior softness and durability. The intricate percale weave ensures a smooth and crisp fabric feel, making these sheets a perfect addition to your bedroom.
With a thread count of 600, these fitted sheets provide enhanced durability, keeping them in great shape for years to come. You can rest assured that your investment in these sheets will pay off in the long run, as they are designed to withstand regular use and maintain their luxurious feel.
Unmatched Comfort for a Restful Sleep
Experience a truly restful sleep with our Milano Percale Fitted Sheets. The high thread count ensures a luxuriously soft and smooth surface that feels incredible against your skin. Say goodbye to rough and uncomfortable sheets and indulge in the ultimate comfort provided by these fitted sheets.
The deep pockets of our fitted sheets easily accommodate mattresses of various thicknesses, ensuring a snug fit every time. Wake up feeling refreshed and rejuvenated, thanks to the exceptional comfort and breathability of the Milano Percale fabric. Fall in love with the perfect combination of softness and functionality.
Elevate the Look of Your Bedroom
Not only do our Milano Percale Fitted Sheets offer exceptional comfort, but they also add a touch of sophistication to your bedroom decor. The timeless design and impeccable craftsmanship elevate the overall aesthetic, making these sheets a stylish addition to any interior.
Whether you have a modern or traditional bedroom setting, the classic appeal of our Milano Percale Fitted Sheets seamlessly blends with any style. Create a tranquil retreat where elegance meets comfort, and enjoy a truly luxurious sleep experience every night.
Shop the Milano Percale Fitted Sheets today
Ready to experience the luxurious comfort of our Milano Percale Fitted Sheets by Matouk? Browse our collection now and choose from a range of sizes and colors to suit your preferences. With Fork + Rose, you can trust that you're investing in high-quality bedding products that are built to provide exceptional comfort and stand the test of time.
Complete Your Bedding Ensemble
Enhance your sleeping experience further by exploring our wide selection of matching bedding products. From duvet covers to pillowcases, we offer an extensive range of options to complete your perfect bedding ensemble. Mix and match to create a personalized and stylish look that reflects your unique taste and lifestyle.
Experience Luxury and Comfort with Fork + Rose
At Fork + Rose, we are dedicated to providing our customers with the finest quality bedding products that bring comfort, luxury, and style into their lives. With our Milano Percale Fitted Sheets by Matouk - 600 Thread Count, you can transform your bedroom into a sanctuary of relaxation.
Shop now and indulge in the sublime comfort offered by our Milano Percale Fitted Sheets. Elevate your sleep experience with Fork + Rose, where luxury and quality meet.
Keywords: Fringe Hand Towel, Fringe Hand Towel